Those who began their Starfinder journey with Amazon Alexa can now finish it, as episodes four, five, and six are now available. This closes out the story that started with 2019's free pilot episode, and marks a successful new chapter in tabletop gaming.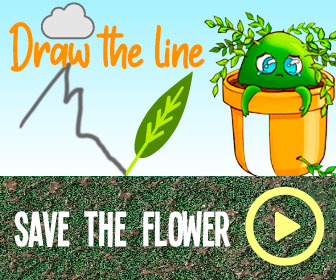 Starfinder is technically a tabletop RPG – just like in D&D, a Game Master guides players through an imagined adventure where choices and dice decide the outcome. This audio version sees the game reimagined to work with Alexa as the Game Master. The rules are simplified to keep things moving, although Alexa will still ask you to roll a d20 on occasion. Our reviewer found it to be the perfect intro to Starfinder.
Amazon and Starfinder developer Paizo seem to think so as well. To celebrate the release of these new episodes, players can purchase a Starfinder tabletop Beginner Box from within the Alexa game. Those who do will also get the first episode of Starfinder Alexa for free.
Amazon invested quite a bit into Starfinder. The voice cast has 13 actors, including TV and gaming legends Nathan Fillion and Laura Bailey. It also charges $1.99 per episode or $9.99 for the full season, a great price for all the talent involved. The effort apparently paid off, as Amazon reports that users have played around 2 million minutes of Starfinder on Alexa. Hopefully this means more audio RPGs come to Alexa at some point.
Source: Read Full Article