Control's sales has shifted to a whole new reality as the game has now sold over two million copies and surprisingly just had its best sales month ever in November 2020.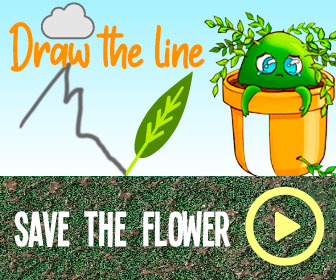 According to Gematsu, Remedy and 505 Games hit this number 15 months after its initial launch in August 2019 with 90% of the game's 2020 sales from digital purchases. These recent numbers could be attributed to a few factors.
First, is the game's recognition at The Game Awards last year as a Game of the Year nominee. This spurred on many people to check out the game, when they otherwise wouldn't have. It was relegated as a cult hit when it released as it seemingly didn't make the charts in the NPD results, but over 2020, it has gained Steam (quite literally!).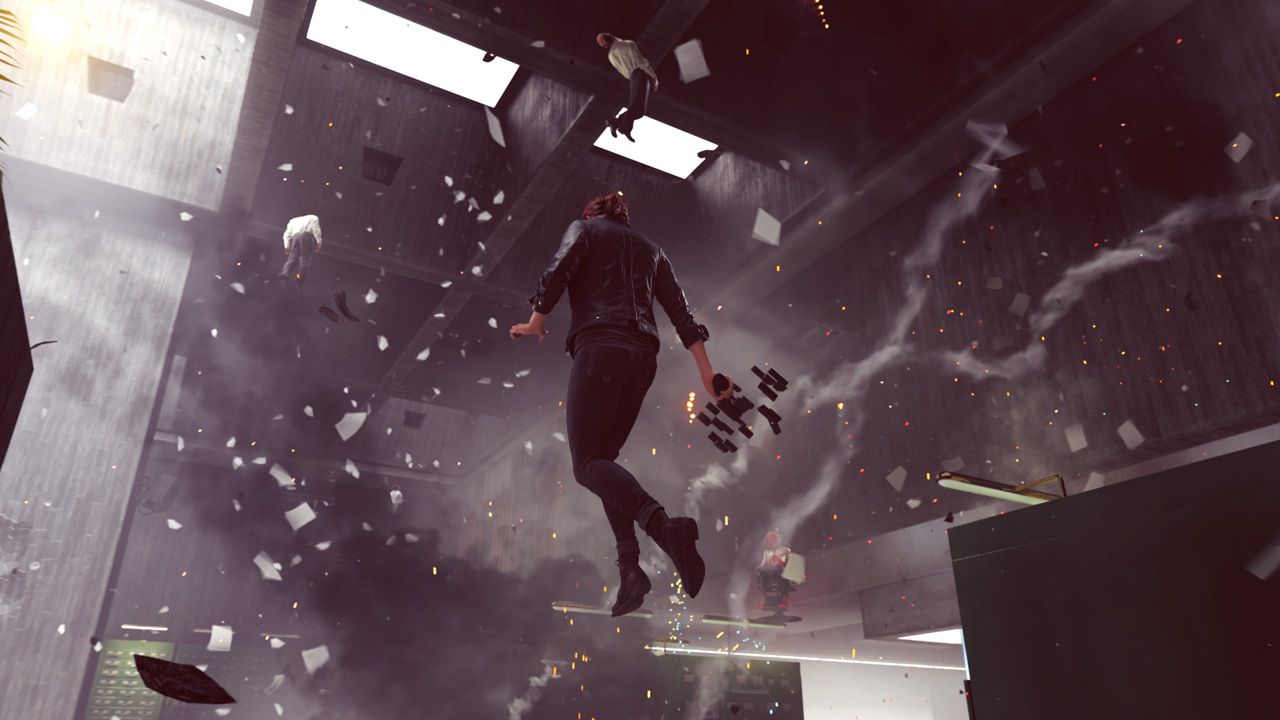 Yes, Control finally made its way to Steam in August 2020 after its one year Epic Games Store exclusivity. It made its debut on Valve's storefront with the Ultimate Edition, a package that includes all the DLC. Since then, it has gained over 8000 reviews on the platform with a rating of Very Positive.
The game also made its way to the Nintendo Switch via a cloud version. Owners of the hybrid console were able to stream the game with current generation technology enabled. However, at the launch of the game, the servers were completely overrun with interest for the game. Just like a launch of a big MMO, players had to wait in hours-long queues just to check out Control on the platform.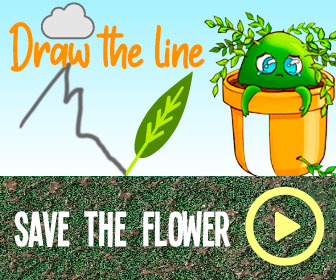 Control has been in the news quite a bit recently with the original PS4/Xbox One version not being upgraded to the PS5/Xbox Series X. However, if players buy the Ultimate Edition, there will be a free upgrade. Those who don't care to pay a little extra for the 4K upgrade have certainly added to the number of sales the game has enjoyed, but it doesn't hurt to have press, even if it's bad.
We'll likely see this number grow when the PS5 and Xbox Series X versions of the game release sometime in Spring 2021. If you have an Xbox console and want to know why it's critically acclaimed, you should check out Control on Xbox Game Pass.
Source: Read Full Article