If you grew exhausted of tending your town in Animal Crossing but still miss the Halloween event, Cozy Grove might be the game for you. The haunted farming sim is coming to PC, Switch, and both PlayStation and Xbox old and current gen consoles on April 8.
Developer Spry Fox (Alphabear, Triple Town) continues to foster its brand of cozy games, and those who are subscribed to Apple Arcade can already start managing their own scary island ahead of release elsewhere. As for PS5 owners, there will be a native version coming "shortly after release with improved load times." Both PS5 and PS4 Pro will allow for 4K resolutions, and the native current gen version will be available for free to PS4 players, allowing to transfer saves as well.
Announced yesterday in the PlayStation Blog, Cozy Grove introduces itself as a life-sim game akin to the Harvest Moon or Animal Crossing series, but with its own twists on the genre. Players arrive to an island inhabited by ghosts, skeletons, and a bonfire called Flamey amongst many others. Your task is to help the island folk in different ways, slowly getting to know their funny but often serious stories, but also restoring the island and helping the spirits find peace.
Spry Fox CEO David Edery shared a couple key elements about what to expect from the experience in PlayStation's post. The game aims to demand a short time commitment from the player each day, with an ideal expectation of 20 to 30 minutes each day in the span of weeks or months. In a press release, it was stated that the campaign can last over 40 hours, taking part of side quests and other activities.
As for the island itself, there are two key distinctions that make it stand out. First, each visit will look a bit different, since the studio has implemented procedural generation to change the island. And second, there's an important mechanic that tasks you with reinvigorating certain parts of the locale that have lost color.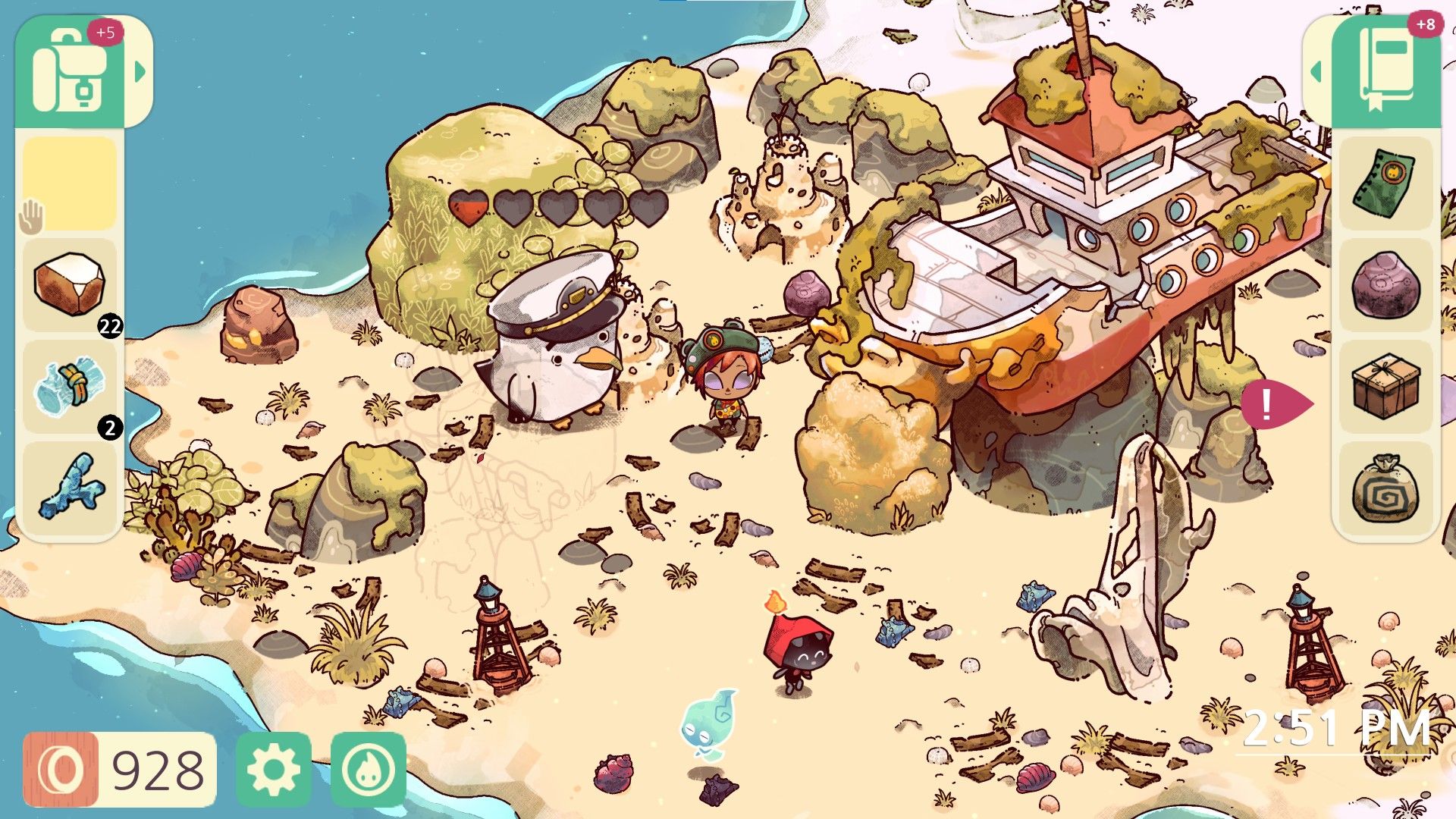 "Once you do that," Edery explained in the blog post, "not only does the desaturated world literally become more colorful and beautiful, but plants begin producing fruit and characters become happier. I've witnessed this sort of moment in Cozy Grove a thousand times and I never get tired of it; it's a perpetually delightful experience."
It has already been a year since the release of Animal Crossing: New Horizons, a game that is part of one-third of Switch owners' collections in Europe. If Pascal's advices got a bit too real for you during your time in the game, Cozy Grove might offer an interesting alternative with less of the time commitment and demand from Nintendo's sim.
Next: Animal Crossing's Terrifying Bunny Day Returns For 2021 Event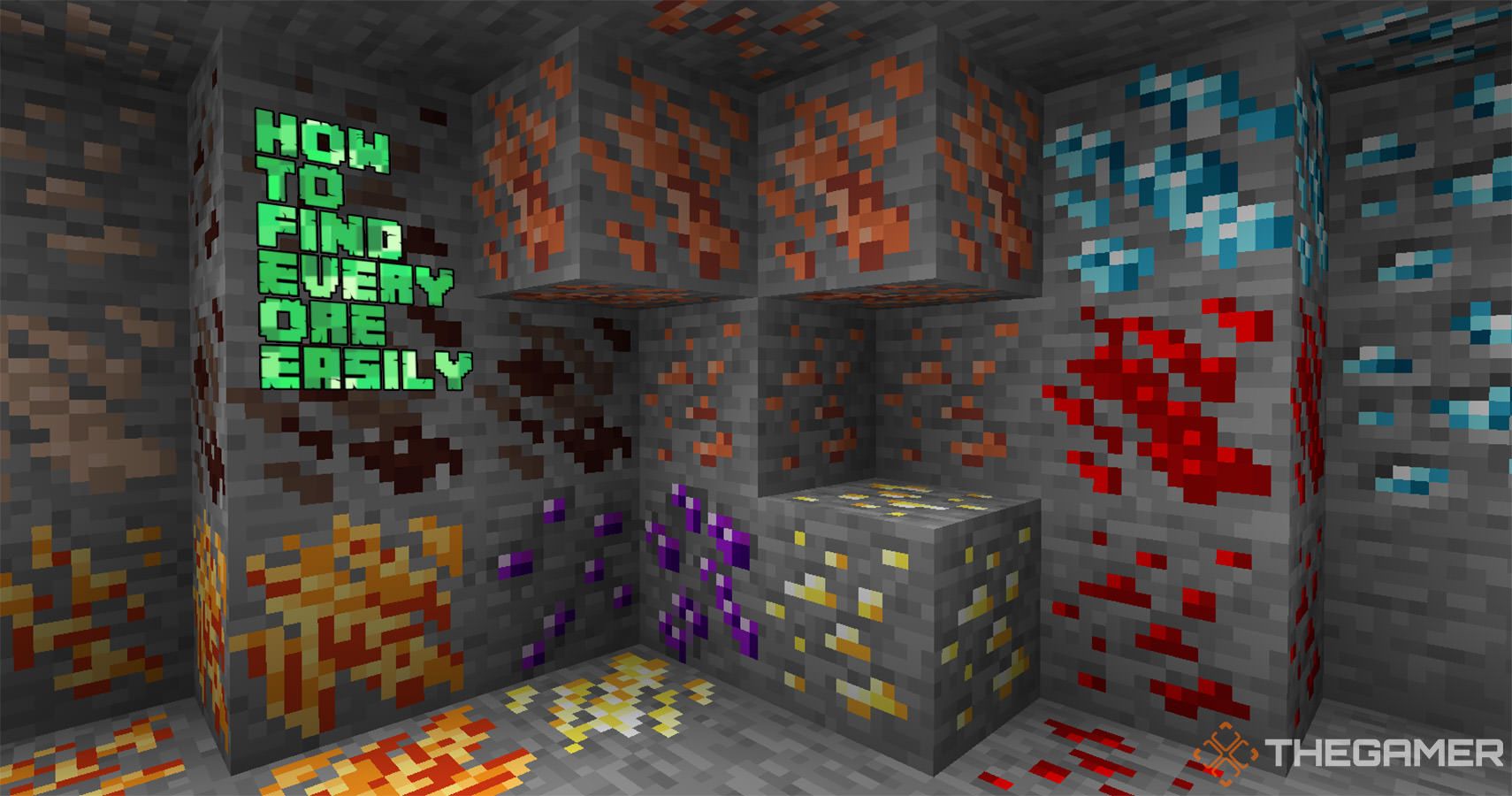 Game News
PlayStation
Xbox
Nintendo Switch
PC
Animal Crossing
Diego is a freelance journalist from Argentina who has learned English thanks to video games. He missed most of the classics, but can gush about Doom, Persona, and pinballs for hours. Find him on Twitter @diegoarguello66
Source: Read Full Article