We've got the latest Craft Factory codes, a Roblox tycoon-style game about building a massive Minecraft-themed crafting factory floating in the sky – a bit like Skyblocks. You'll start out with just a small amount of cash, and you'll need to use it to build your first crafting factory: for swords! A bit like Sword Factory X, really.
We check our codes regularly, so you don't need to. The game is still relatively new and receives updates that often arrive alongside new codes. Stay tuned!
We added these codes on September 6.
All Craft Factory Codes
Here are all the working Craft Factory codes in September 2022.
| Code | Reward | Active/Expired |
| --- | --- | --- |
| firstcode | Free rewards | Active |
| newswords | Free rewards | Active |
| 5klikes | Free rewards | Active |
Roblox codes are case-sensitive – this means you need to add them exactly as you see them above. Capital letters, numbers, and punctuation all need to match!
How To Redeem Craft Factory Codes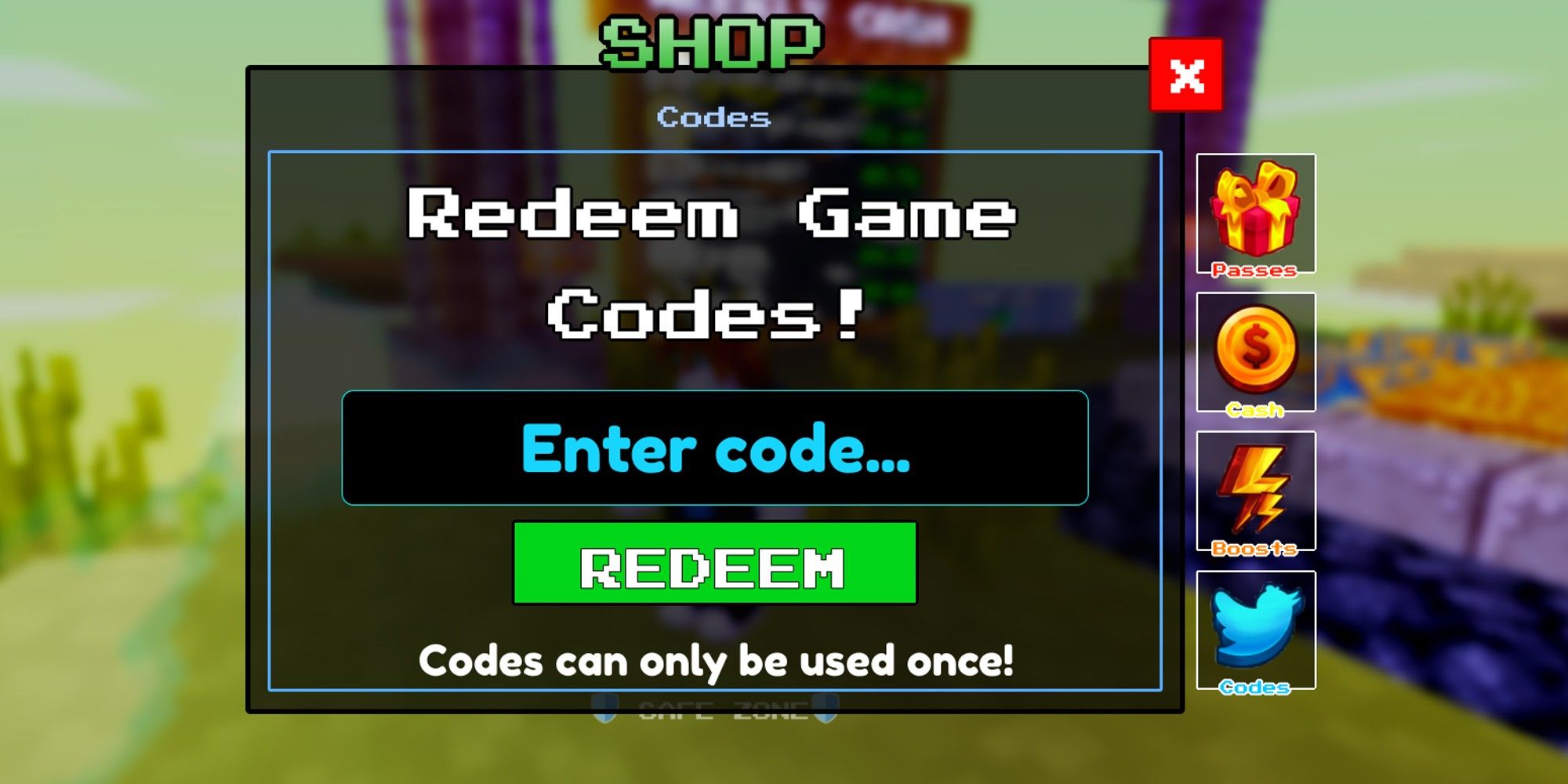 Here's how to get your free goodies in Craft Factory.
Hit the Shop button on the left
Hit the Codes button
Enter your code
If successful, the code will say "Redeemed!" but it won't tell you what you've earned
Code not working? It could be that you have entered it incorrectly. Copy and paste from our list! Still not working? The code is probably expired and you'll need to check back here soon.
What Are Craft Factory Codes?
Craft Factory codes are given out by UAF Group, the team behind the game. They have been provided during the first few months of the game, with the next code expected at 15k likes. You can redeem them for boosts and gold.
How To Get More Codes For Craft Factory
The best way to get new codes is to bookmark this page – we check, so you don't have to.
What Is Craft Factory?
Craft Factory is a Roblox tycoon game sort of inspired by Sword Factory X and Minecraft, although all of its assets are unique. The aim of the game is simple: build a massive crafting factory in the sky to produce powerful swords. Swords are rolled through a gacha system, basically, but there is currently a luck event running that helps you get better swords. No better time to check out the game!
Source: Read Full Article