Pearl Abyss is set to reveal the first gameplay trailer for the open-world fantasy massively multiplayer online RPG Crimson Desert at The Game Awards 2020, which will be broadcast live on December 10 at 15:30 PST, according to the developer.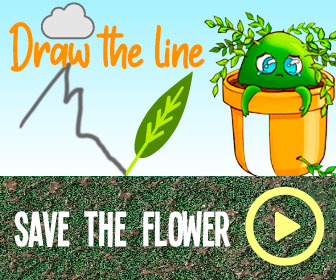 In the trailer, fans get a sneak peek at the the animated symbol shown in the game's logo. The new game, described as "A saga written in blood in an age of fading legends… A story of survival unfolds across the vast continent of Pywel. The world of Pywel is ready to embrace fate. Will yours be the one that defines it?" It appears to be inspired by Game of Thrones as we see a distinct similarity between the opening credits of the hit HBO show and a Jon Snow doppelganger in the trailer.
Crimson Desert was initially expected to be a prequel of the Black Desert Online, however, Pearl Abyss scrapped its original plans. The game will feature new characters and a new storyline, as well as, enhanced graphics and visuals. Black Desert Online, also an MMORPG, was originally published for Microsoft Windows in 2015. It revolves around the ongoing war between the Republic of Calpheon and the Kingdom of Valencia.
Black Desert Online features action-based mounted combat with manual aiming and free movement. Players acquire mounts by taming and breeding wild beasts and can engage in player versus player sieges and castle assaults, as well as, farming, and trading. Earlier this year, the game reached 30 million players and had netted $1.5 billion worldwide.
Crimson Desert Crimson Desert is not centered on ruling the continent of Pywel, but rather its mercenaries are engaged in a fight for survival. The main character, known as Macduff, is the leader of a mercenary group who must not only cope with his responsibilities but also struggle to overcome the deadly obstacles that surround him and his brethren in Pywel.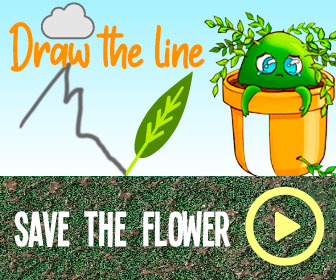 Crimson Desert, which is being developed for console and PC, does not yet have a release date.
Source: Read Full Article