In case you haven't heard, Cyberpunk 2077 got delayed. Again. By three whole weeks. Even though they're crunching like mad and even after CD Projekt Red said that they weren't going to delay Cyberpunk again after the last time.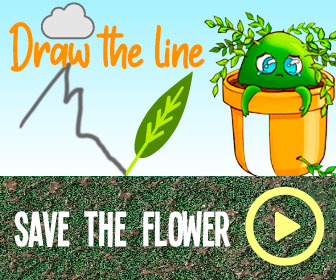 They said it's to ensure the game's quality across the many, many versions that will release now on December 10th, while also noting that "going gold" is a meaningless milestone in determining when a game actually releases.
While this is sure to anger many an eager fan, it's also pushed Cyberpunk 2077 out of competition for the 2020 Game Awards. Had Cyberpunk stayed on schedule it would have snuck in right before the cutoff date, but now that they're releasing after November 15, the game will have to wait until the 2021 awards roll around.
"Much like Super Smash Bros. Ultimate a few years ago," wrote Keighley, "Cyberpunk 2077 will first be eligible at next year's Game Awards."
With Cyberpunk 2077 out of contention, that leaves 2020's Game of the Year wide open. Twitter is already fighting over Ghost of Tsushima or The Last Of Us 2, but Animal Crossing: New Horizons is a sure contender.
Source: Read Full Article