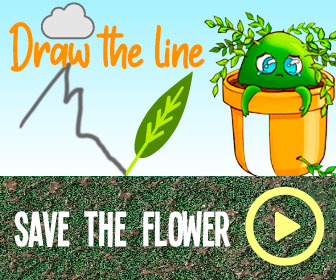 A former CD Projekt employee has said developers have been in crunch for over a year, disputing management claims about working conditions.
After multiple delays and years of waiting Cyberpunk 2077 is finally out next month, but as developer CD Projekt Red has already admitted that's only because the developers are taking part in mandatory overtime – the so-called 'crunch'.
Previously, CD Projekt had said that it would try to avoid forcing the crunch on anyone and that employees would not have to work more than 48 hours in total a week, but that has been disputed by an ex-employee on Reddit, whose story has been championed by Bloomberg writer Jason Schreier and online pundit Jim Sterling.
The unnamed developer claims that despite suggestions to the contrary CD Projekt never gave employees a choice between another delay and working a six-day week and that the recent revelations are just part of a 'long list of very toxic behaviour' by upper management towards developers.
Cyberpunk 2077 will be released on Xbox One, PlayStation 4, and PC on November 19. Separate Xbox Series X/S and PlayStation 5 versions will be released next year.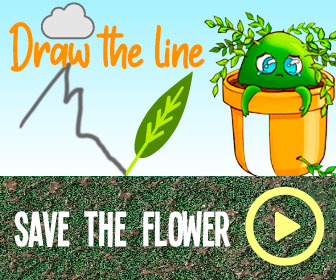 Email [email protected], leave a comment below, and follow us on Twitter.
Follow Metro Gaming on Twitter and email us at [email protected]
For more stories like this, check our Gaming page.
Source: Read Full Article