Cyberpunk 2077 refunds cost CDPR more than $50 million even though its recent financial report makes it seem like that number was actually a lot less.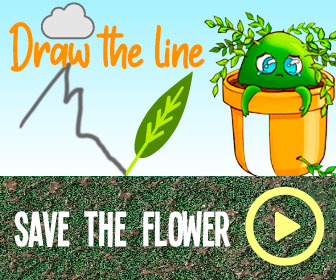 CD Projekt Red has published a report detailing its earnings and revenue for 2020. Almost everyone combing through the numbers has been doing so in search of Cyberpunk 2077 details. On the surface, the report appears to reveal CDPR only lost out on $2.2 million thanks to copies of Cyberpunk being returned. A drop in the ocean considering it also reported making $563 million in revenue last year.
However, as highlighted by VG247, a deeper dive into CDPR's report reveals the company's losses to Cyberpunk refunds are more than $2.2 million. A lot more. The $2.2 million figure only accounts for returns that were issued through Help Me Refund. The campaign allowed those who have bought the game to get their money back after being refused by the platform, the store they bought Cyberpunk from, or both.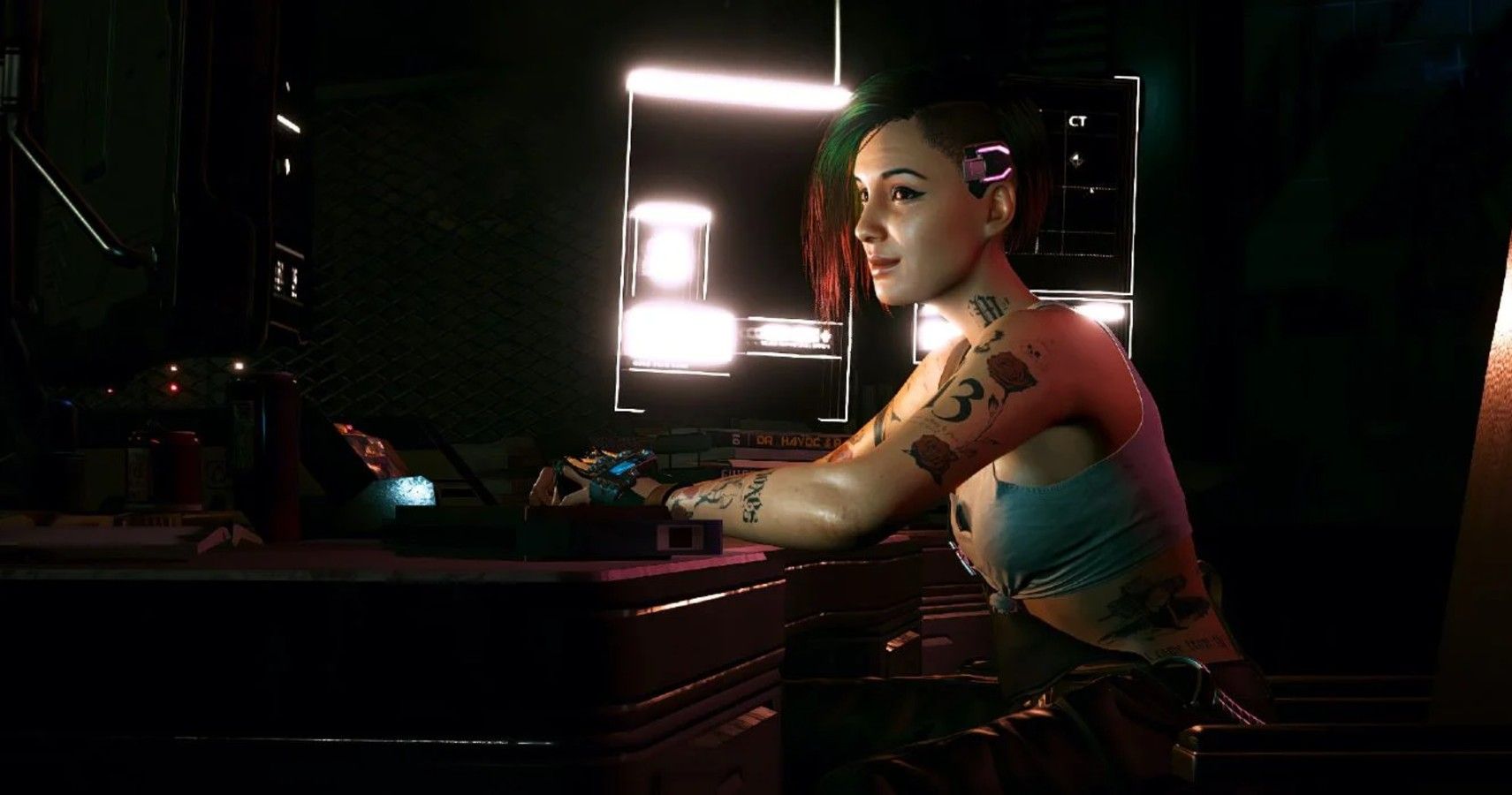 The final figure when it comes to Cyberpunk refunds is actually $51.2 million. That figure includes all refunds issued in 2020, either physical or digital, and also projections for the first quarter of 2021. Although it is still small compared to the revenue generated during the same period, it is still a lot higher than CDPR would have hoped or planned for.
The figures suggest that the results of a community poll taken earlier this year were relatively accurate. The poll determined that somewhere in the region of two million players had attempted to get refunds for Cyberpunk. Since the same report revealed 13.7 million copies were sold before the end of 2020, and money lost to refunds was a little less than 10% of CDPR's 2020 revenue, it may well be close to two million refunds by this point.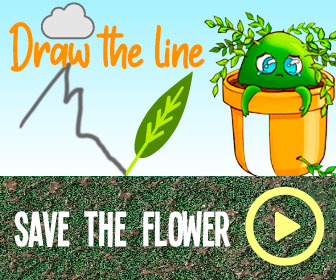 The quest to fix Cyberpunk and make it the game CDPR always wanted it to be continues. Its 1.2 patch fixed more than 500 issues, and a recent discovery in the Epic Games Store suggests DLC plans are still in place. Data miners have also discovered and revived a number of quests that were left behind by Cyberpunk's devs and omitted from the base game.
NEXT: A New Mod Lets You Remove Everything Fire Emblem Related From Super Smash Bros. Ultimate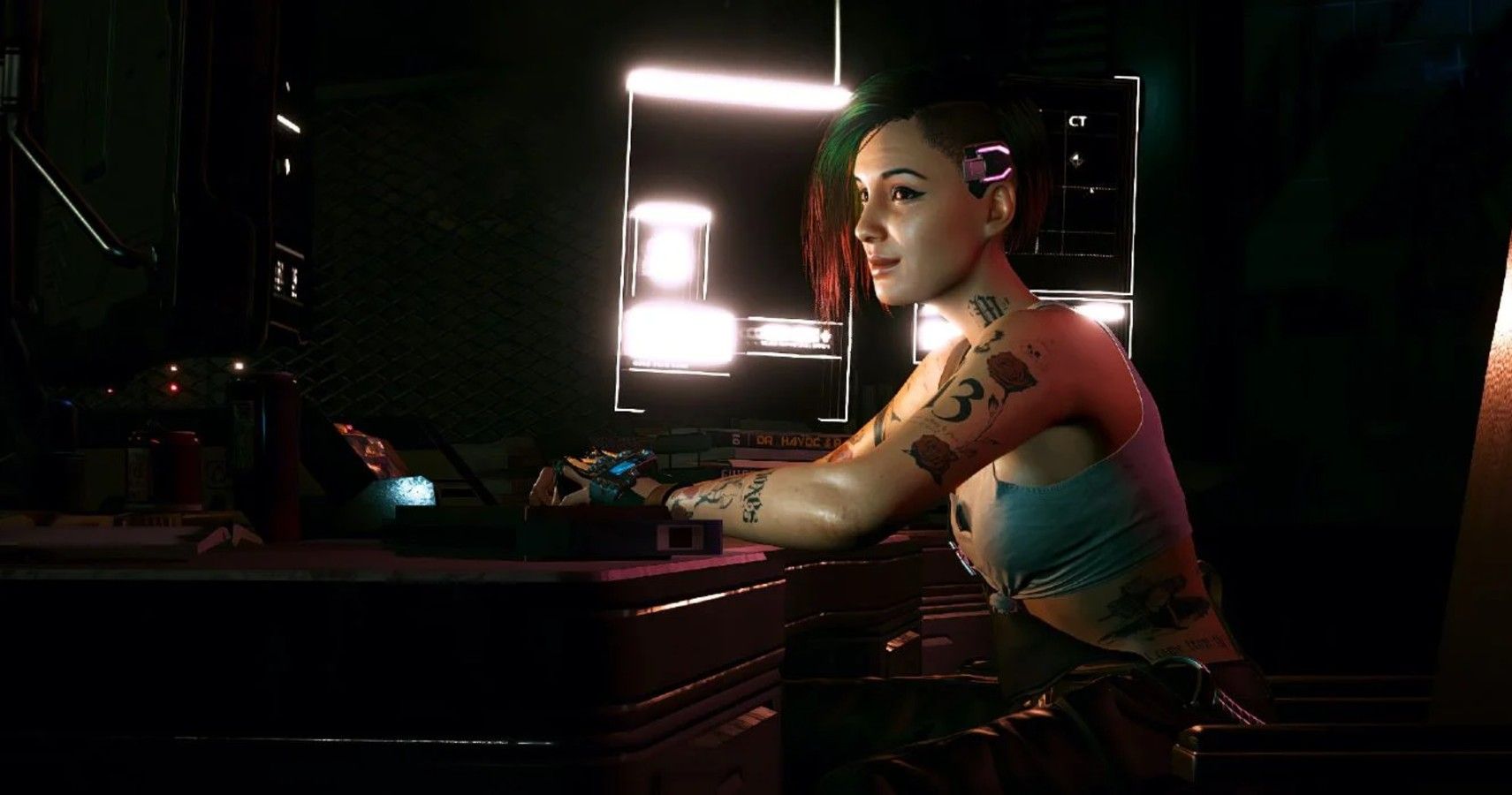 Game News
Cyberpunk 2077
cd projekt red
Josh has been gaming for as long as he can remember. That love began with a mild childhood addiction to the Sega Genesis, or Mega Drive since he lives in the UK. Back then, Sonic 2 quickly became his favorite game and as you might have guessed from his picture, the franchise has remained close to his heart ever since. Nowadays, he splits his time between his PS4 and his Switch and spends far too much time playing Fortnite. If you're a fan of gaming, wrestling, and soccer, give him a follow on Twitter @BristolBeadz.
Source: Read Full Article