Looking to save Takemura in Cyberpunk 2077? Here's a guide so you can do exactly that.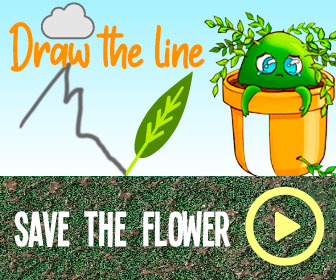 In the mission Search and Destroy, you have the opportunity to save Takemura, though it's not obvious where he is or that it's even an option. Since the loyal Arasaka bodyguard would do the same for you, here's how to pull him out of the shit and what changes if you do.
Cyberpunk 2077 – Save Takemura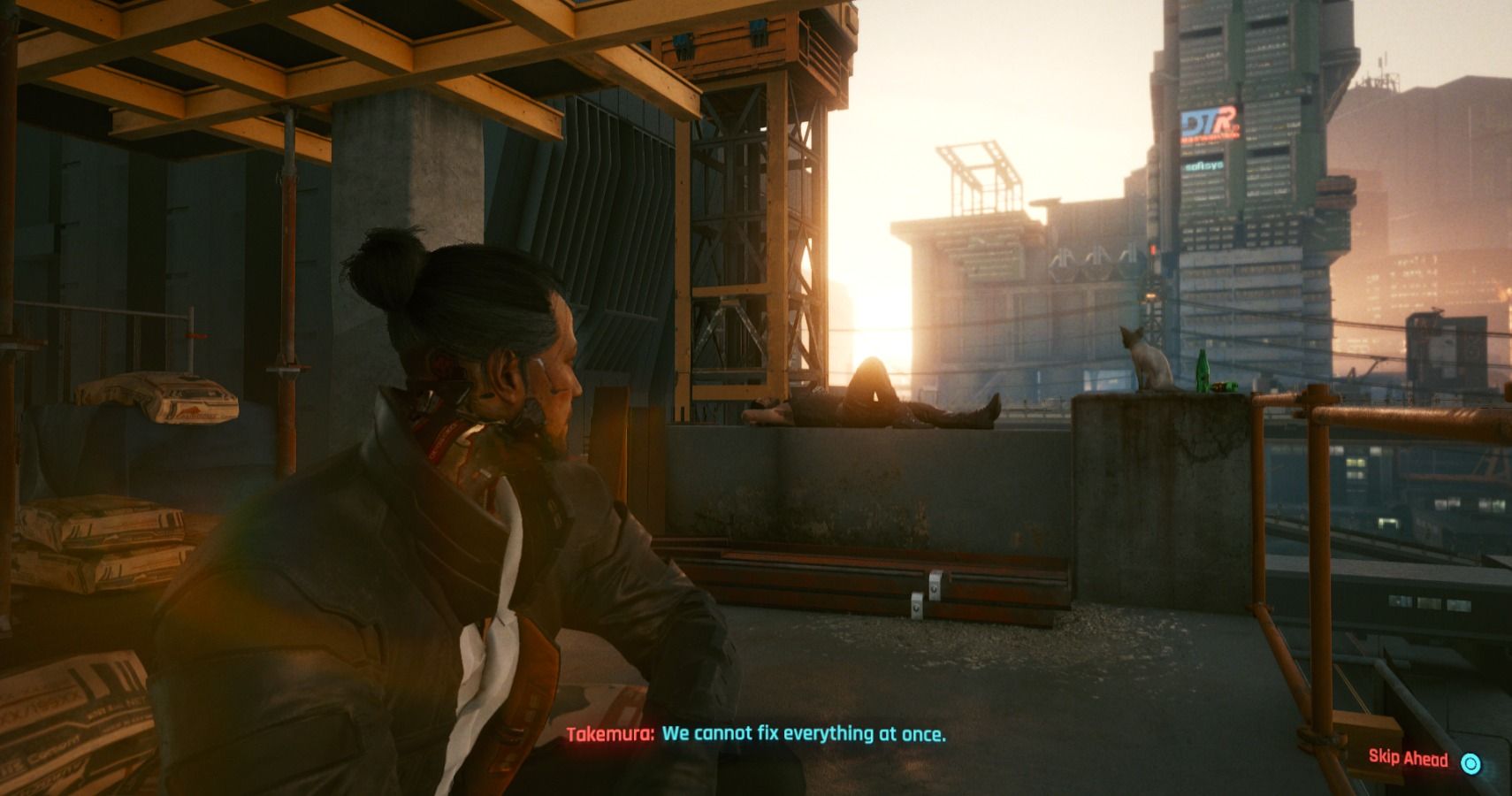 Before this mission kicks off, your safehouse is attacked by Arasaka goons. You exit the cutscene and find yourself in a hallway below the room you were in, with no clear way back to Takemura. Follow the corridor along until you come to a blue neon cross on the wall. At this point, there's a branching path. Going right and through the obvious route abandons Takemura and leaves him to die. Taking the small crawlspace to the left is how you save Takemura.
If you decide to save Takemura, you need to battle through Arasaka goons up two flights of stairs. Follow the long corridor down at the top and take a right where possible to find Takemura in room 303. Once you've got him, fight off the reinforcements and head back to the long corridor, continuing down it rather than backtracking. Drop down through the hole in the floor, take out the guard, and exit the building.
If you decided to leave Takemura, he won't play a part in the story anymore. If you save Takemura, he shows up again in the Hanako's Path ending, replacing Hellman in the epilogue. Check out our Cyberpunk 2077 endings guide to see what other options are available.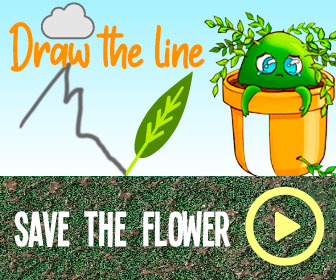 Cyberpunk 2077 is available for PC on GOG.COM, Steam and Epic, Xbox One, Xbox Series X|S, PlayStation 4, PlayStation 5, and Stadia from December 10, 2020. When you buy Cyberpunk 2077 on GOG.COM, 100% of your money goes to CD PROJEKT Group and supports their future projects.
Next: Cyberpunk 2077 Complete Guide And Walkthrough
These articles are posted in affiliation with GOG.COM. TheGamer received compensation from GOG Sp. z o.o. for affiliating these articles with their brand.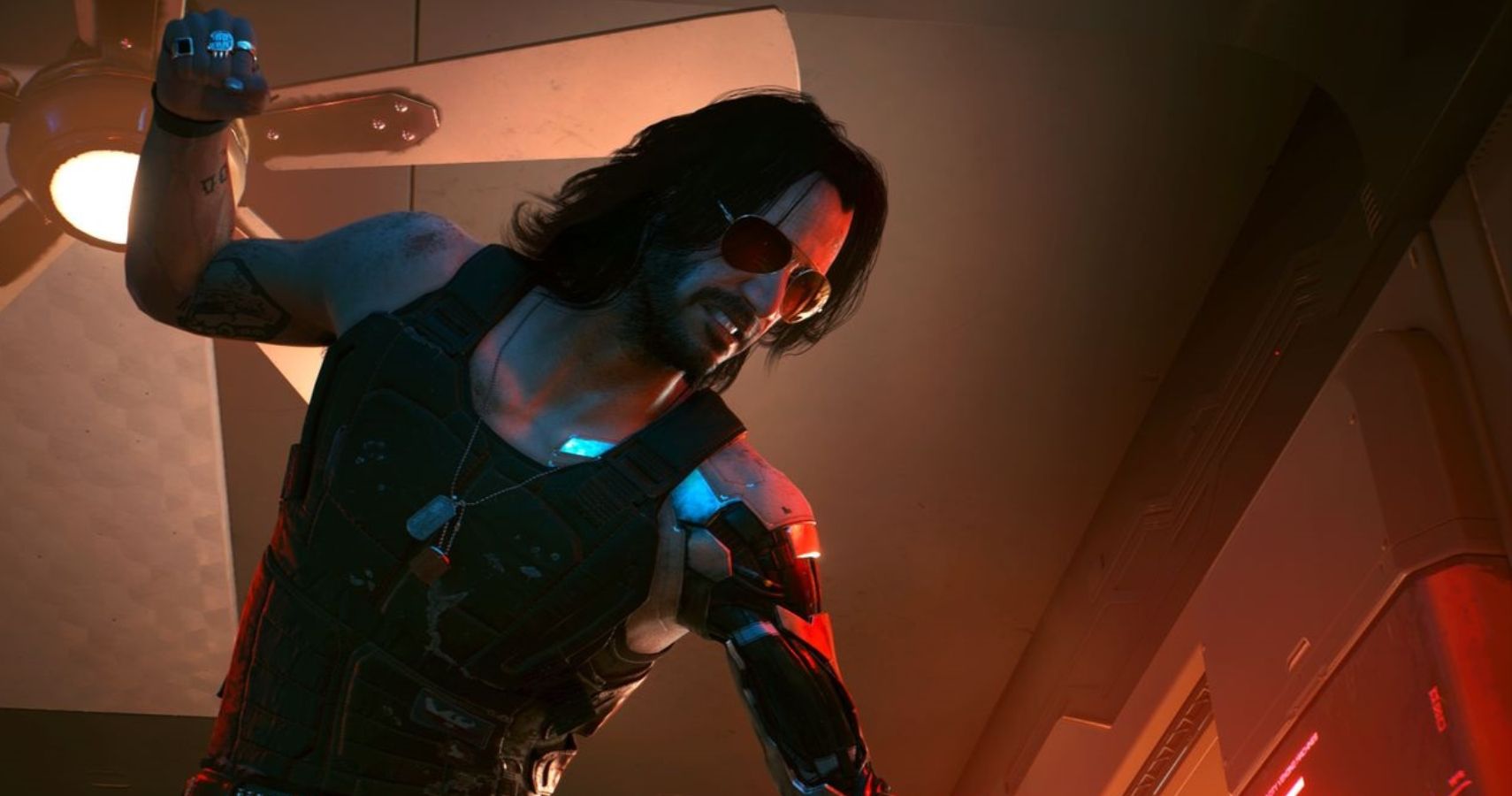 Guides
PC
Cyberpunk 2077
Xbox One
Ps5
ps4
Xbox Series X
Kirk is the Editor-in-Chief at The Gamer. He likes Arkane games a little too much.
Source: Read Full Article