CD Projekt Red's upcoming blockbuster Cyberpunk 2077 isn't scheduled to be released until December 10, meaning that there are almost three entire weeks from now until launch. However, Cyberpunk 2077 has already become a Steam bestseller, topping this week's Steam charts by total revenue earned.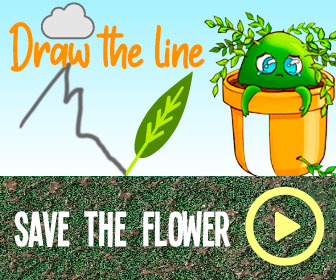 The Steam charts are updated once a week and collect data on the top ten best-selling games (by revenue) of the week ending that Sunday. Today's charts are for the week ending November 22 and highlight the fact that Cyberpunk 2077 already holds the number one spot in the lead up to its launch in three weeks' time.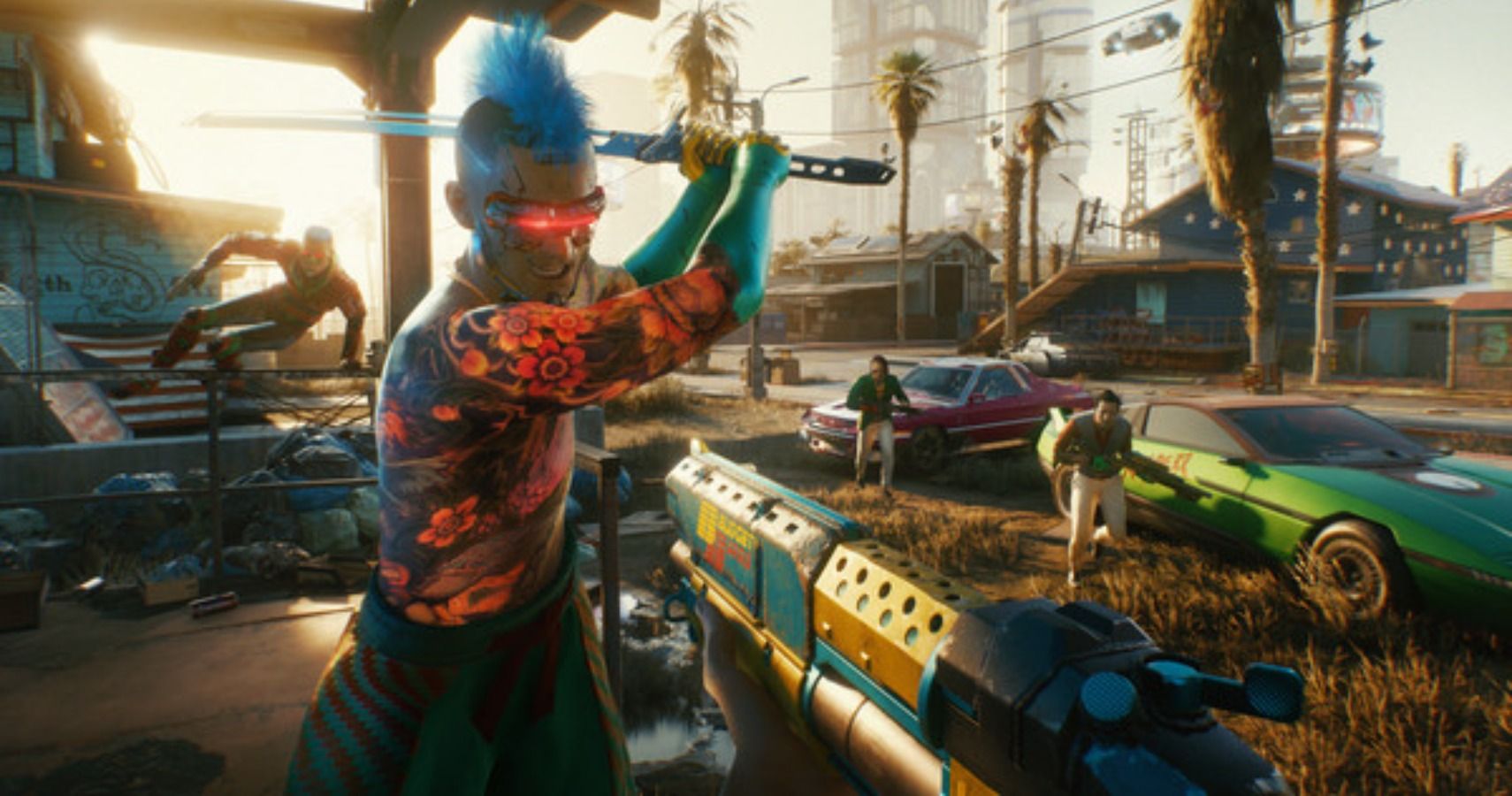 Cyberpunk 2077 is followed by Valve Index VR Kit in second place, while Phasmophobia is still going strong in third, having climbed up from fifth spot last week. Among Us came in fourth place and was followed by Football Manager 2021. Despite being both number one and two last week (in different editions), Destiny 2: Beyond Light) has plummeted to seventh position.
It's interesting to see that Cyberpunk 2077 sales have picked up this quickly. When the most recent delay was announced, CD Projekt Red stock fell by a whopping 25%. It seems that as the newest release date draws near, a further delay is becoming less and less likely, meaning that fans are beginning to purchase their copies of Cyberpunk 2077 in advance of launch in three weeks.
In related news, we recently got our first look at Cyberpunk 2077 gameplay footage with GeForce RTX 30 series GPUs, as well as footage comparing Cyberpunk running on Xbox One X and Xbox Series X. We also found out that revered DJ Nina Kraviz is set to appear in Cyberpunk 2077 as a ripperdoc, and that Keanu Reeves is now canon in the Cyberpunk universe.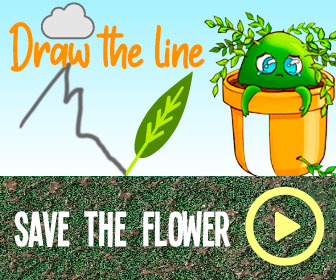 Cyberpunk 2077 is due to launch on December 10, 2020 — a release date it is still reportedly on track to meet. It will be available on PC, PS4, PS5, Xbox One, Xbox Series X, and Google Stadia. It's worth noting that it has been confirmed that it will require two discs to play on PS4.
Read next: Assassin's Creed Art Director Purportedly Tells Fan That "AC Persia Is Inevitable"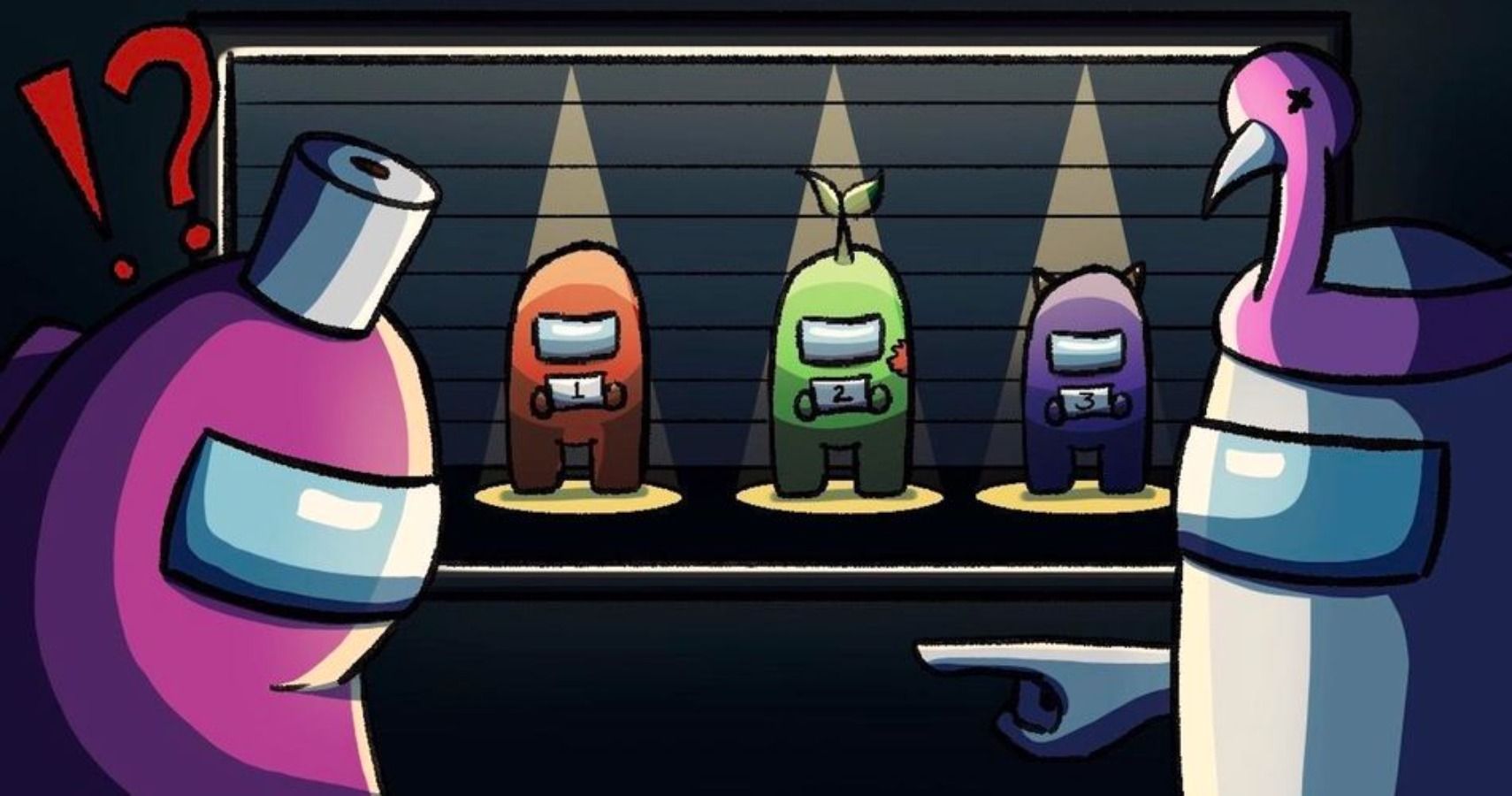 Game News
PC
Cyberpunk 2077
Xbox One
cd projekt red
Ps5
ps4
Google Stadia
Xbox Series X
CD Projekt
Cian Maher is the Lead Features Editor at TheGamer. He's also had work published in The Guardian, The Washington Post, The Verge, Vice, Wired, and more. You can find him on Twitter @cianmaher0.
Source: Read Full Article