AMD's newest graphics card supports ray tracing just like Nvidia's RTX line and the latest consoles from Microsoft and Sony. Many games are taking full advantage of this new technique whether it be Miles Morales or even Minecraft. However, for those excited to see it in Cyberpunk 2077, if you have an AMD card, you're out of luck.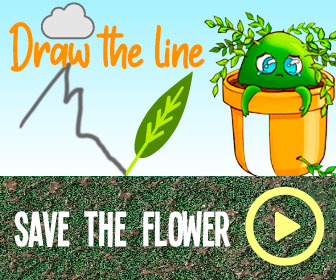 If that was a major reel in getting the game, then you're likely better off waiting for one of Steam's bigger sales. Ray tracing will be coming to AMD cards sometime in the future, although the when is uncertain. They are working with AMD currently to implement the feature to Cyberpunk 2077 for the new cards.
The reason as to why this feature isn't ready for AMD is probably because CD Projekt Red worked with Nvidia in an official capacity for ray tracing to be implemented into Cyberpunk 2077 whereas they didn't quite have that same relationship with the former until fairly close to the release of the game on December 10.
This news follows CD Projekt Red's brand new ray tracing trailer, which isn't even the only high-quality feature they're packing into their game. They're also including support for Dolby Atmos in Cyberpunk 2077, which will bring enhanced audio to the enhanced visuals, completing the package.
If you want to give ray tracing a try on launch with an Nvidia card, though, naturally the requirements are fairly demanding as they suggest an RTX 3070 or 2080Ti to play on Ultra at 1440p. If you want to get the same results in 4k, you're going to need a 3080 or 3090.
Cyberpunk 2077 is set to release on December 10, but with the numerous delays and broken promises up until this point, it's unknown whether this is a concrete expectation or if another release date will be announced. If that's the case, who knows – perhaps AMD card holders will in fact get ray tracing on launch. For now, that's not the case.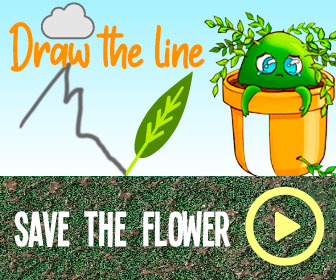 NEXT: Godfall Update Adds Ray Tracing, But Only For AMD GPUs
Source: Read Full Article