Everyone is more or less willing to pay a little above sticker price to secure a product they really want. However, selfish resellers who think they can purchase the PS5 to flip it for double the price are hoarding tons of the consoles to do just that. In order to supply a hard wake-up call to an extortionate seller, one Scotsman took it upon himself to serve justice.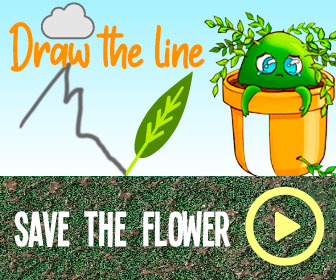 Andrew Tough from Glasgow, Scotland took matters into his own hands amidst the chaos of the PS5 launch. Contacting one seller, who wanted £849 (approximately $1,135) for the console, Tough put his plan into motion and presented himself as an interested buyer. Documenting his Facebook Messenger conversation on Twitter, Tough agreed to pay the astronomical price for the system if the person agreed to deliver it to his hometown of Paisley. After a bit of back and forth, the seller agreed, but deception was waiting.
Tough also offered to pay extra money for the seller's taxi – there and back – bringing the grand total of his fake expenditure to £900 (approximately $1,199). After supplying his address, the sting was underway, and the man began the wasted trip. Tough identified the seller's car from his window and left him waiting for 20 minutes before revealing that he had no intention of buying from the offset. Their comeback of "hope your kids are disappointed as Christmas" fell flat after Tough informed them that he had already bought one for his kids.
Speaking to Ladbible, Tough explained that he was "sick and tired seeing people exploiting people in a time of need". He highlighted that there are too many greedy resellers who are looking to take advantage of people at Christmas, desperate for a piece of Sony's next-gen technology. His tweet "blew up" on the social media platform, where Tough received waves of support from onlookers who were glad to see justice served.
The PS5's launch day was a bit of a farce to most interested buyers who struggled to get their hands on a unit or even see their pre-orders fulfilled. Some UK customers even received Cat food and kitchen appliances from Amazon instead of the PS5. However, Amazon has confirmed that those missing PS5s will be replaced.
Source: Ladbible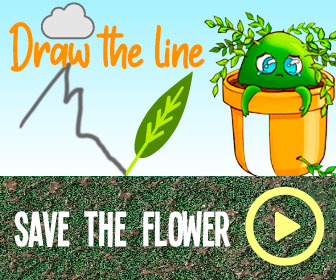 More: UK Gangs Using Fast And The Furious Tactics To Steal PS5's From Delivery Trucks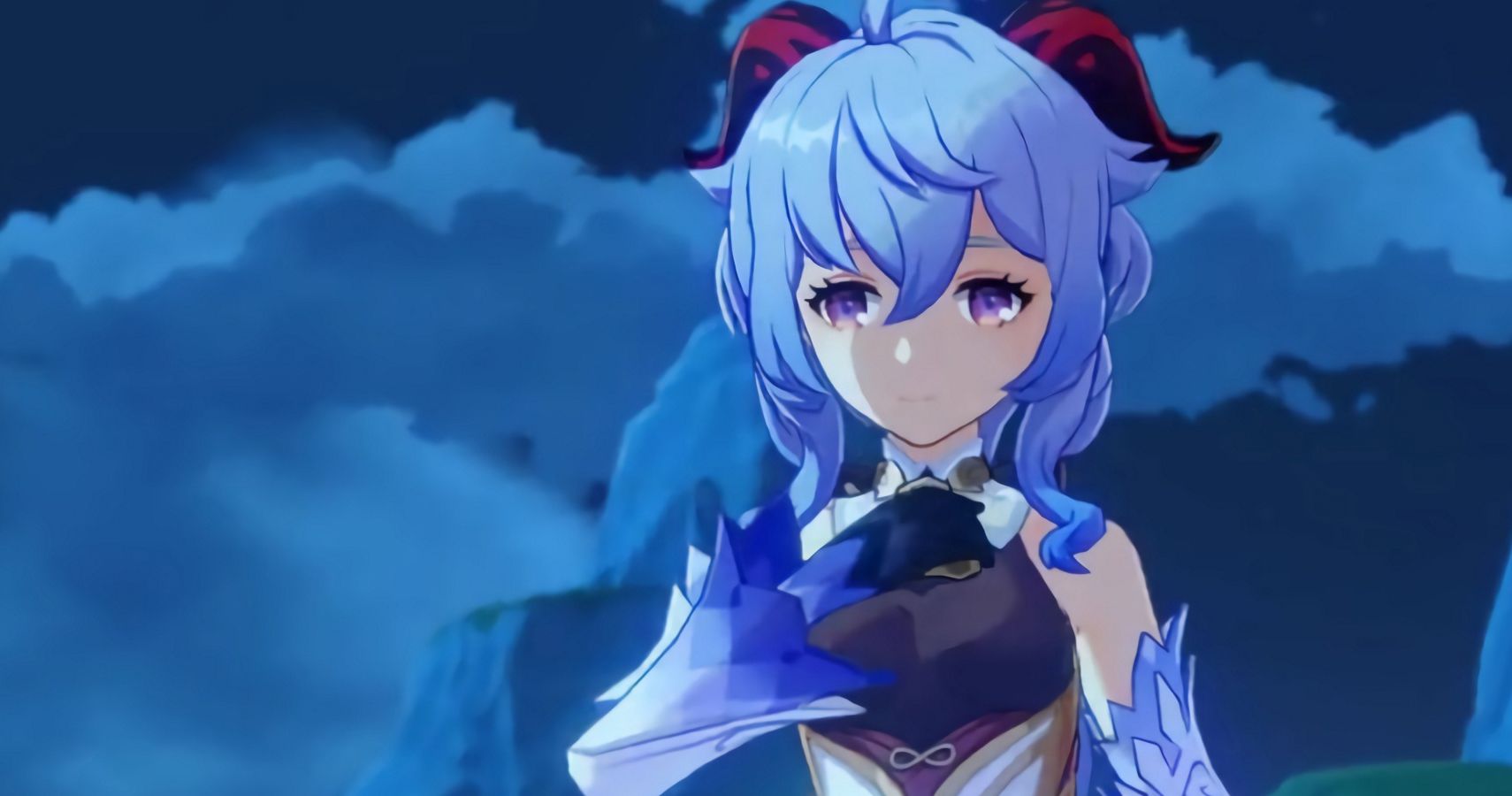 Jo recently got served a nostalgia trip playing Sony's Spider-Man, as it brought back the exhilarating feeling of web-slinging from the PS2 days. While the giddiness of gaming still remains, Jo has put the adult brain to good use by spending the last few years dissecting the games industry and marveling at its insides.
Source: Read Full Article