Some recent research performed by car performance brand Redex has revealed that according to average monthly Google searches, Mario Kart 8 Deluxe is by far the most popular game in the Mario Kart franchise.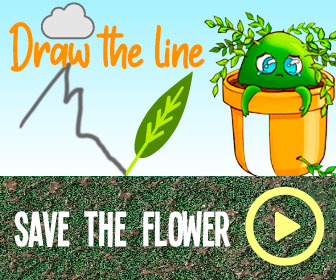 2017's Mario Kart 8 Deluxe is an enhanced release of the 2014 Mario Kart 8 racing game, which was originally launched on the Wii U. Since its release for the Nintendo Switch, Mario Kart 8 Deluxe has amassed more than 28 million copies sold worldwide, making it Nintendo's best-selling game ever.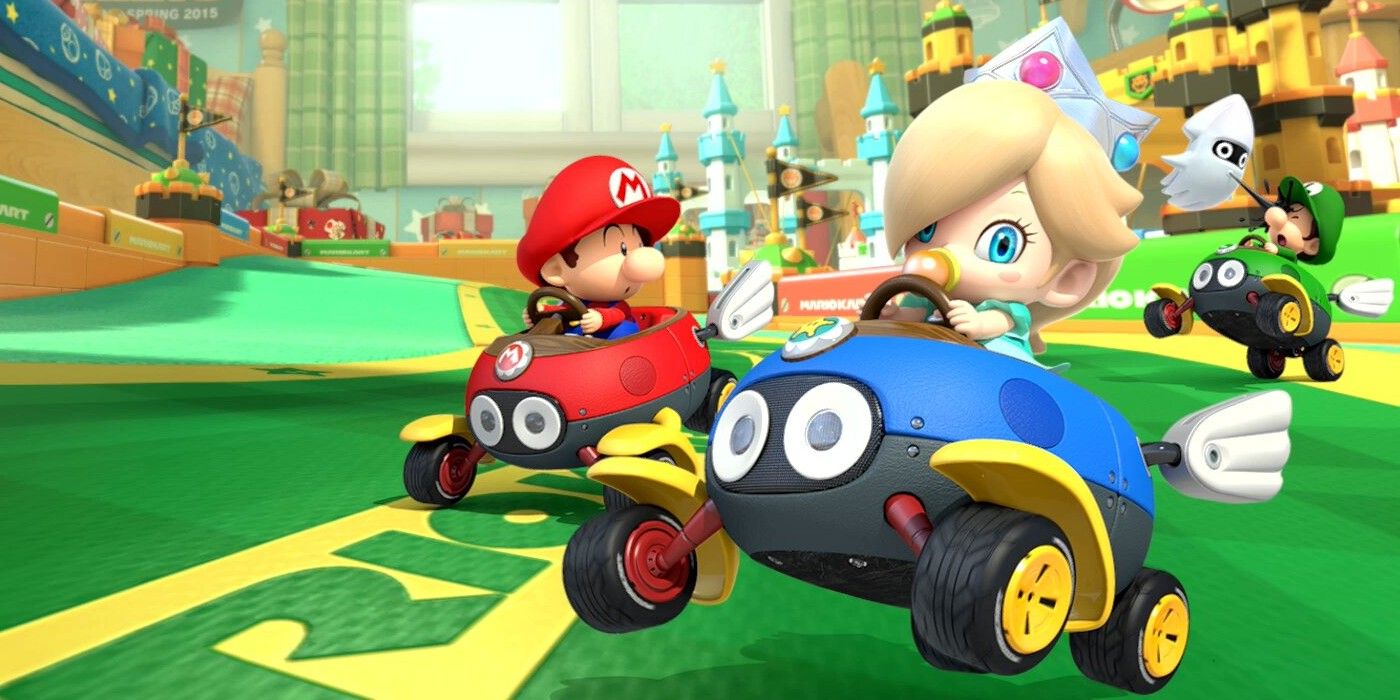 Along with reworked features from previous games, Mario Kart 8 Deluxe also brings HD graphics and additional content to the race track. Without a doubt, Nintendo's decision to spruce up their game from three years before paid off big time. Players have raved about everything from its scale, to its soundtrack, to its impressive attention to detail.
According to Redex's recent research endeavor, it seems there is still a great deal of hype around Mario Kart 8 Deluxe. Redex wanted to gain a better understanding of what aspects of Nintendo's hallmark series players love the most. So they recruited 2,000 people to fill out surveys on the matter, asking them to choose their favorite Mario Kart characters, race courses, and so on.
They also gathered data on the number of average monthly Google searches made for each game, and concluded that the game with the most searches is also the most popular. Check out the top ten games according to this method: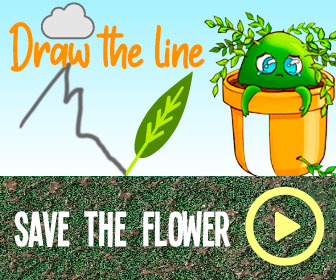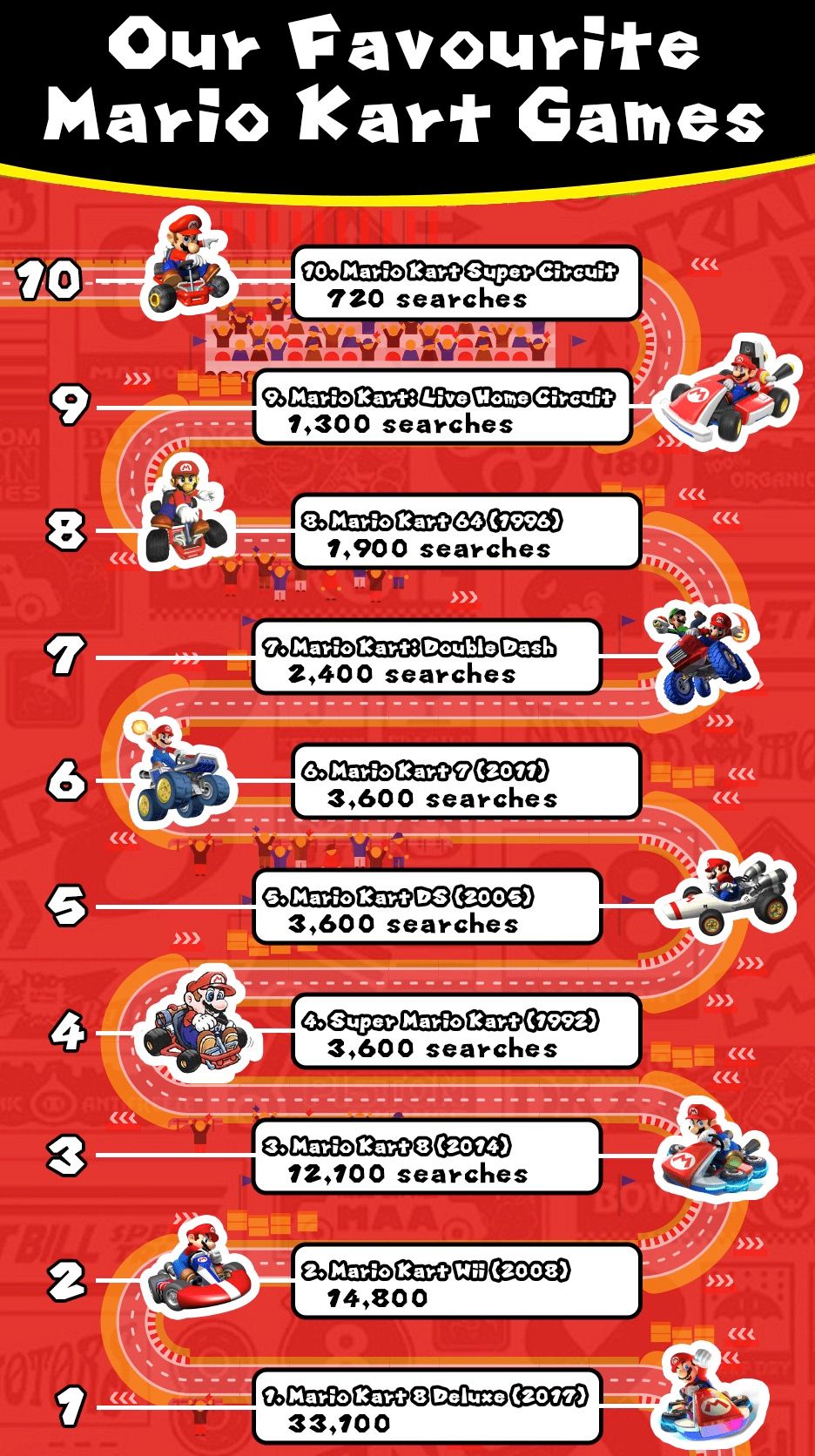 As you can see, Mario Kart 8 Deluxe takes the lead with 33,100 monthly Google searches – leagues ahead of 2008's Mario Kart Wii, which takes second place.
While these results might have some accompanying fine print – like popularity doesn't necessarily translate into favoritism – it seems like a reasonable enough assumption to gain a general understanding.
Redex's research also revealed interesting insight into players' favorite Mario Kart characters, showing that Princess Peach is actually equally as popular as the series namesake, Mario himself. Check out the details here.
Source: Read Full Article