A Fortnite dataminer is claiming Halo's Master Chief is coming to the game. This follows a PS Store leak revealing Kratos is incoming too.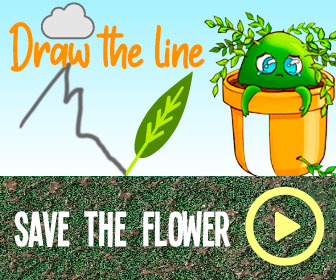 Fortnite is the undisputed king of the crossover event. There really is no disputing that at this point. It has just finished up an entire season based around Marvel and followed it up by adding The Mandalorian to the fray to kick off season five. Up next it seems that God of War's Kratos may also be getting in on the battle royale fun.
That's according to a PS Store leak that disappeared as quickly as it was accidentally revealed. The info and screenshots are already out there now, and it's just a case of when Kratos arrives rather than if. Since God of War is a PlayStation exclusive, it's assumed Kratos will only be available to PS4 and PS5 players.
PlayStation has caused controversy in the past when it comes to exclusive characters. The reveal that Spider-Man will only be available on the PS version of Marvel's Avengers might be part of the reason the game is yet to break even. There's some potential good news in this instance, though. A dataminer seems to think other platforms will be getting their very own exclusive Fortnite characters.
The dataminer has even shared some screenshots, one of which shows a Master Chief skin. There's also a Gravity Hammer pickaxe and a UNSC Pelican glider, both from the Halo franchise. It seems that the account the shots were originally tweeted from has been suspended (make of that what you will) but everything supposedly discovered can be seen above. It also has players speculating as to who Nintendo's exclusive character might be if it gets one.
Most seem to think that Samus would make the most sense. It depends how obvious Fortnite wants to go with it, and what Nintendo is willing to loan out, which usually isn't much. The odds of Mario rocking up on the island are pretty slim, as are the chances of a Pokemon crossover. Samus makes a lot of sense for whatever Fortnite has planned, and is just under the radar enough that Nintendo might be willing to let it happen.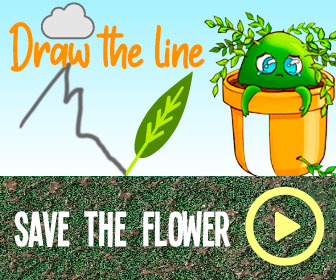 NEXT: Amazon Confirms It Will Replace Missing PS5s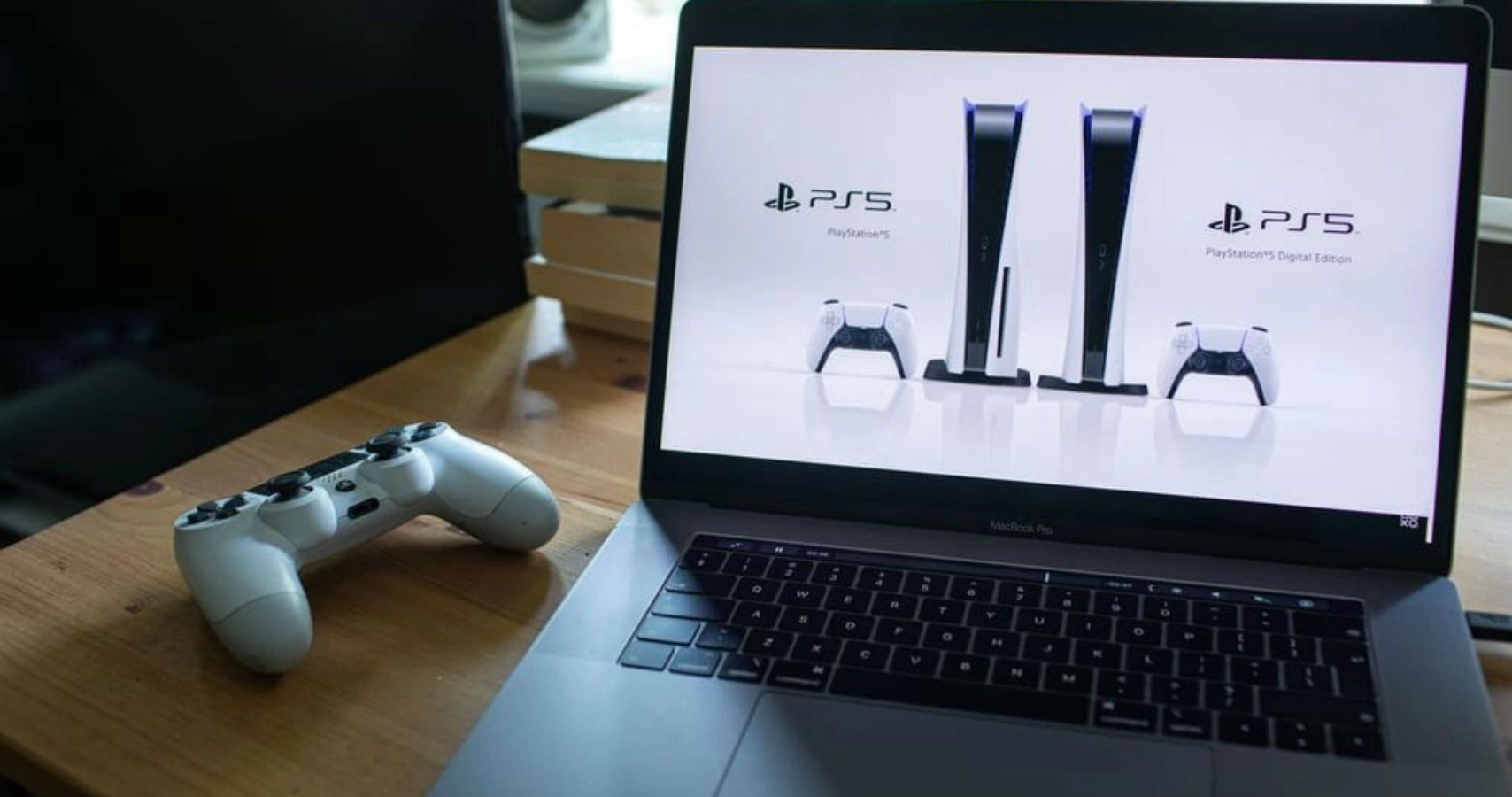 Josh has been gaming for as long as he can remember. That love began with a mild childhood addiction to the Sega Genesis, or Mega Drive since he lives in the UK. Back then, Sonic 2 quickly became his favorite game and as you might have guessed from his picture, the franchise has remained close to his heart ever since. Nowadays, he splits his time between his PS4 and his Switch and spends far too much time playing Fortnite. If you're a fan of gaming, wrestling, and soccer, give him a follow on Twitter @BristolBeadz.
Source: Read Full Article