A petition for Days Gone 2 on Change.Org is quickly approaching 30,000 signatures, with thousands of signatures being added daily.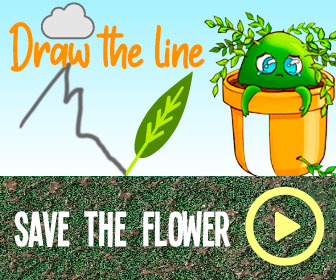 The news was announced by Days Gone game director Jeff Ross on Twitter, who promptly shared the petition to his followers as well as tagging the head of PlayStation Studios, Herman Hulst.
Having the petition hit a certain number of signatures doesn't mean that Days Gone 2 is suddenly going to enter production, but it does make Sony more aware of their audience and how many of them want to see a sequel to the game, which is apparently close to 30,000 people. In the time it took to write this post the petition has already jumped up by 3000 signatures, so it's likely that it will soon hit the next goal of 35,000. These goals don't necessarily change much, but the more signatures it has, the more likely it is to be seen by Sony.
Even if the petition did have the power to sway over Sony, it's not likely to prompt more than a statement any time soon. The report that revealed that Days Gone 2 had been rejected also revealed that Sony Bend has been shifted around from project to project since that game's launch, and was even fearful of being absorbed into Naughty Dog.
The report also revealed that Sony Bend is currently working on a brand new IP for Sony and was let off the Uncharted spin-off. This is the biggest reason why we likely won't see Days Gone 2 anytime soon, as the team behind it are currently in the early stages of a completely different game. Although current Sony Bend employees haven't commented all that much on the Days Gone 2 situation, Jeff Ross previously left the studio at the end of 2020, and has been much more open about the game and its seemingly rejected sequel.
Also revealed alongside the news that Days Gone 2 had been rejected by Sony was the news that Naughty Dog is working on a remake of The Last of Us. The internet has reacted accordingly, with some people wanting to see it, whereas others think it's far too soon.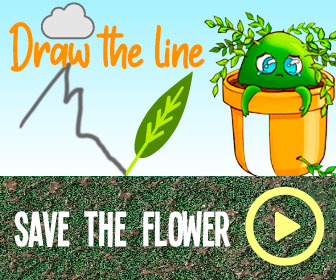 NEXT: It's A Huge Shame We Won't See A Sequel To Days Gone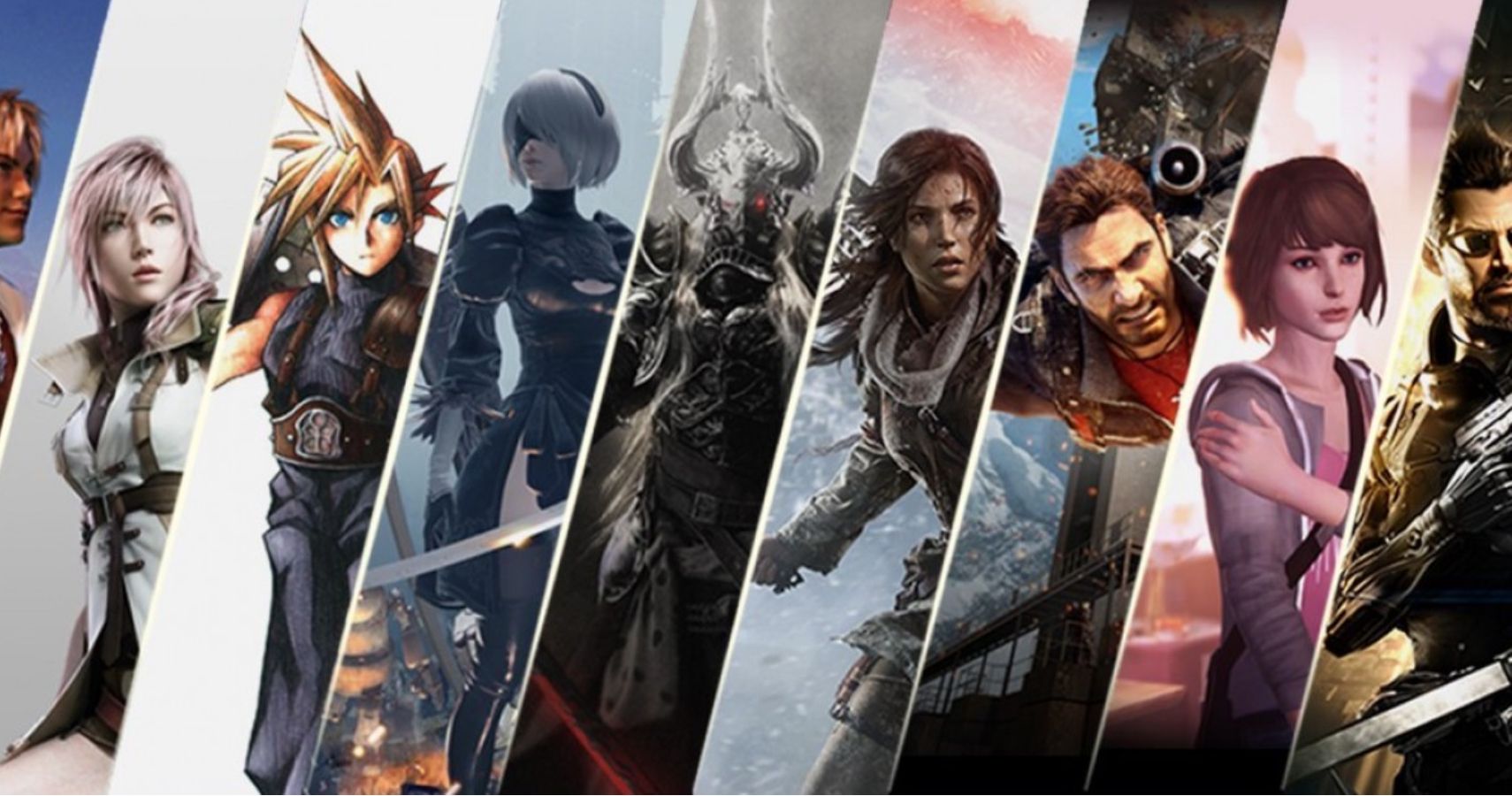 Game News
PlayStation
Days Gone
Ps5
ps4
SIE Bend Studio
Source: Read Full Article