Sony Bend Studio announced Days Gone is arriving May 18 on PC. The team provided all the details and improvements since the original via the new trailer. Players can pre-order the game now on Steam and the Epic Games Store.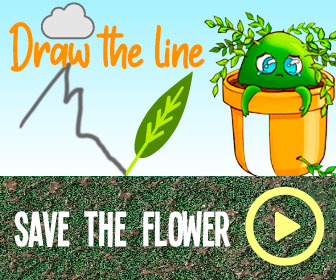 The developers published a brand-new trailer, highlighting all features Days Gone will receive on PC in just a month. Bend Studio has confirmed the biker open-world zombie game will have 21:9 ultra-wide monitor support, unlimited frame rate, as well as options to play either with first- and third-party controllers or keyboard and mouse for your taste.
The PC version of Days Gone also gets the increased drawing range, higher levels of overall details, and updated photo mode with advanced graphics settings and full control customization. The team provided some spectacular examples of the photo mode in the official PlayStation blog.
In addition, Days Gone is already available for pre-order both at EGS and Steam for the same price tag at $50. The list of game's recommended system requirements includes Intel Core i7-4770K or Ryzen 5 1500X processor, 16 GB memory, 70 GB SSD free space, and graphics card Nvidia GeForce GTX 1060 or AMD Radeon RX 580 with 6 to 8 GB of memory.
Days Gone is the third major PlayStation exclusive coming to PC, after Horizon Zero Dawn and Death Stranding were released last year. Previously Sony America CEO Jim Ryan said there is "a whole slate" of PlayStation games coming to PC after Days Gone. The additional details regarding the case were not yet provided.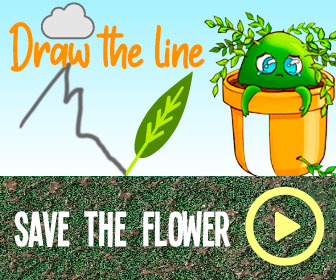 Bend Studio developers had pitched the idea of Days Gone 2 with the emphasis on a co-op mode, but the pitch was rejected by Sony back in 2019. According to Bloomberg's Jason Schreier, the company shifts direction to focus on blockbuster hits, and the sequel to Days Gone did not seem like a reliable option. While Days Gone director Jeff Ross said "never say never" and the sequel might come but "maybe not right now," Schreier confirmed Days Gone 2 is not in development right now.
For some time Bend Studio worked on The Last of Us: Factions 2 alongside an Uncharted follow-up before starting a new project on their own in March 2021.
Next: Abandoned Completely Removes Interface For The Sake Of Realism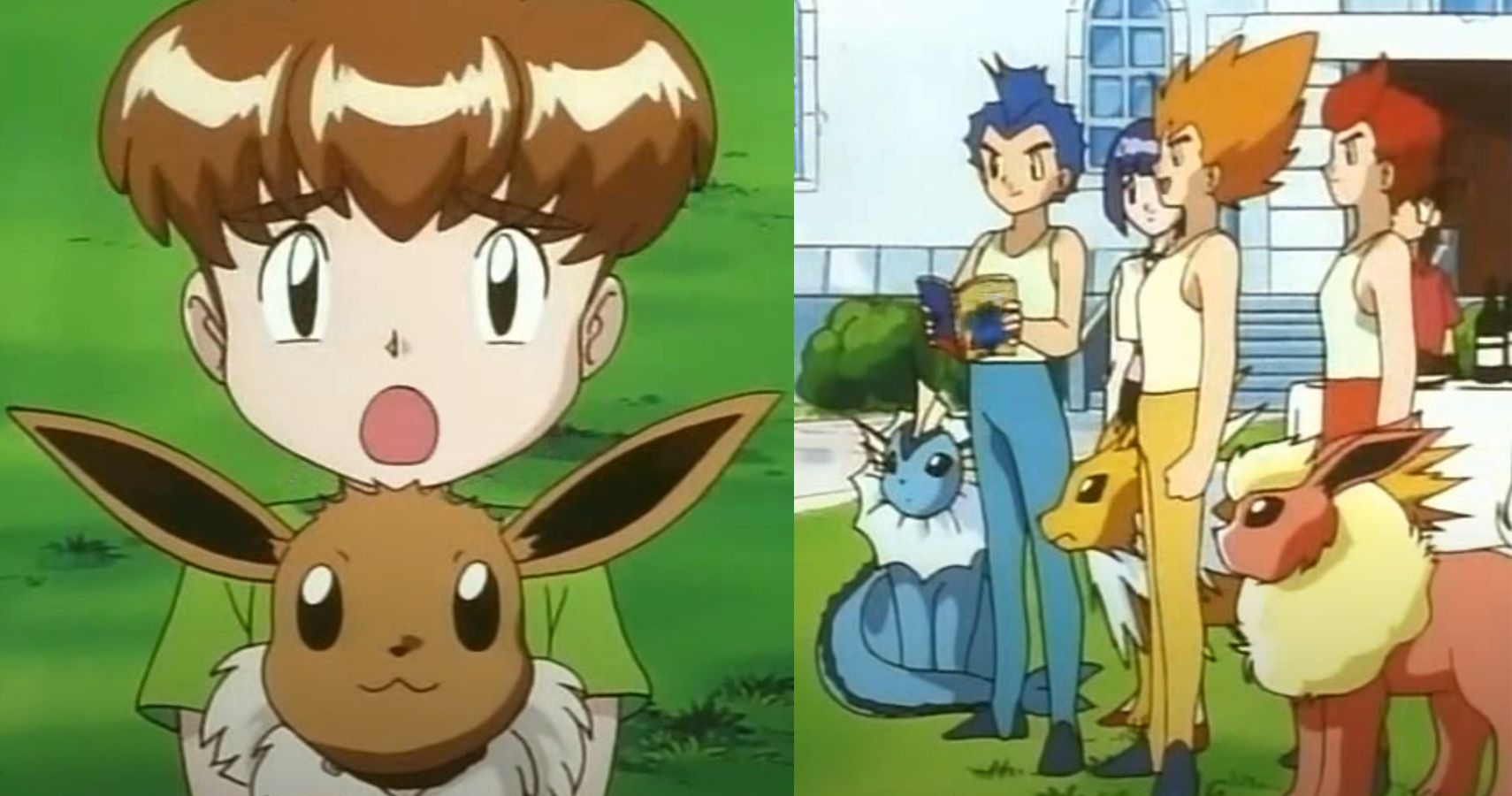 Dedicated gamer since 2000. Writing about games since 2013.
List of my favorites includes Mass Effect, The Witcher, Dead Space, Gwent, Heroes of Might and Magic, Forza Horizon, Titan Quest: Immortal Throne, Grim Dawn, and many more.
Source: Read Full Article