A new Dungeons & Dragons live show will begin streaming next spring with DM Chris Perkins and a cast of D&D veterans.
The D&D live show category over on Twitch is about to get even more crowded for 2020. Wizards of the Coast just announced that they're going to start a new show starting in the spring with one DM, four players, and a whole bunch of previewed content.
It's called D&D Presents, and it will be hosted by 20-year Wizards of the Coast veteran Perkins. He's one of the lead designers for Fifth Edition and the principal narrative designer for D&D. If that wasn't enough to prove his D&D chops, he's also a Dungeon Master on Acquisitions Incorporated and he's appeared on Critical Role several times, perhaps most notably as Spurt the kobold who lived for 11 days before being crushed by a fire giant.
RELATED: When It Comes To Planning D&D, Don't Forget About Meetup
The rest of the cast will be four players, including Mica Burton, Jonathan Indovino, Anna Prosser, and Nathan Sharp. Burton has also appeared on Critical Role as the Aasimar druid Reani, and she must have really gotten a taste for D&D after that appearance since now she's on her very own D&D live show. Anna is also a D&D veteran, having appeared on several live shows and as the presenter for D&D's yearly events. Nathan Sharp produces a D&D show called Dark & Dicey and also plays a bard in Dice, Camera, Action.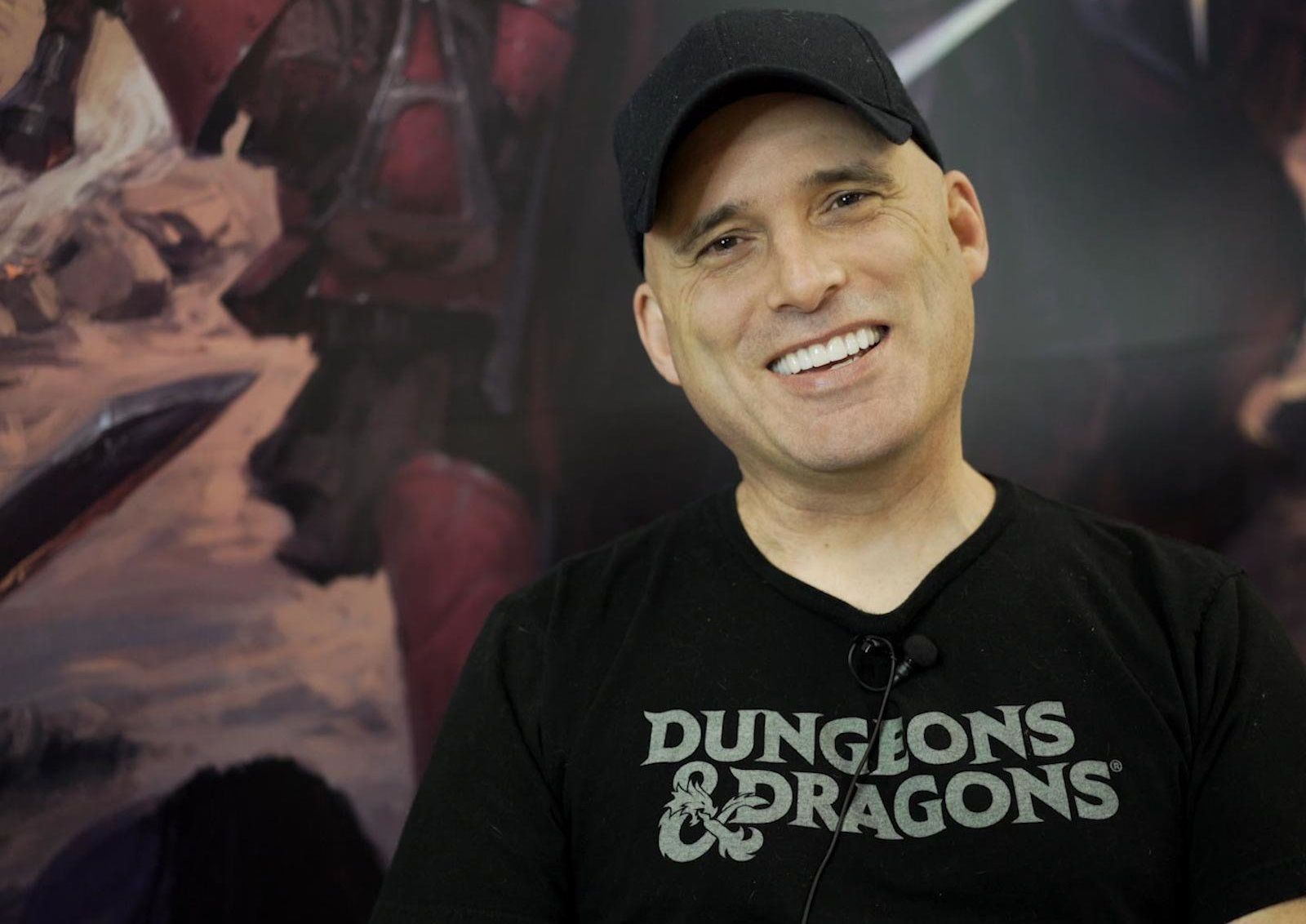 Indovino doesn't appear to have much previous D&D experience, but that's not a problem since D&D Presents will begin their campaign using the D&D Essentials Kit. The perfect gift to get started with D&D, the D&D Essentials Kit has everything the players need, including maps, monster cards, a DM board, and the one-shot adventure, Dragon of Icespire Peak. After that, D&D Presents will look at previewing newer content and new book releases.
Expect more info on the show and previews of each player's character in the coming weeks.
Source: Read Full Article