Dead by Daylight's creative director has said that he'd be "interested" in adding Chucky to the game as one of the killers, noting that he's an iconic horror character and that his small size wouldn't necessarily stop him from joining.
While talking with GHLF about the introduction of Albert Wesker to the game, Dead by Daylight creative director Dave Richard was also asked about some specific characters that fans have been asking for, with one foul-mouthed doll getting a specific mention and seeming just a little more likely because of it.
One iconic horror character that is currently not represented in Dead by Daylight is Chucky, the main antagonist of the Child's Play series who is currently enjoying a revival on TV. When asked about whether Chucky could make the cut eventually, Richard said, "I would be interested. Chucky is definitely an iconic horror character."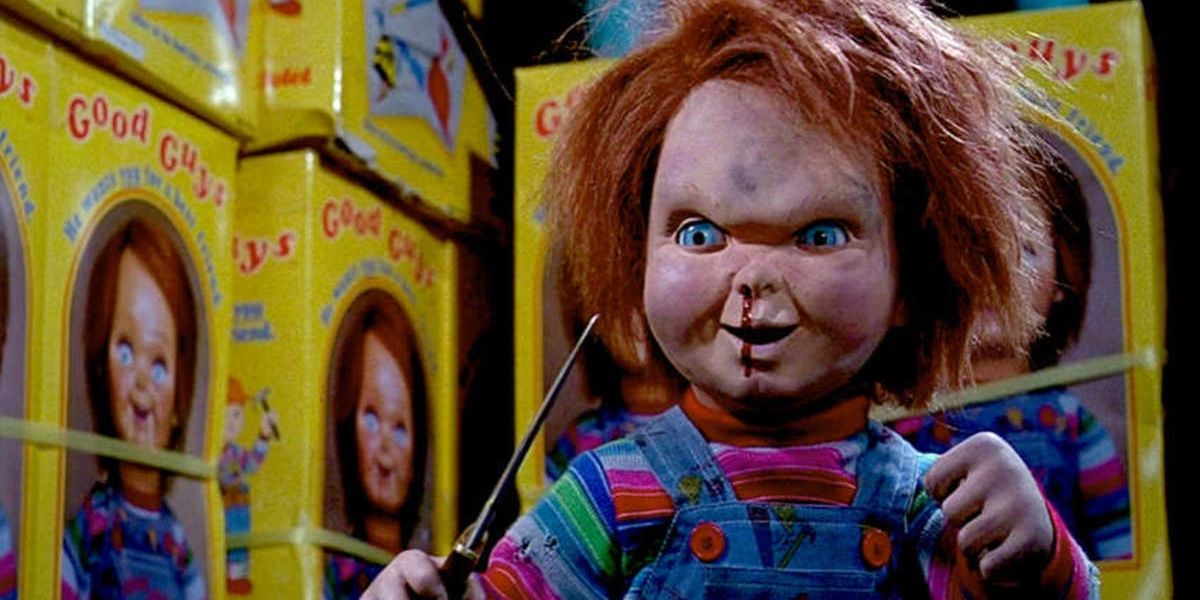 Although you might think that the main issue preventing Chucky from getting into the game is his small stature, Richard pointed out that Dead by Daylight already has a smaller villain in the form of Victor, noting that there's "always a way to make it work". Although it's far from confirmation that Chucky is on the way, it does at least seem possible for the team to do.
Speaking of iconic horror characters, Richard also revealed that one of the most difficult characters that the team had to adapt to the game was Freddy Kreuger, mostly due to the fact that his main gimmick is pulling people into a dream-world as they sleep. Richard said, "Freddy Krueger," he states. "Freddy can only appear while you're sleeping – that's the core fantasy. So creating [a] nightmare version of our world inside every map and mechanic was challenging."
While discussing third-party crossovers in games like Fortnite, Richard also commented on a character that seems a little less likely to get into the game – Thanos. When asked about the Marvel villain, Richard said, "Never say never, I guess", before bursting into laughter. We'll keep our bets on Chucky, thanks.
Source: Read Full Article