Roguelike action title Dead Cells has been a tremendous success for developers Motion Twin and Evil Empire since launching back in June of 2018. Released on basically every platform (including a port to iOS), the game has just crossed the threshold of 3.5 million units sold. That's likely thanks to the abundance of free DLC that has kept the game continuously in people's minds over the last few years.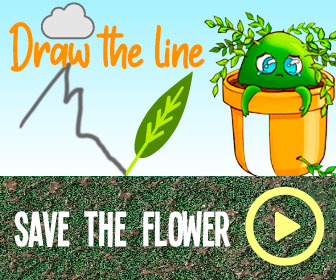 To celebrate this occasion, the teams have announced that Dead Cells will be receiving some brand new DLC in early Q1 2021. Titled "Fatal Falls," the DLC will launch for $4.99 and bring two entirely new biomes, a new boss fight, and alternate paths to existing areas. Fatal Falls will be the second paid DLC addition after "The Bad Seed," which launched earlier this year.
All in all, that's a resounding success for a title of this caliber. While the launch was marred with some controversy over a plagiarized IGN review, the game was able to weather that storm and go on to become an indie sensation. With the title available on any system you could imagine, it's also exceptionally easy to jump in and kept to grinding out loot and upgrades.
When the Fatal Falls DLC releases, there will likely be some kind of complete edition bundle that you can buy. The main game isn't that expensive, and both add-ons will run you $10 in total, so there's no harm in buying in now. I sincerely doubt updated ports will be coming to PS5 and Series X, either, so you won't need to wait for those to appear.
Source: Read Full Article