Dead Island 2 looks to have finally resurfaced after years of troubled development, as a brand new Amazon listing has revealed a potential release date as well as several details about the game's plot and characters.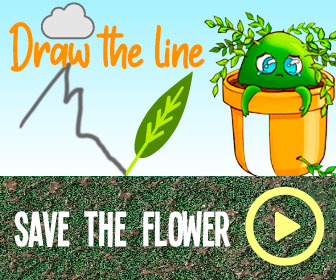 First spotted by Twitter account Wario64, brand new Amazon listings for Dead Island 2: Day One Edition have been found for PS4, PS5 and Xbox Series X, all with a release date of February 3, 2023 attached. The listings also give us a fair amount of details regarding a potential plot, as Dead Island 2 will apparently take players to Los Angeles and will give them six different characters to choose from.
"A deadly virus is spreading across Los Angeles, California, turning its inhabitants into ravenous zombies," reads the listing's product description. "The city is in quarantine and the military have retreated. Bitten, infected, but more than just immune, you learn to harness the zombie inside. Only you, and the handful of other swaggering fellows who happen to be resistant to the pathogen, holds the future of LA (and humanity), in the balance. As you uncover the truth behind the outbreak you'll discover who – or what – you are. Survive, evolve, save the world – just another day in LA!"
It was claimed that Dead Island 2 would be re-revealed again at some point this year by reputable industry insider Tom Henderson, but wasn't quite sure of when it would pop up. Seeing as though Amazon has several pre-order listings ready to go, complete with box art and screenshots, it would be safe to assume that the game will probably be shown off during Gamescom Opening Night Live next week. Either that, or Amazon is just super duper prepared.
Source: Read Full Article