Humble cooked up something special for its latest Choice Premium package, and gamers can benefit. The monthly subscription service adds a month of EA Play to its usual offerings, giving PC players a chance to catch up on old games like Star Wars Jedi: Fallen Order or get into the latest FIFA.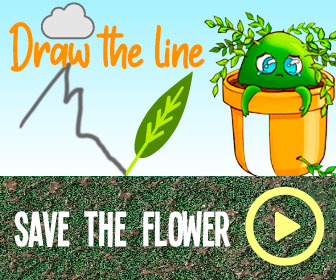 Humble Choice Premium is different from the bundles the platform is known for. Unlike those one-and-done purchases, you're signing up for a curated delivery of games every month. The core aspects are the same, though. You still get a bunch of games for a relatively low price – in this case at least ten games are offered and you get to choose nine to keep forever.
The money ($15 a month for Premium) also still goes to charity, with a different one being selected every month. Previous inclusions were the American Cancer Society, World Wildlife Foundation, and Make-A-Wish.
Humble is upping the ante in December with the inclusion of EA Play Pro. The service gives users access to EA titles old and new, as well as some exclusive perks like in-game skins and currency. New Humble Choice Premium signups will get a $14.99 coupon that they can redeem for a month of EA Play Pro. Existing Humble Choice Premium subscribers who renew now will get a $5 off coupon for EA Play Pro.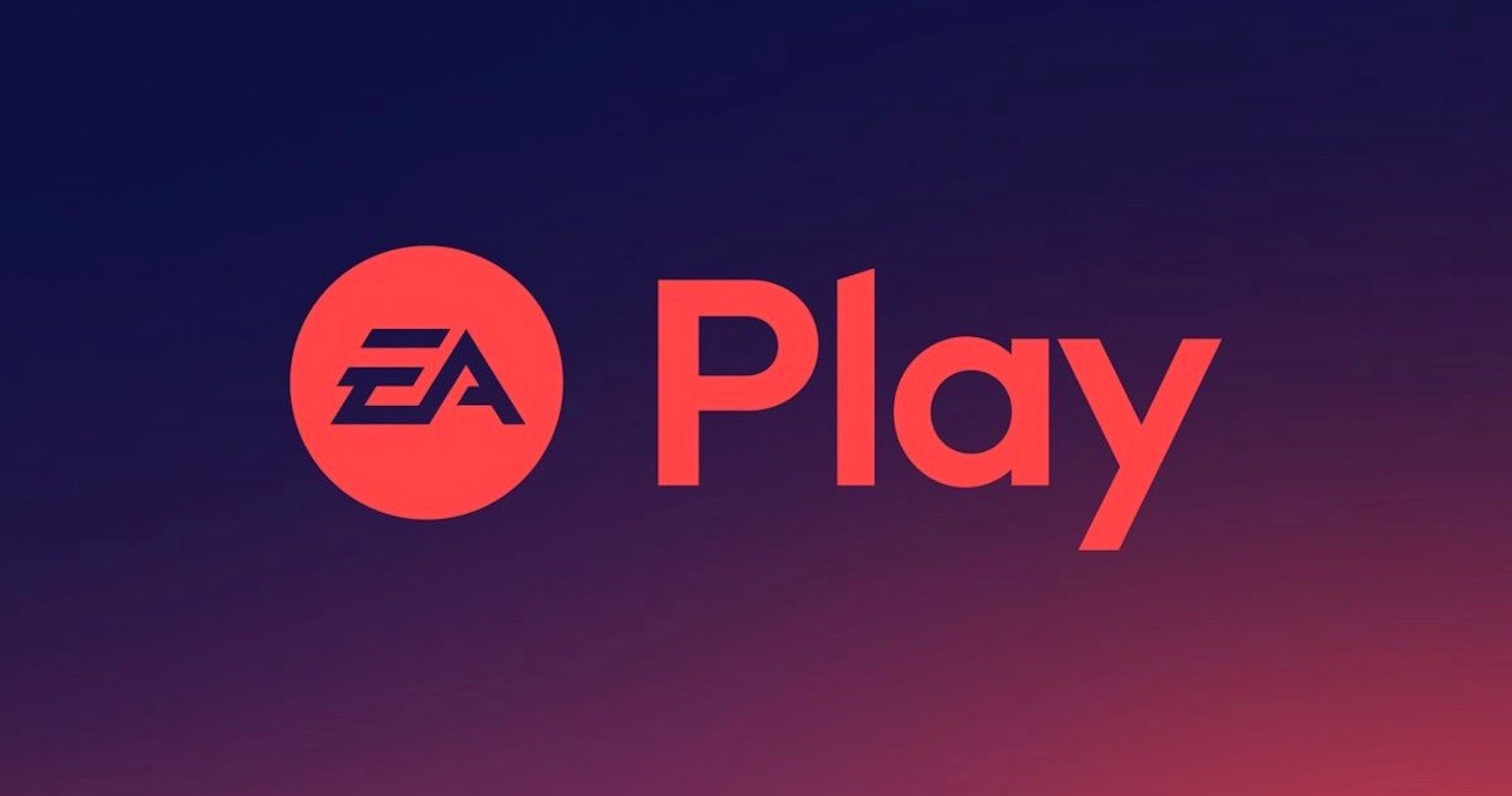 As for the actual Humble game offerings, December will provide 14 games for users to choose. You can take nine, and they are: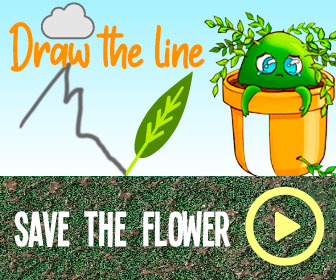 Overcooked! 2 + Too Many Cooks + Surf 'n' Turf Pack
Children of Morta
One Step from Eden
The Beast Inside
Indivisible
Zwei: The Ilvard Insurrection + The Arges Adventure
Frog Detective 1 + 2
Still There
Struggling
Tabletop Playground
Shining Resonance Refrain
Path of Giants
This promotion lasts from now until December 11 at 10am PST.
Wonder what else is going on in the gaming world? One of the biggest stores of the day is Twitch changing the term "Blind Playthrough" to a more inclusive description. The Game Awards is also gearing up with the announcement that Reggie Fils-Amie will be presenting. Finally, Activision is suing Netflix over a hiring spat.
Source: Read Full Article