In contrast to the stiff rolling mechanics of the original, Demon's Souls Remake on PS5 will feature omni-directional rolling. While purists might cry foul, the developer is hoping this will make the game more appealing to players who are used to the controls of other Souls titles.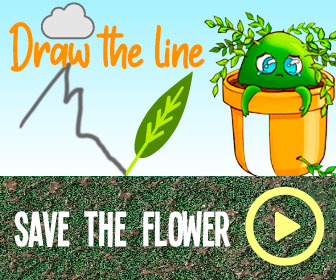 The news came from GameSpot during a recent interview with Creative Director Gavin Moore. For those not familiar with the term, omni-directional rolling is a feature which lets you evade attacks in eight different directions. The original Demon's Souls on PS4 didn't include this functionality – instead, you were limited to dodging in just four directions.
At the time it wasn't a bit deal, although, looking back, maybe it was a bit clunky. But with players now accustomed to the modern convenience of rolling in eight directions, Bluepoint decided a change had to be made. In a recent interview, Creative Director Gavin Moore said that the team needed to make "life improvements" to Demon's Souls, and that the new rolling mechanic doesn't change the core of the Souls experience. "We had to make sure that we made life improvements to the game that people expected," said Moore.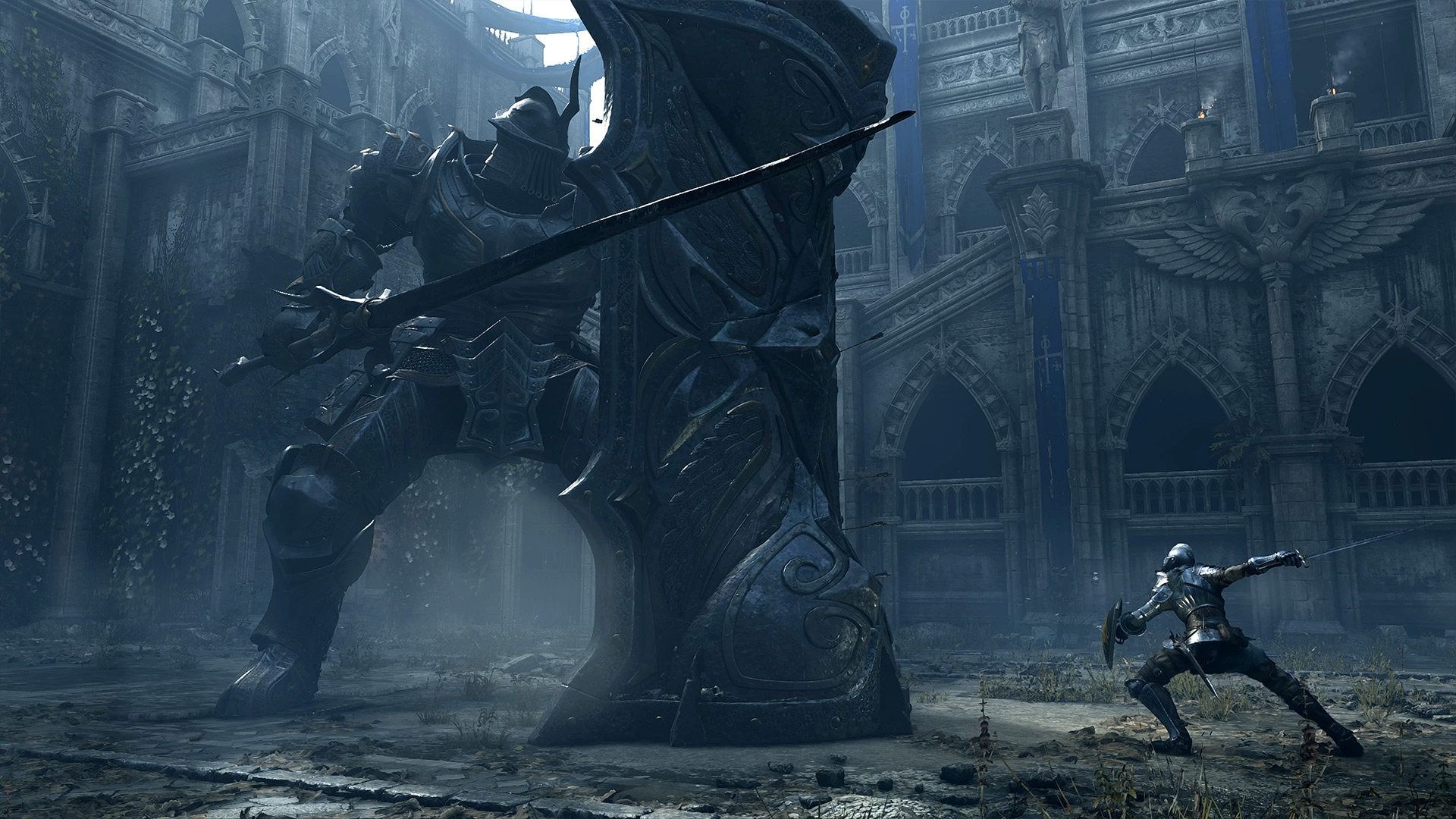 Plenty of other life improvements have also been made, including a reworked camera. Fans of the original will likely remember a camera that was constantly clipping into other objects, making it a struggle to stay focused on the action during intense battles. The option to go back to that system is still in Demon's Souls Remake, but it's not the default setting you'll find upon loading into the game. As Moore said, "If you don't like what we've done, we've left the old system in there."
While most of Demon's Souls has aged incredibly well, there are definitely areas that need work – and it's great to see the team at Bluepoint making the necessary changes to bring it up to expectations.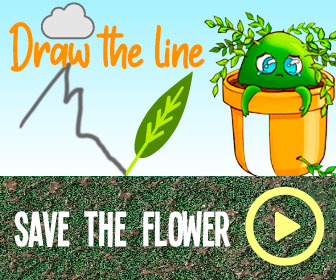 Demon's Souls Remake will be available November 12 on PS5.
Source: Read Full Article