Despite it feeling as if no one actually managed to bag a PS5 at launch, PlayStation has revealed it was the biggest console launch in its history.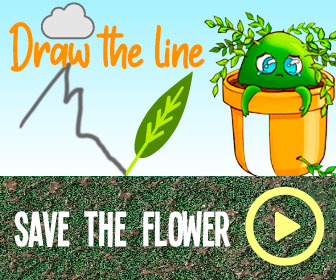 The beginning of a new generation of console is always a crazy time. However, whenever the next one arrives, we all seem to forget exactly how crazy the previous ones were. We're always left in a state of shock when we try to buy a new console on launch day, only to be beaten to the punch by thousands of fellow gamers and left empty-handed.
It really is nothing new. BBC released archive footage this week showing people fighting each other after they were unable to buy PS2s at launch thanks to high demand. However, this time it really does feel different. After a year of more people turning to video games than ever before thanks to the pandemic, there really is a far higher demand for the new consoles than there ever has been before.
Xbox has already confirmed that the release of the Series X was its biggest launch ever, and now PlayStation has followed suit. "We want to thank gamers everywhere for making the PS5 launch our biggest console launch ever," PlayStation revealed on Twitter. "Demand for PS5 is unprecedented, so we wanted to confirm that more PS5 inventory will be coming to retailers before the end of the year."
Demand certainly is unprecedented. Pre-orders for the console were snapped up immediately back in September, and it felt as if any physical stock available on release day disappeared even faster. As popular as the PS5 clearly is, that is partly the fault of bots and scalpers. One group in the UK claims to have bought up almost 3500 consoles between pre-orders and launch day. Music to the ears of anyone who didn't manage to find one at all, we're sure.
There is a light at the end of the tunnel, as is highlighted in PlayStation's tweet. It has promised that more consoles are coming before the end of 2020. When that will be and where they can be found remains a mystery for the time being, and that might actually be a good thing. Many sites have crashed under the weight of the sheer number of people trying to buy one of the few PS5s they had. On UK release day, some stores' virtual queues were more than 200,000 people long.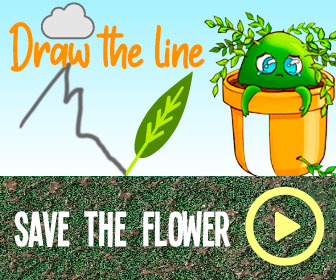 NEXT: PlayStation Sale Has Avengers And Persona 5 Royal Half Off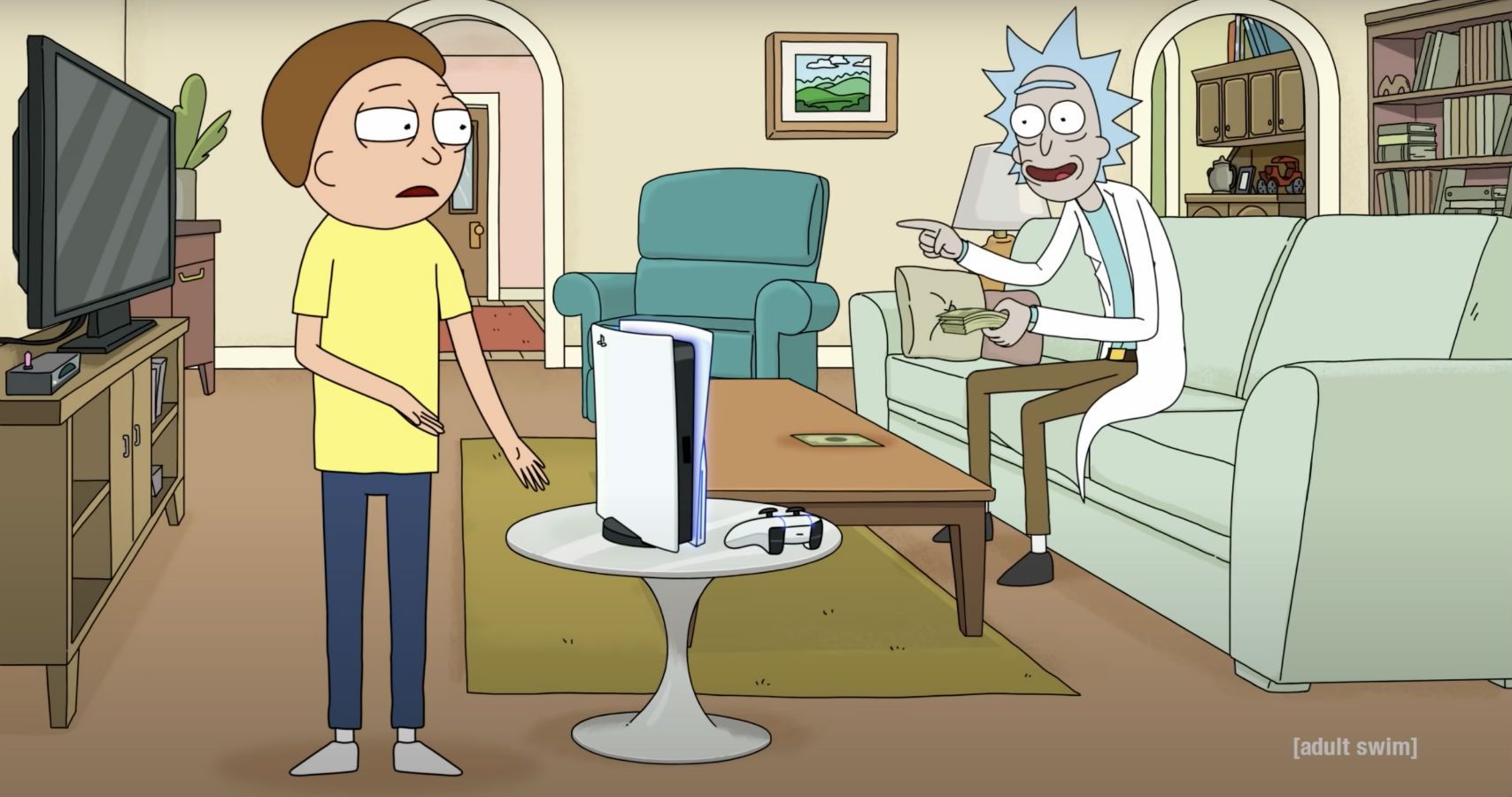 Game News
PlayStation
Sony
Ps5
Josh has been gaming for as long as he can remember. That love began with a mild childhood addiction to the Sega Genesis, or Mega Drive since he lives in the UK. Back then, Sonic 2 quickly became his favorite game and as you might have guessed from his picture, the franchise has remained close to his heart ever since. Nowadays, he splits his time between his PS4 and his Switch and spends far too much time playing Fortnite. If you're a fan of gaming, wrestling, and soccer, give him a follow on Twitter @BristolBeadz.
Source: Read Full Article