A Washington District Court has dismissed cheat provider AimJunkies countersuit against Destiny 2 maker Bungie for failing to provide sufficient evidence. AimJunkies claimed that Bungie had hacked its computers and illegally tampered with its software in order to secure evidence for its own case against AimJunkies, which Bungie argued amounts to copyright infringement leading to loss of income.
Bungie has been taking aim at Destiny 2 cheat makers for quite some time. Earlier this year, Bungie sued three cheat makers at once and settled with one of them for $13.5 million. AimJunkies has proved to be more resilient than the other sites Bungie has gone after, first getting Bungie's initial case dismissed and then countersuing Bungie when its refiled case stuck. AimJunkies argued in its countersuit that Bungie posed as a customer to purchase AimJunkies cheats and then reverse-engineered the code to provide evidence in its case against them. AimJunkies also accused Bungie of hacking its computer databases.
However, it seems AimJunkies' arguments didn't hold legal water. Judge Thomas Zilly dismissed AimJunkies' countersuit, siding with Bungie in granting its motion to dismiss. In his ruling, the Judge said AimJunkies failed to provide sufficient evidence to support violations of the DMCA leading to damages and provided no evidence to support Bungie had illegally accessed AimJunkies' computer files.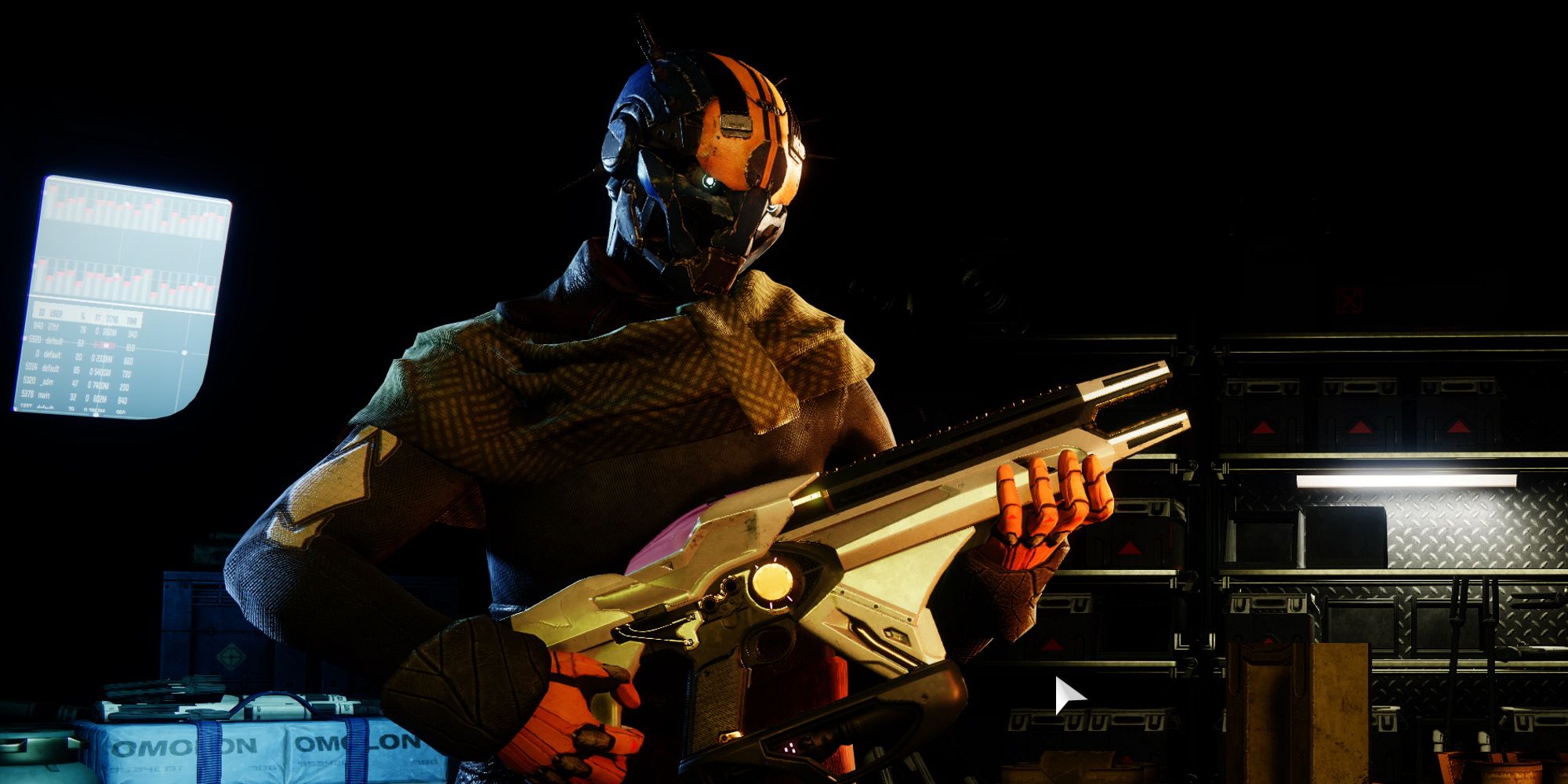 Although "Bungie has made a strong showing that the counterclaims should be dismissed with prejudice," Judge Zilly allowed AimJunkies to amend its countersuit and refile, but only before the deadline of November 21. For a copy of the ruling, head over to TorrentFreak.
Destiny 2 fans hoping that the recent Telesto event might have led to a hidden mission will be slightly disappointed to learn that no, Telesto merely acted up for a little while, got a performance upgrade, and gave us all a cool emblem. Those looking for a secret Whisper of the Worm-style mission were left empty-handed, and Bungie has made it clear that such surprise missions are unlikely to happen anytime in the near future. But Destiny 2 fans should note that the Telesto event proved that Bungie can still surprise fans by getting around the various dataminers that are constantly scouring for updates, and that's something to be excited about.
Source: Read Full Article