The next-gen update for Destiny 2 brings beautiful 4K gameplay and buttery-smooth 60fps (or up to 120fps in PvP) to console players. The update, which released on Tuesday, offers a massive improvement in performance and load times on PS5 and Xbox One X|S. However, the update is also causing some issues for plays on both current and next-gen consoles (or is it current and past now?) so if you're experiencing performance issues and specifically screen-tearing, here's how to fix it.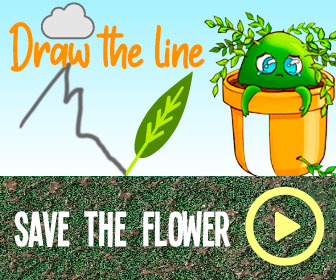 The next-gen update allows PS5 and Xbox One X|S players to adjust their FOV and with up to 120 frames per second, but it would seem that the visual improvements are actually causing performance dips for some players. Screen tearing is a fairly common issue for games that occurs when video output is not in sync with your TV's refresh rate. Visually, you may notice what looks like different section of your screen not lining up properly. This usually manifests in horizontal patterns where the top and bottom half of your screen are minorly shifted when you move your camera quickly. It can be hard to detect, but it can also be obvious and distracting.
If you're noticing a lot of screen tearing after updating to the next-gen version of Destiny 2, Bungie recommends that you go into your game settings by opening the Director and navigating over to settings. Then, access the video settings tab. Finally, select "Reset To Default".
Hopefully, this will shake out the screen tearing issues. If you've made any other video settings adjustments they will be reset when you do this, so keep that in mind if you've already adjusted your FOV (which you should do ASAP).
There are other issues that console players are currently experiencing, including frequent disconnects, problems loading into the tower, and various other connection issues. Many of these will need to be fixed by Bungie and we'll just have to wait for updates. Historically, Bungie has been quick to address any major connection issues after a new update, so hopefully, it won't take long.
In the meantime, check out our Hawkmoon guide if you need some help finding the feathers or complete any of the other quest steps. If you need help with the raid, Stasis, dead Exos, or anything else in Beyond Light, check out our full guide and walkthrough.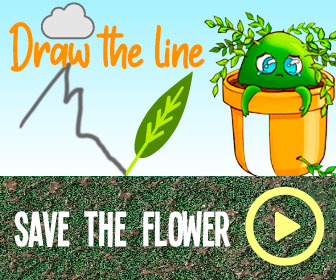 READ NEXT: Destiny 2 Next-Gen Upgrade Is Now Available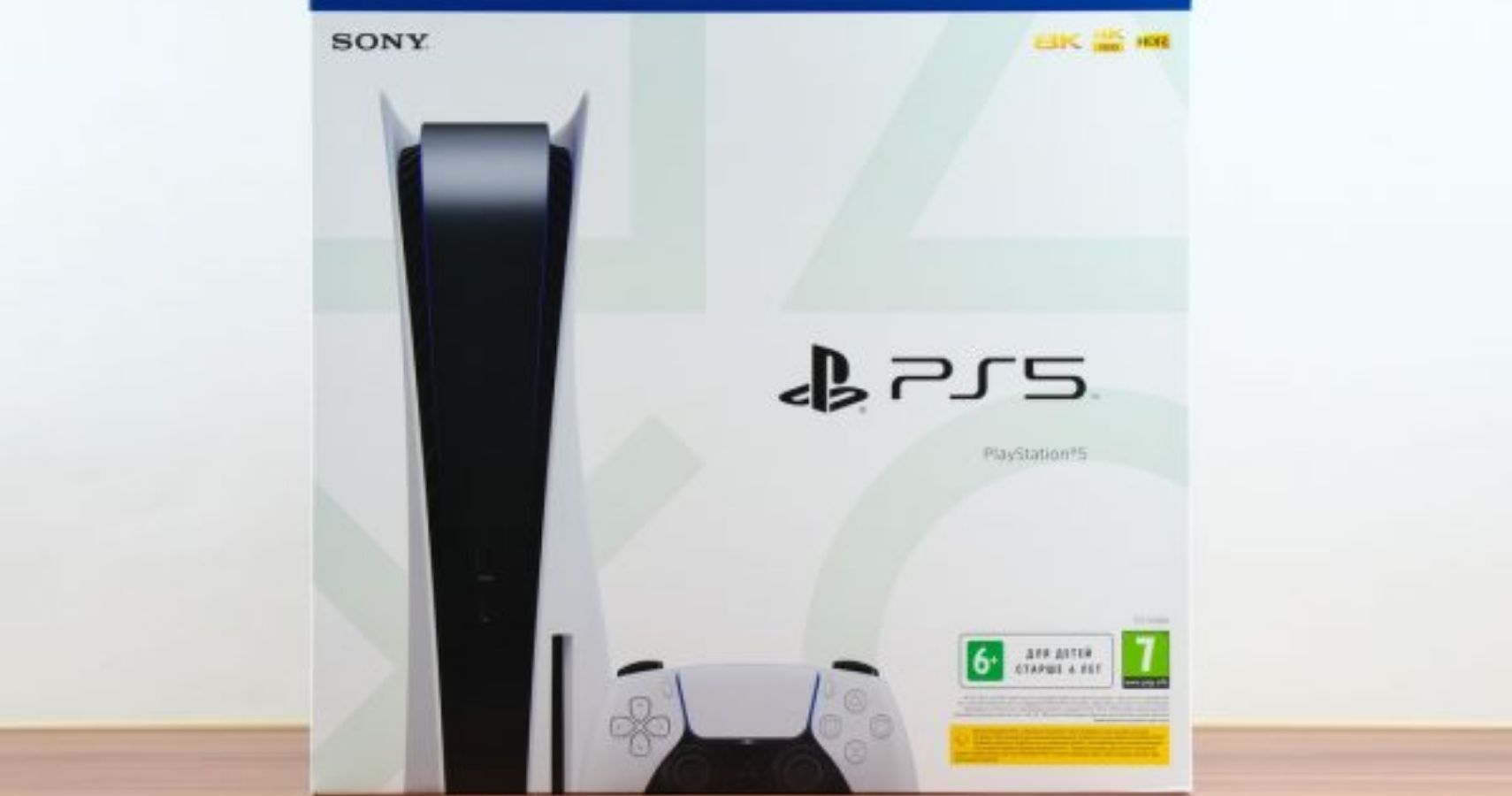 Guides
Destiny 2
Destiny 2: Beyond Light
Eric Switzer is the Livestream News Editor for TheGamer as well as the lead for VR and Tech. He has written about comics and film for Bloody Disgusting and VFXwire. He is a graduate of University of Missouri – Columbia and Vancouver Film School. Eric loves board games, fan conventions, new technology, and his sweet sweet kitties Bruce and Babs. Favorite games include Destiny 2, Kingdom Hearts, Super Metroid, and Prey…but mostly Prey. His favorite Pokémon is Umbreon.
Source: Read Full Article