Season of the Chosen's third week is upon us, providing a new set of weekly challenges for Guardians to complete. For those unaware, these challenges are Destiny 2's solution to the FOMO (fear of missing out) caused by weekly bounty grinding.
Instead of completing weekly bounties on all three of your characters, this system allows you to complete challenges during any point of the season on any character you please. If you want to earn a large sum of XP, Bright Dust, or upgrade your Hammer of Proving, you'll need to complete these challenges. Here's what's in store for the third week of Season of the Chosen.
What Are Seasonal Challenges?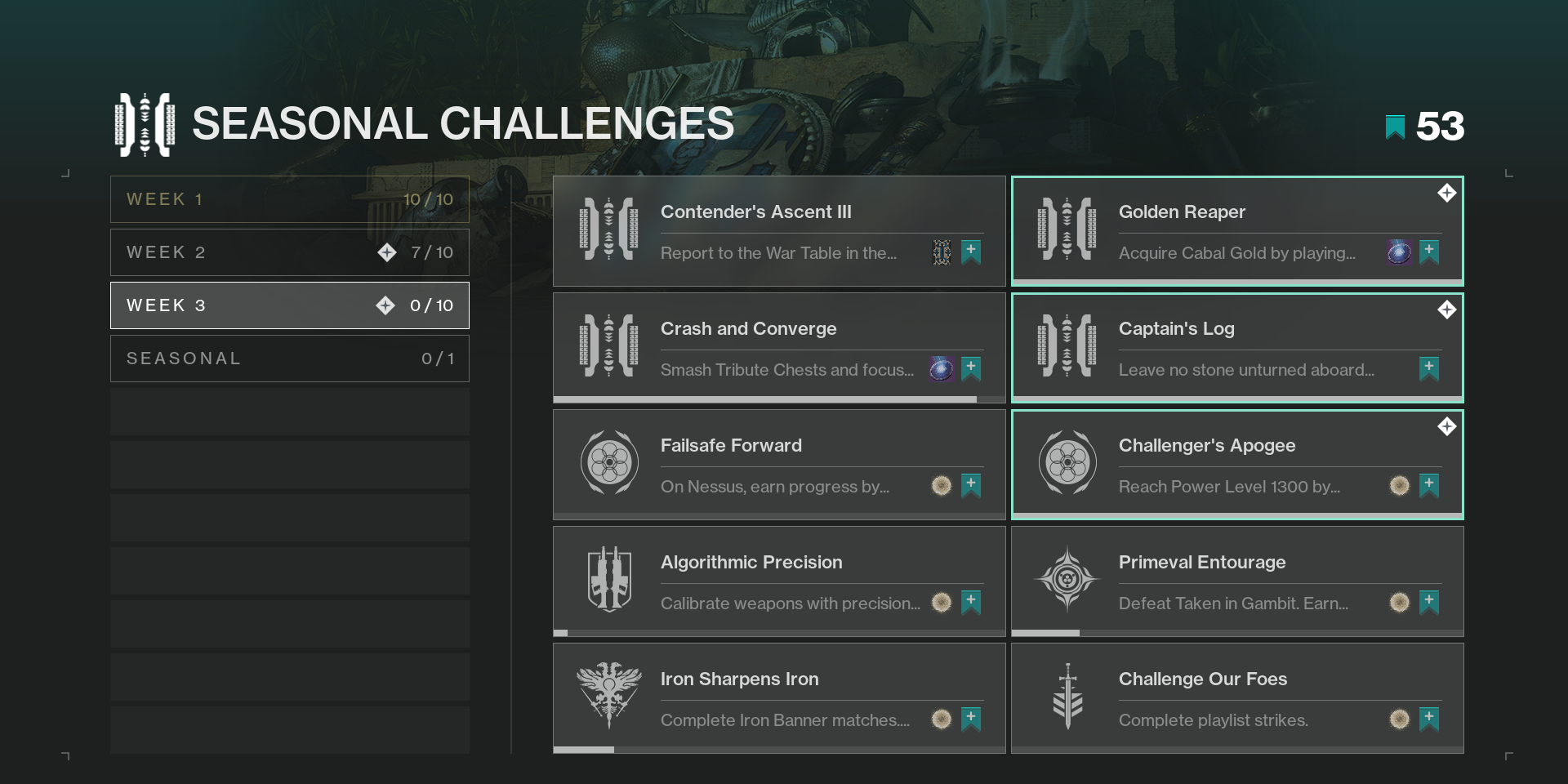 Seasonal Challenges are weekly Triumphs that players can complete to earn XP, Bright Dust, seasonal gear, and more. Every week, Bungie adds a new set of ten challenges for Guardians to complete, most of which grant XP and Bright Dust. If you miss a weekly set of challenges, you can complete them during a later week at any time. Seasonal Challenges reset when a new season begins. There are 100 challenges in total.
Where Can I View Seasonal Challenges?
You can view it from either your Quests tab or the Seasons tab in your Director. It'll be on the top of the screen in the Quests tab and bottom left corner of your screen while in the Seasons tab.
What's A Retroactive Challenge?
A few Seasonal Challenges will retroactively track your progress. For example, the Golden Reaper challenge will track the Cabal Gold you've earned on your account since the season began, not when the challenge became available. Challenges that behave this way are noted in each applicable entry.
Contender's Ascent III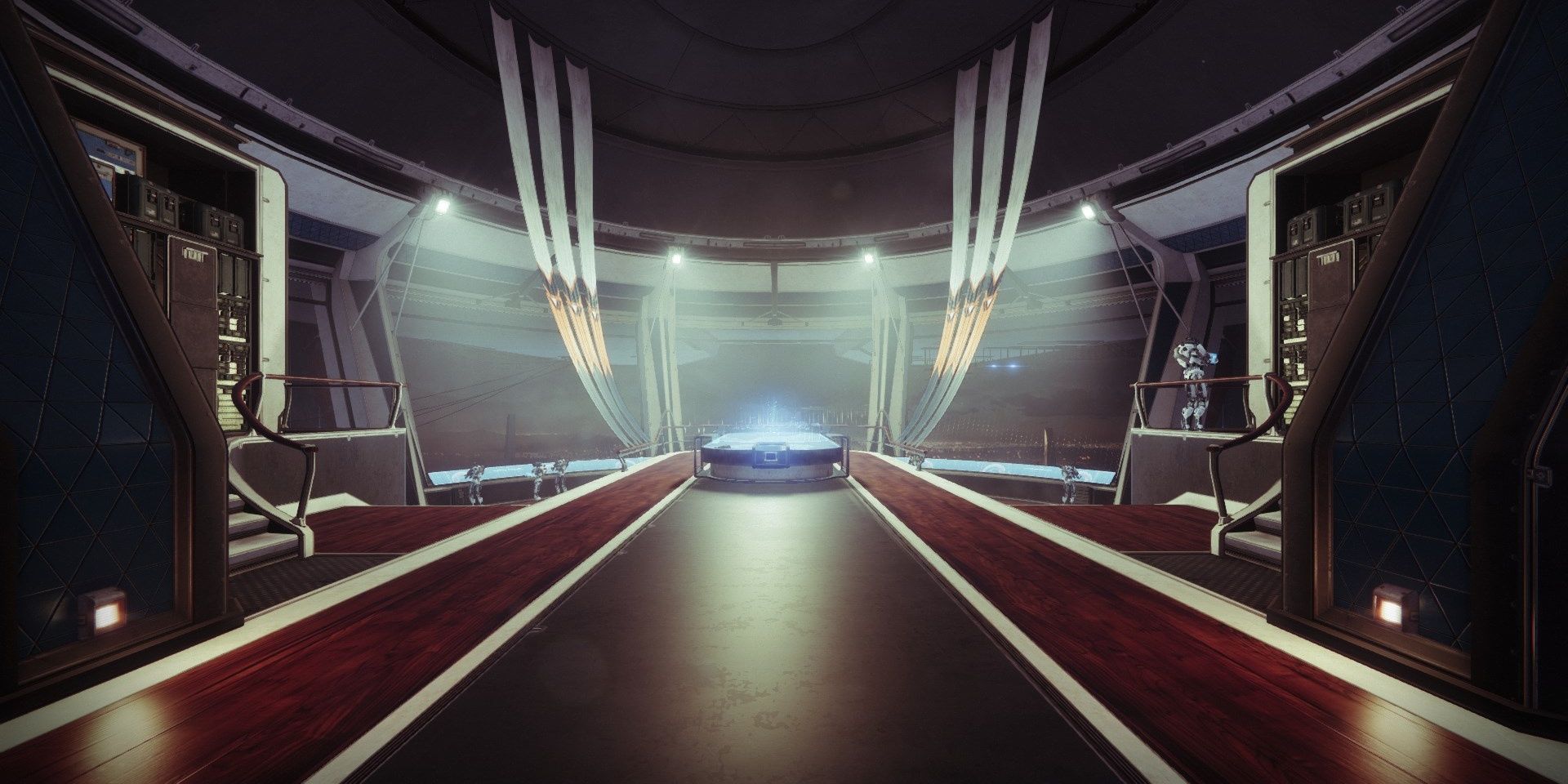 Contender's Ascent III: Report to the War Table in the H.E.L.M. and complete the "Challenger's Proving III" quest.
Rewards
XP
Empress – Lore
War Table Reputation (Medium)
Another week, another Challenger's Proving step. Head to the H.E.L.M. to start this quest. Complete any steps tied to Challenger's Proving III to complete this challenge.
Golden Reaper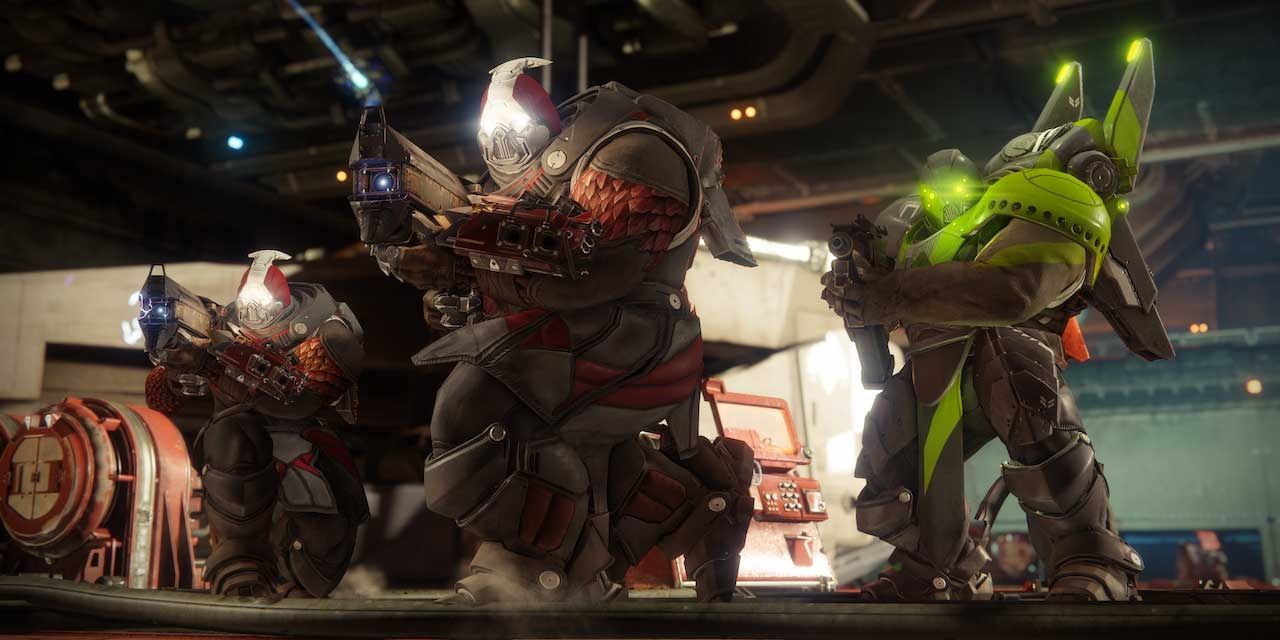 Golden Reaper: Acquire Cabal Gold by playing strikes, Gambit, Crucible, public events, and more.
Rewards
XP
War Table Reputation (Medium)
This challenge's objective is retroactive.
This week, you'll need to obtain 300 Cabal Gold to complete the Golden Reaper challenge. Strikes are a great way to earn Cabal Gold for PvE players. PvP fans should hop into this week's Iron Banner playlist to acquire gold. If you're completing this challenge while Iron Banner isn't active, consider playing Rumble.
Crash And Converge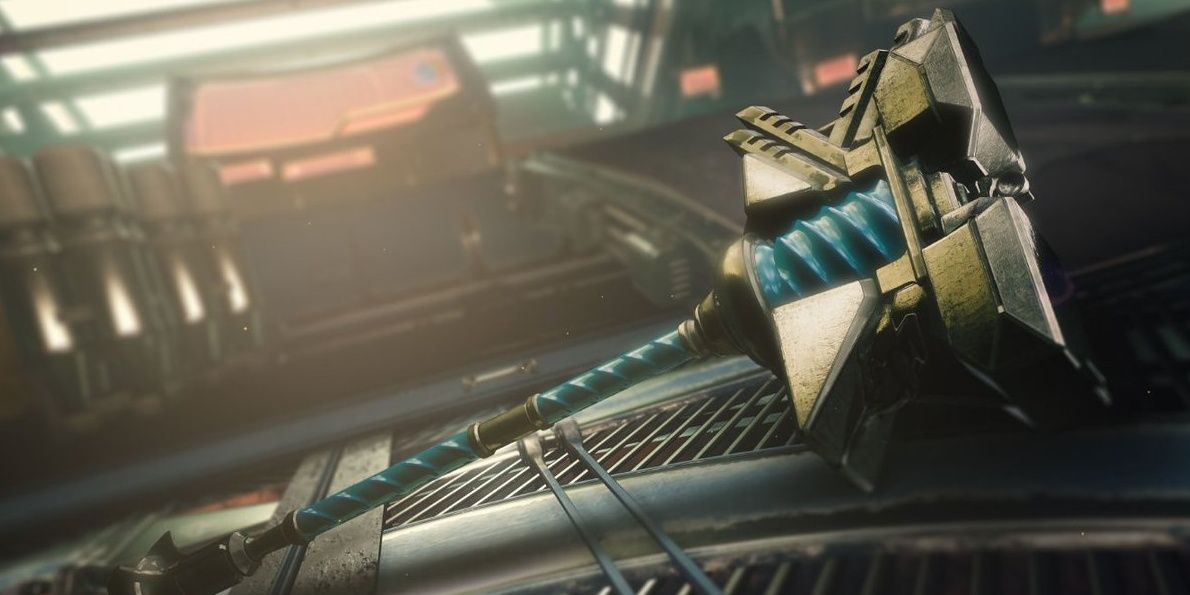 Crash and Converge: Smash Tribute Chests and focus Tier 3 Umbral Engrams.
Rewards
XP
War Table Reputation (Medium)
This challenge's objective is retroactive.
Crash and Converge asks you to smash 15 Tribute Chests and focus 15 Umbral Engrams. One Tribute Chest will spawn at the end of a Battlegrounds match, playlist or otherwise. You must have a Challenger Medallion slotted in your Hammer of Proving to break a chest.
Focusing a Tier 3 Umbral Engram requires five Hammer Charges, meaning you'll need the Hammer Charge I upgrade for your hammer. Fortunately, you only need to create one Tier 3 Umbral Engram to complete this portion of the challenge.
Captain's Log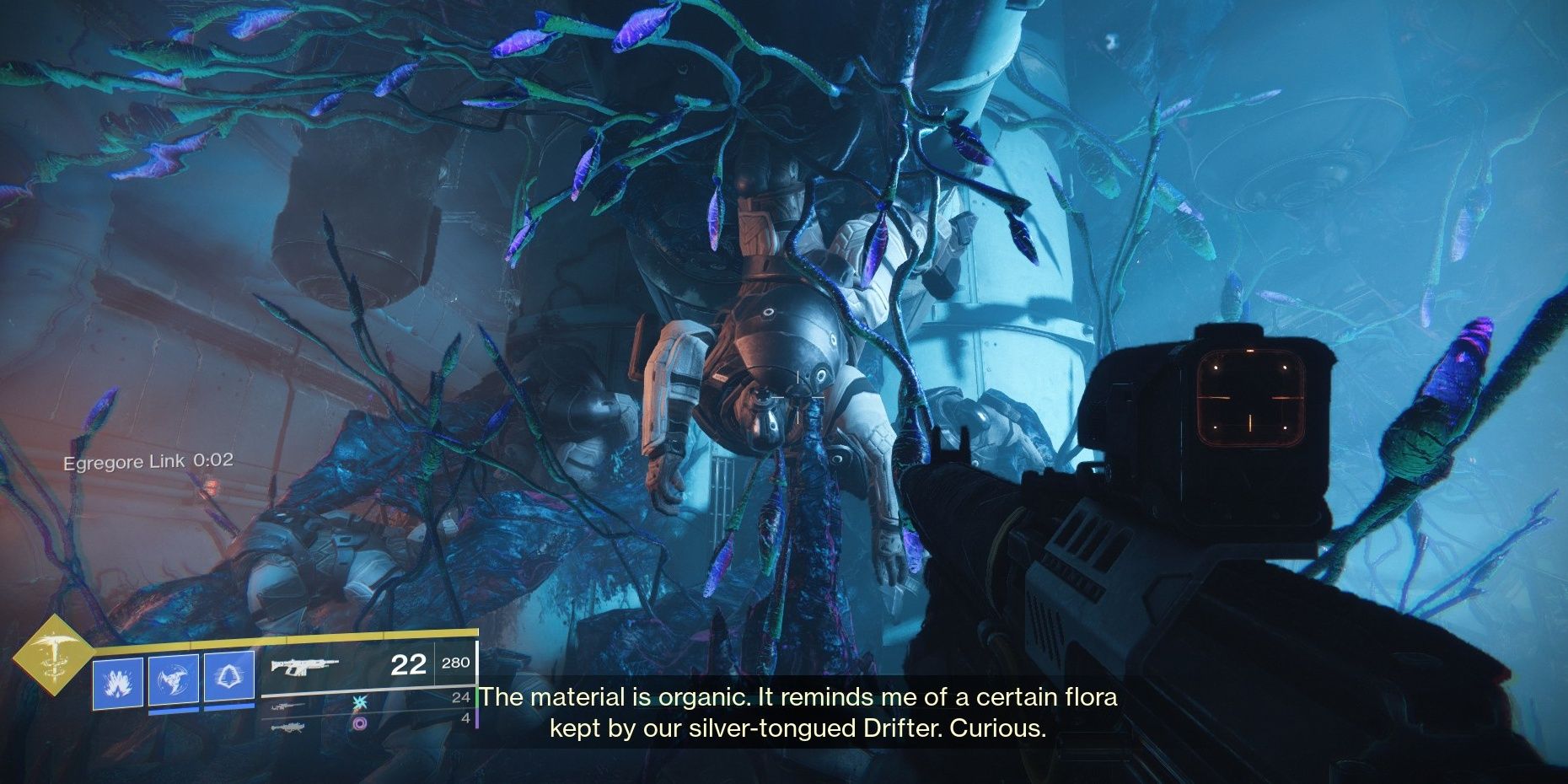 Captain's Log: Leave no stone unturned aboard the Glykon.
Reward
This challenge's objective is retroactive.
During the Presage mission on the Tangled Shore, you must scan five unique objects with your Ghost. We have a complete guide on where to find all five of them in our Presage mission guide.
Failsafe Forward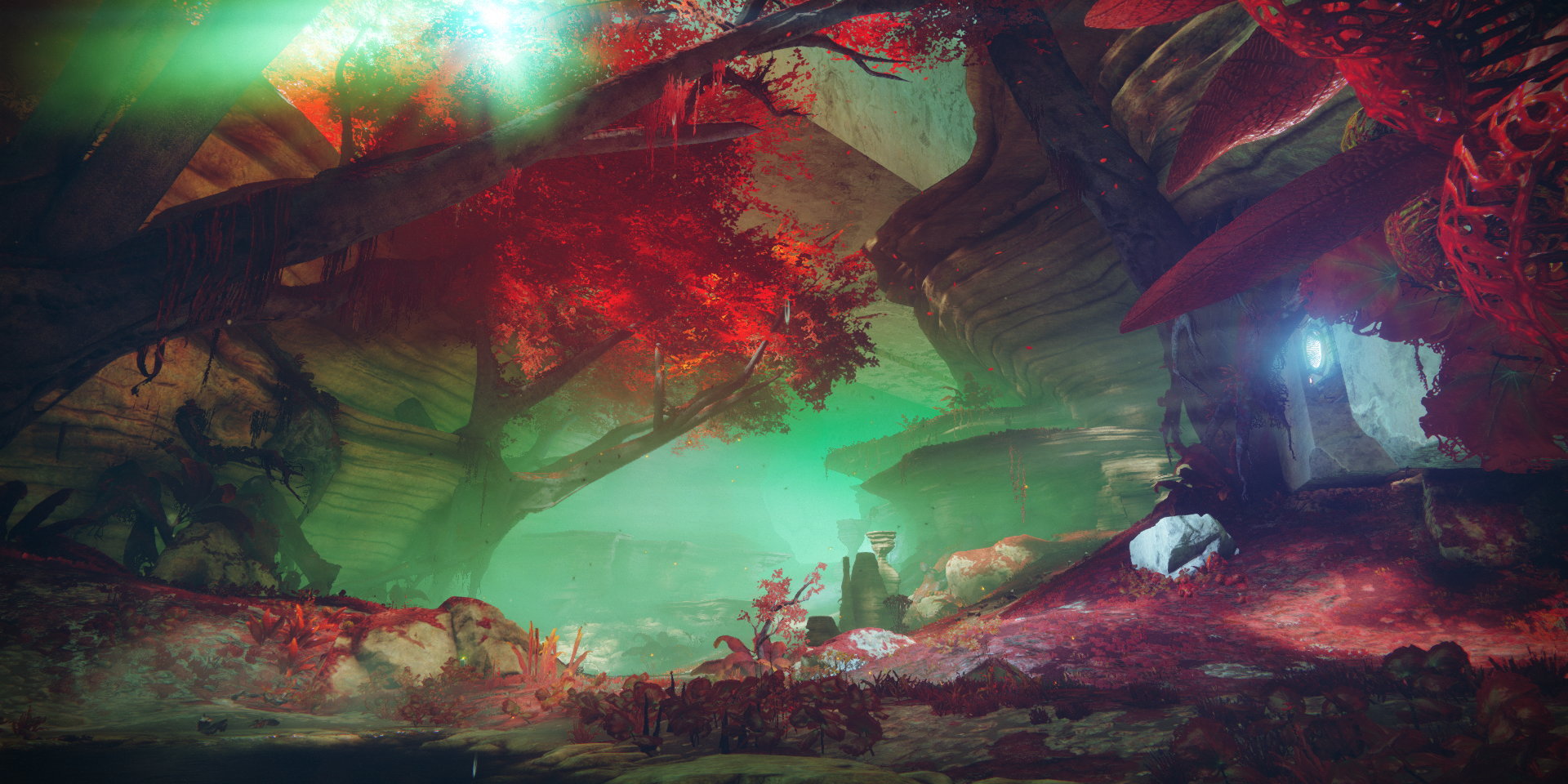 Failsafe Forward: On Nessus, earn progress by completing bounties, patrols, public events, and Lost Sectors
Rewards
You must complete ten bounties from Failsafe and earn progress by completing planetary activities on Nessus. Lost Sectors are your fastest option here, granting 20% progress per clear. You can run the same Lost Sector five times to get this done quickly. Since Failsafe only has three daily bounties in her inventory, this will take at least three days to complete if you only play one character.
Challenger's Apogee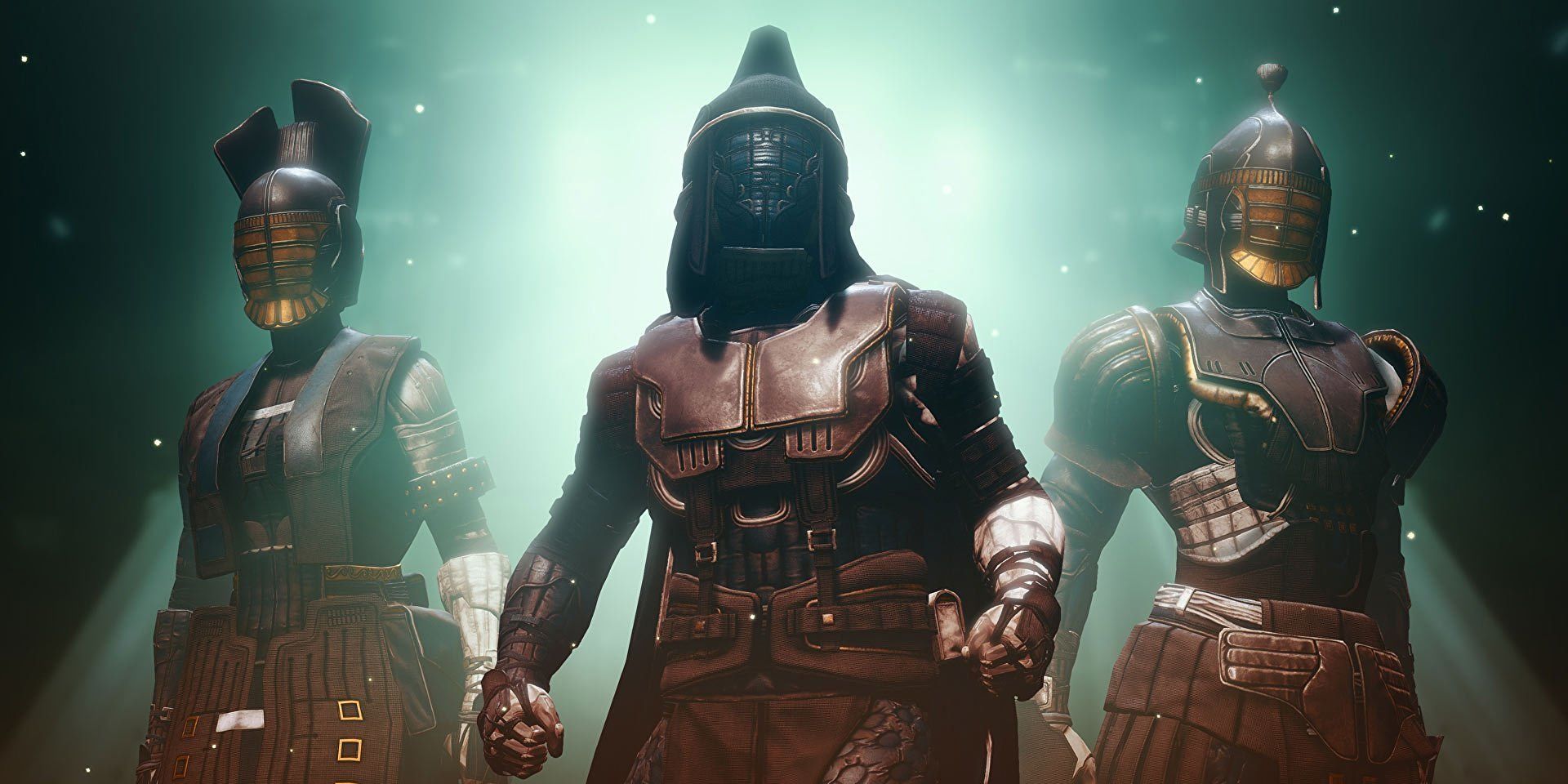 Challenger's Apogee: Reach Power Level 1,300 by earning powerful rewards and Prime Engrams.
Rewards
This challenge's objective is retroactive.
Your character must reach a Power Level of 1,300 to complete this seasonal challenge. Besides gear level, any Power obtained from your Seasonal Artifact also counts for this challenge. We have a guide on leveling your character quickly that you can read here.
Algorithmic Precision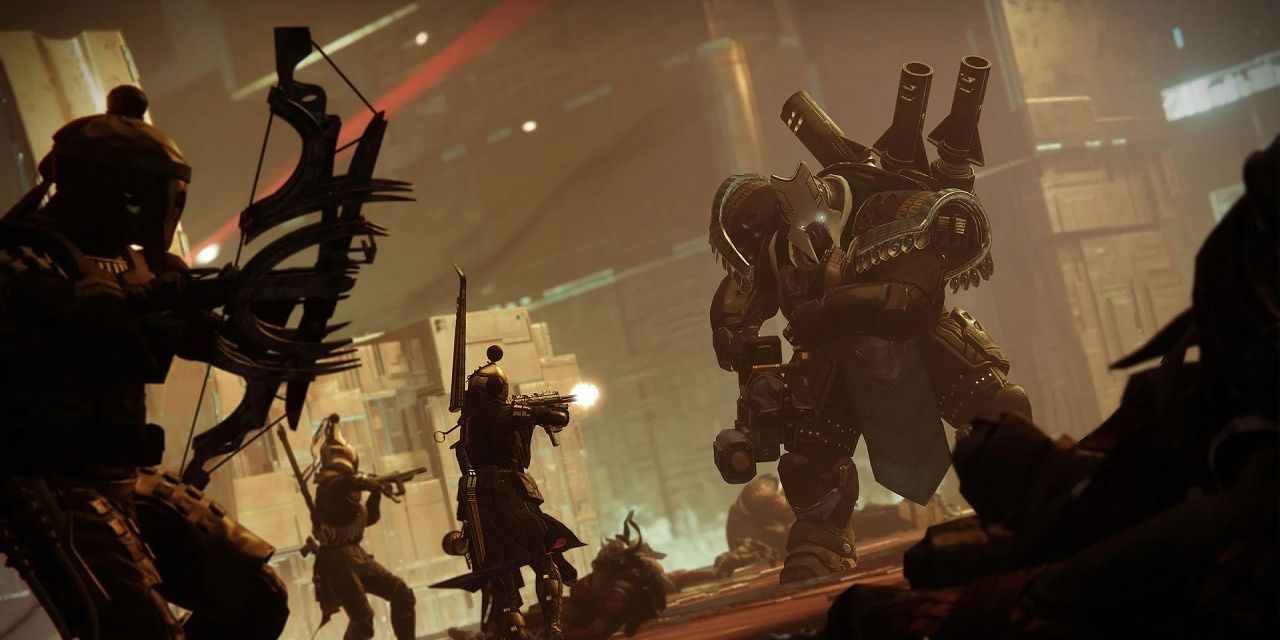 Algorithmic Precision: Calibrate weapons with precision final blows on Nessus.
Rewards
Algorithmic Precision requires you to obtain 100 precision final blows on enemies while you're on Nessus. Any content—strikes, Lost Sectors, et cetera—on Nessus counts for this challenge.
Primeval Entourage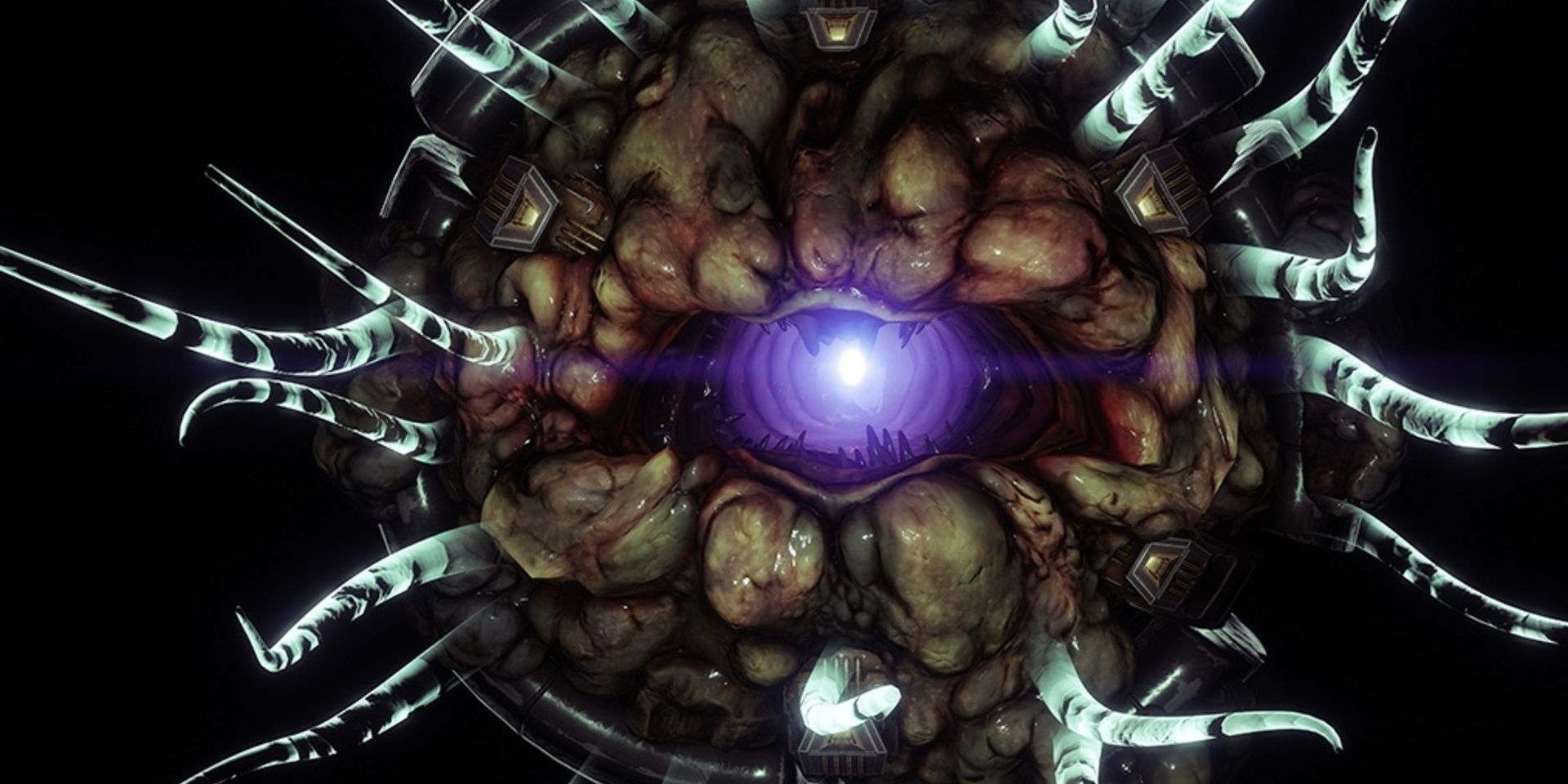 Primeval Entourage: Defeat Taken in Gambit. Earn bonus progress for defeating tougher combatants.
Rewards
Taken enemies in Gambit consist of Blockers, Primeval Envoys, and the Primeval itself. You earn progress by damaging Taken. The more damage you deal to the Primeval and Blockers, the more progress you'll earn. Try to bring loadouts that can nuke the Primeval quickly. Alternatively, focus on defeating any Blockers that spawn.
Iron Sharpens Iron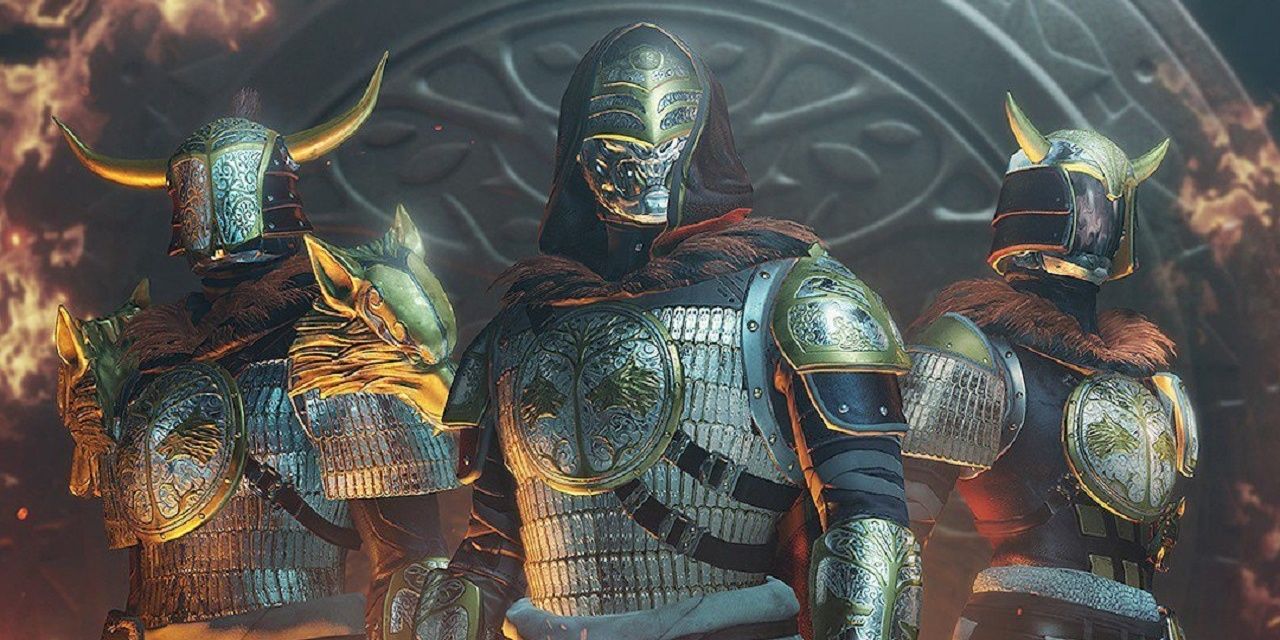 Iron Sharpens Iron: Complete Iron Banner matches. Earn bonus progress for wins.
Rewards
Loses grant 13% progress for this challenge. Should you win Iron Banner matches, you'll earn 20% progress instead. Worst case scenario, you'll need to complete eight Iron Banner matches to complete this Seasonal Challenge.
Challenge Our Foes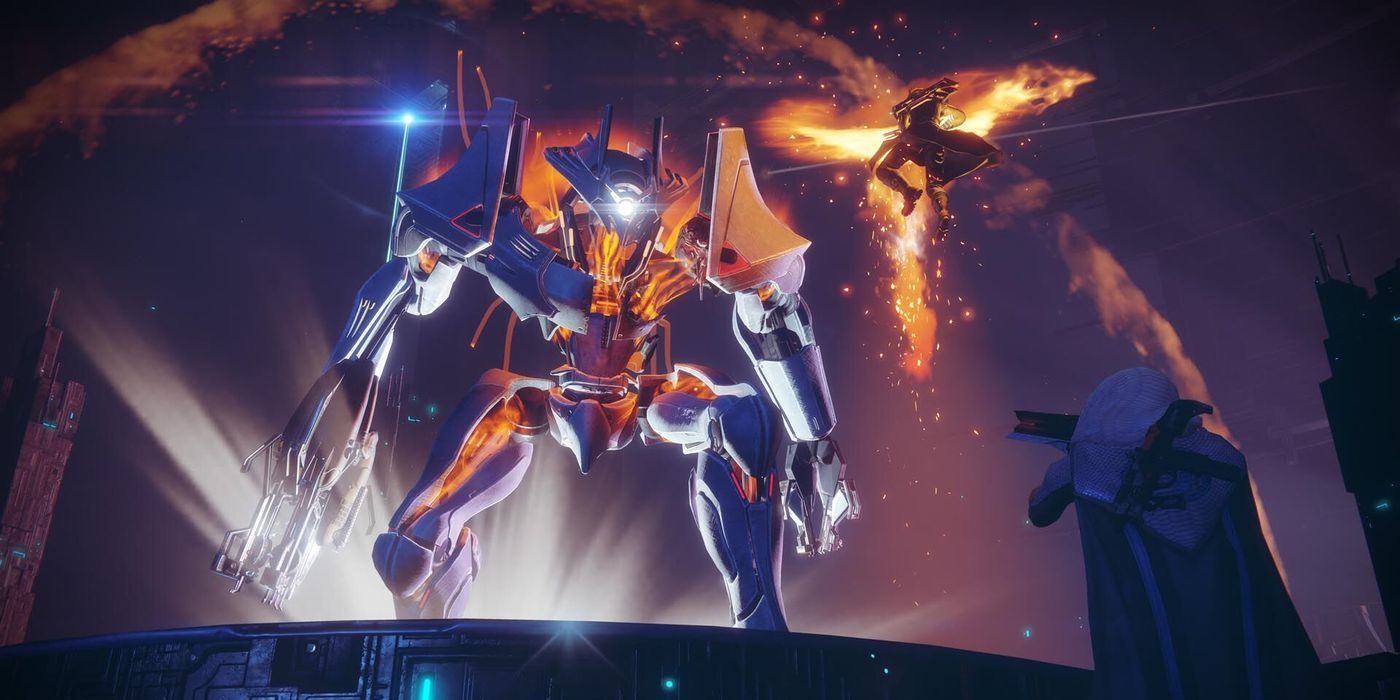 Challenge Our Foes: Complete playlist strikes.
Rewards
Complete five strikes from the Vanguard strike playlist on the director. Since you need to complete three for the weekly strike Pinnacle Engram anyway, Challenge Our Foes shouldn't be much of a hassle to complete.
Next: Destiny 2: Beyond Light Complete Guide And Walkthrough
Guides
Destiny 2
Destiny 2: Beyond Light
Charles Burgar is an expert on all things tech and gaming. Graduating from Pikes Peak Community College in 2018 with an Associate of Science, Charles has spent his time dissecting popular video games, movies, and technology. With an understanding of games for as long as he can remember, Charles has a large interest in understanding what makes things fun. He is currently a Freelance writer for TheGamer and Game Rant.
Source: Read Full Article