Quick Links
Derelict Leviathan Activities
Seasonal Challenges serve as your main source of Bright Dust and seasonal content upgrades in Destiny 2. Season of the Haunted is no exception, featuring dozens of challenges for Guardians to complete in exchange for thousands of Bright Dust and Nightmare Containment upgrades.
The first week of challenges for Season of the Haunted are fairly simple, requiring you to kill Scorn and complete activities aboard the Derelict Leviathan. This guide will go over all ten challenges introduced in the first batch of Seasonal Challenges, how to complete them, and the rewards you can expect.
Sorrow Bound I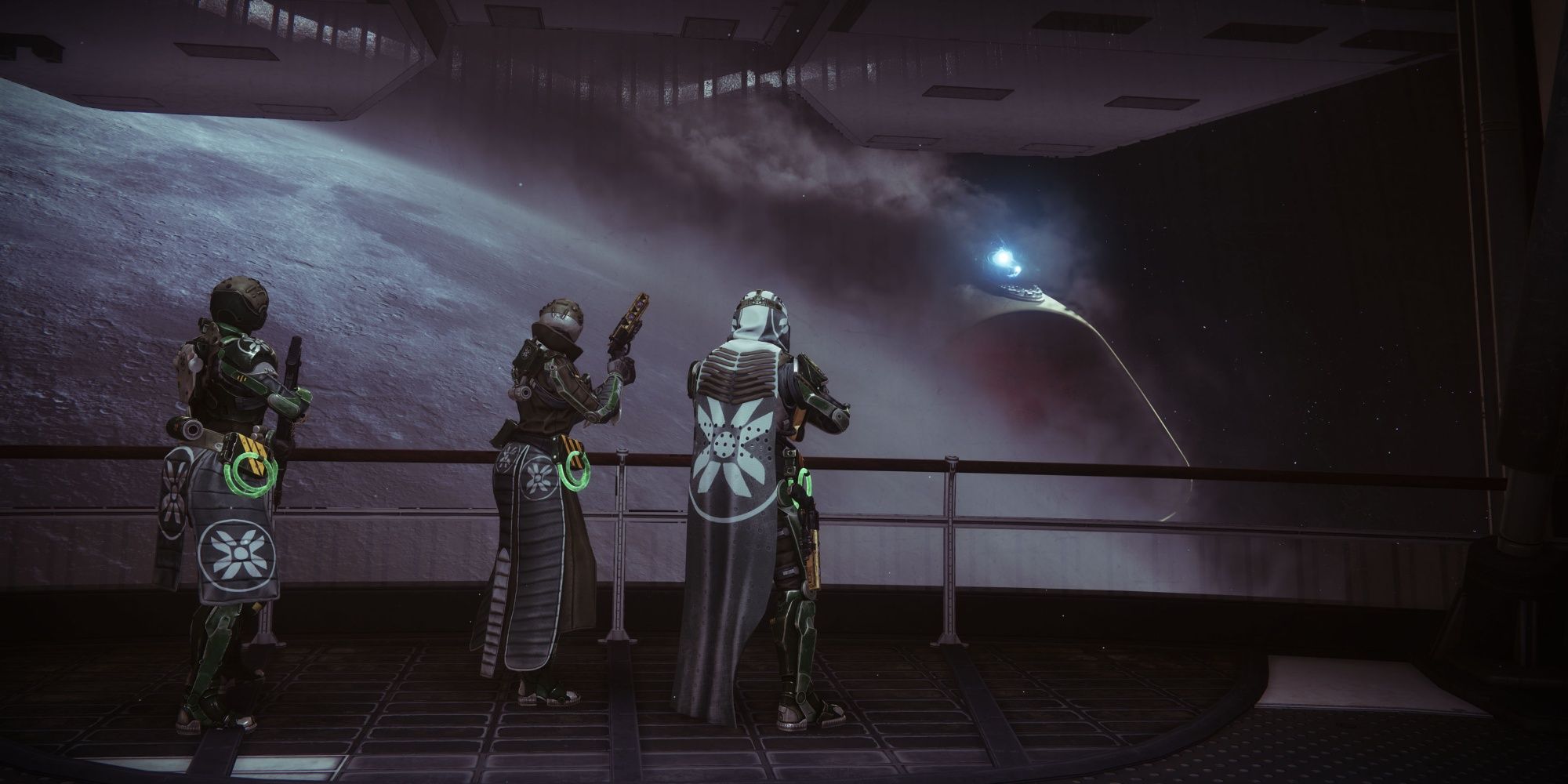 Sorrow Bound I: Complete Bound in Sorrow I and defeat Scorn Chieftains.
Reward
Bound in Sorrow is Season of the Haunted's main questline. You obtain it by completing this season's introductory mission, something you'll access the second you log in. Complete the introductory quest, then head to the H.E.L.M. Complete the steps presented to finish the quest and the first half of this challenge.
The second half of Sorrow Bound I requires you to defeat 30 Scorn Chieftains. This is significantly easier than in previous seasons thanks to Nightmare Containment. Simply farm this activity for a few minutes to finish this challenge.
Return to Quick Links
Nightmare Containment I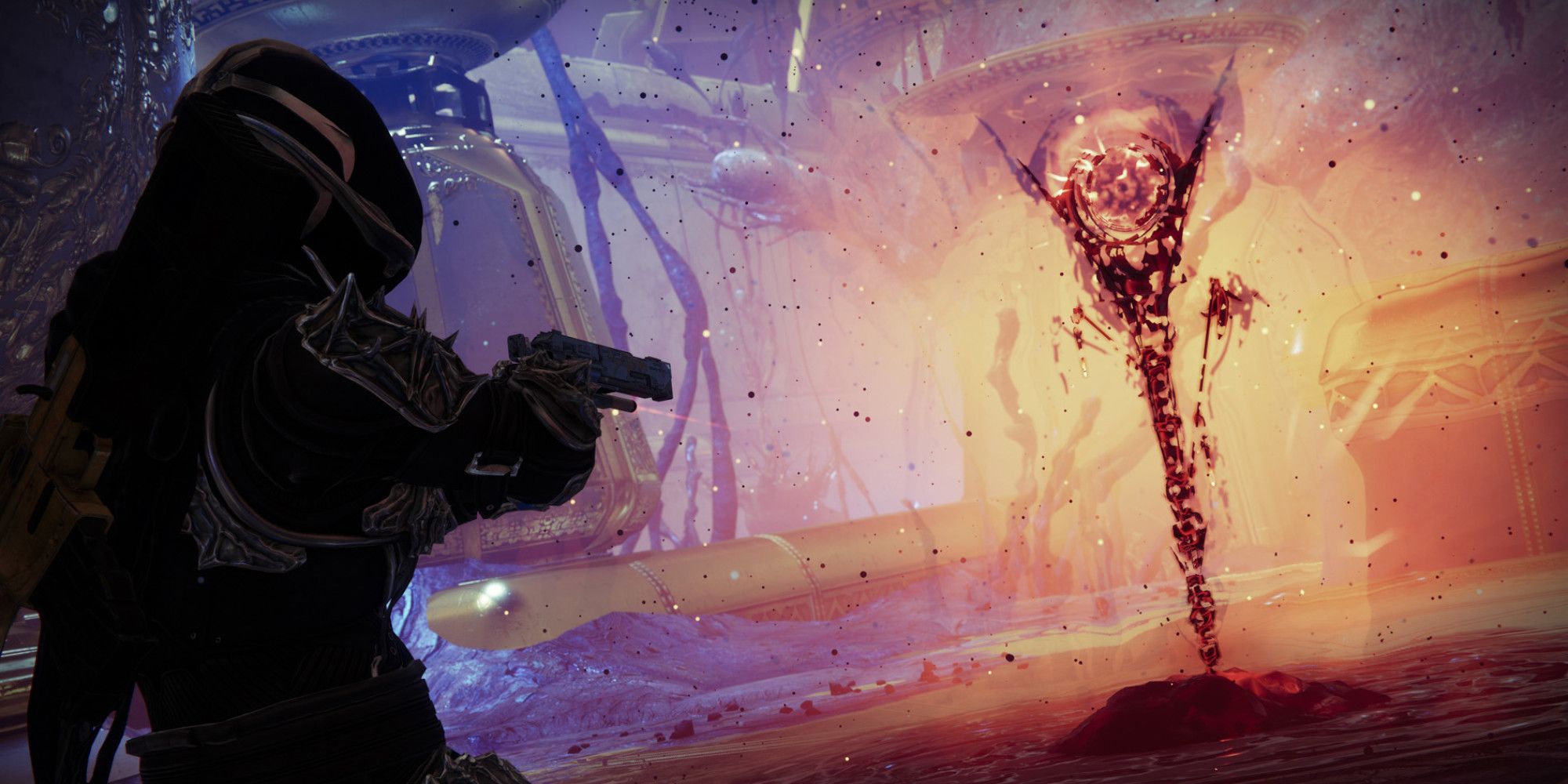 Nightmare Containment I: Successfully complete tiers of the Nightmare Containment public event on the Derelict Leviathan throughout the season.
Reward
This Seasonal Challenge is meant to be completed throughout the season instead of all at once, so focus on other challenges first. If this is your only challenge left and you wish to complete it, get a fireteam together to complete Nightmare Containment as fast as possible. The faster your team can kill the Nightmares and deposit orbs, the sooner you'll get this finished. Stasis and Solar work exceptionally well in this activity, as do Gjallarhorn and other Rocket Launchers.
Return to Quick Links
Vestiges Of Dread I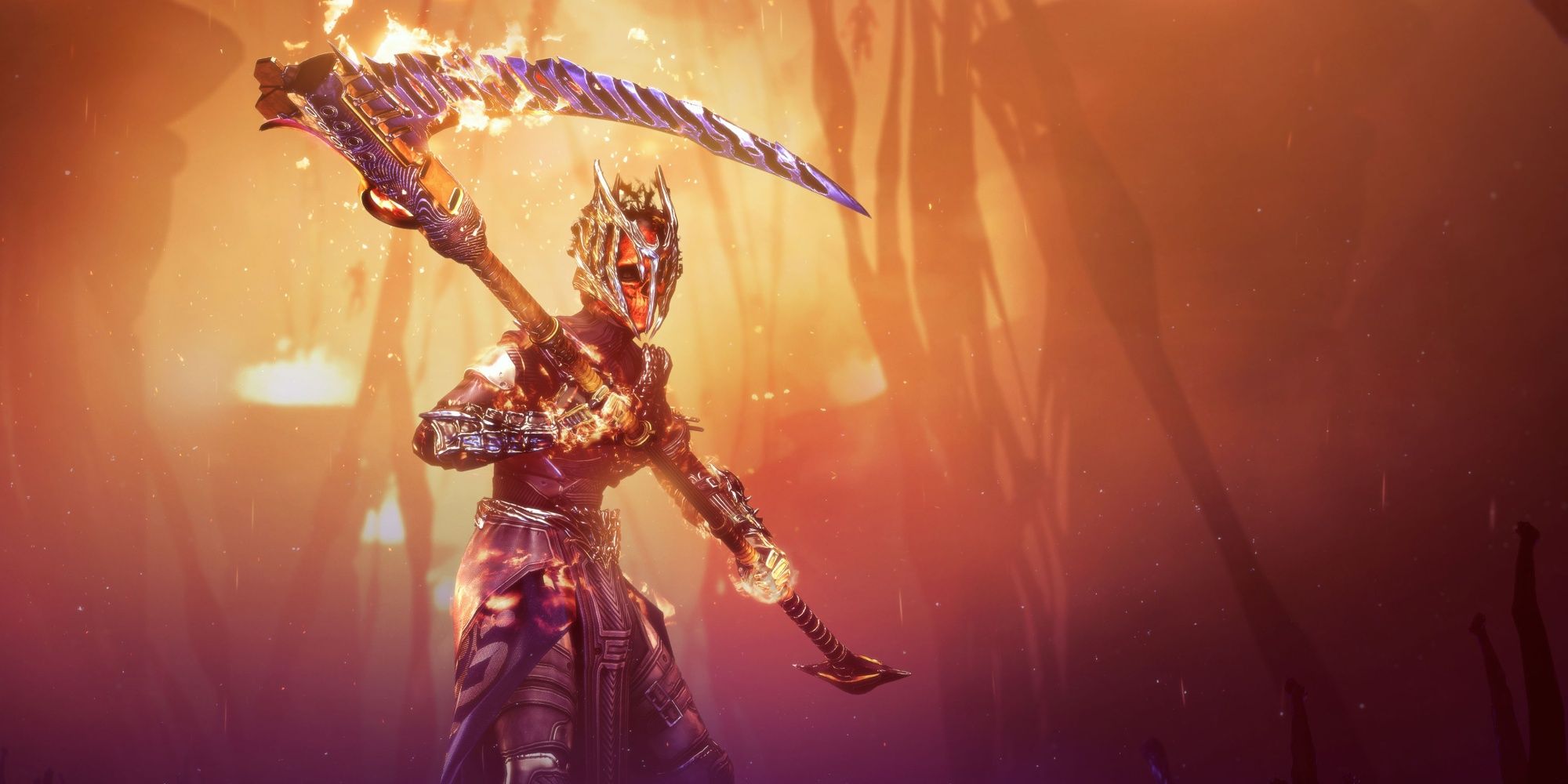 Vestiges of Dread I: Throughout Season of the Haunted, collect Vestiges of Dread and pick up material nodes on the Derelict Leviathan.
Reward
You'll need 1,500 Vestiges of Dread and 20 material nodes for this challenge. You'll obtain Vestiges from defeating Nightmares across the game or any enemy in the Derelict Leviathan. Material nodes can be found scattered across the Derelict Leviathan. Equip the Wombo Detector mod on your Ghost Shell to detect the resource nodes from a distance. You can also use a Sniper Rifle with a high zoom value to find the resources from a further distance.
Return to Quick Links
Sustained Fire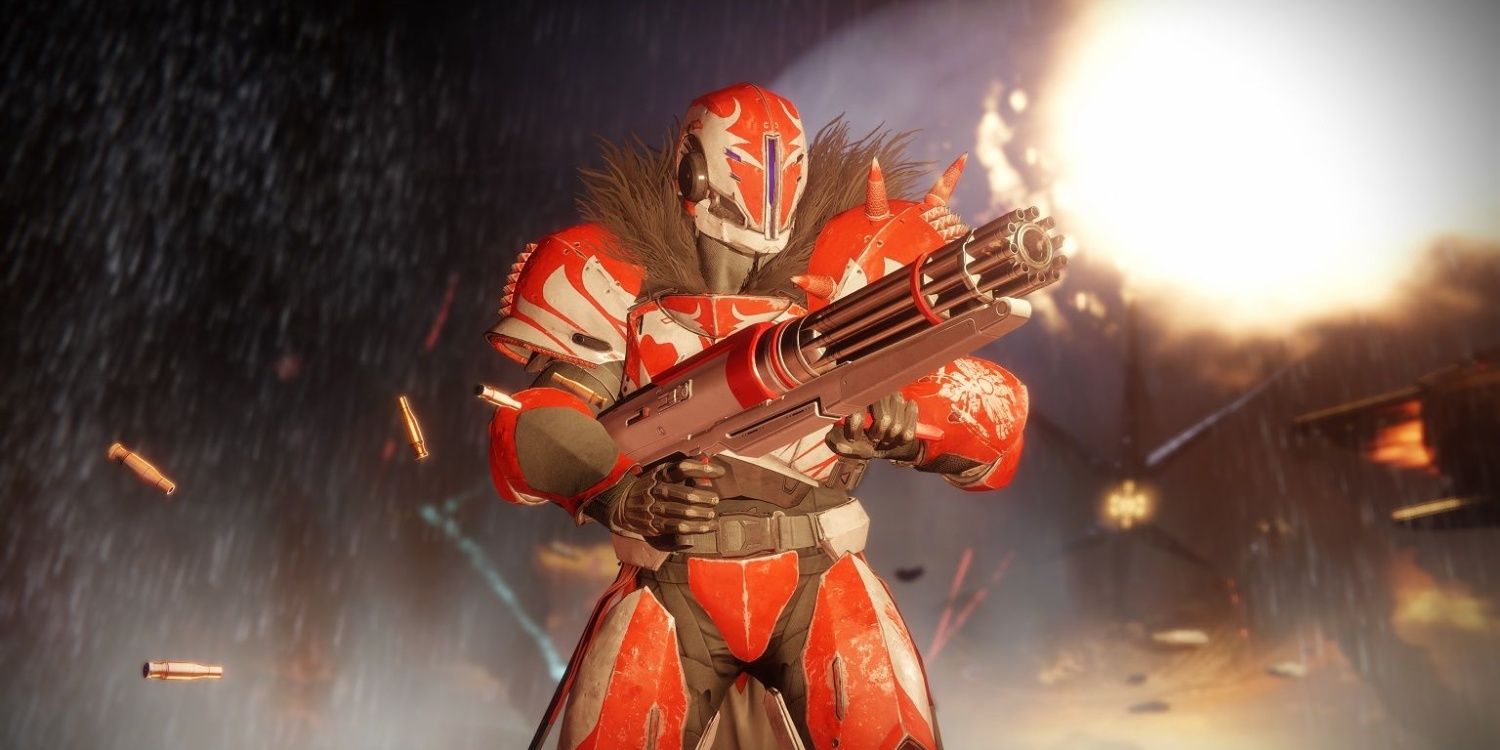 Sustained Fire: Defeat combatants with Auto Rifle or Trace Rifle final blows on the Derelict Leviathan, and defeat combatants with Solar damage in any Sever activity.
Rewards
Figments of Darkness
25,000 XP
Sustained Fire requires you to land 200 Auto Rifle or Trace Rifle final blows, and you'll need to defeat 100 enemies with Solar damage in the Sever activity. Sever is unlocked through the weekly story quest. For the weapon kills, we recommend using Prometheus Lens, SUROS Regime, or any Rapid-Fire Frame Auto Rifles in your Vault.
Return to Quick Links
Derelict Leviathan Activities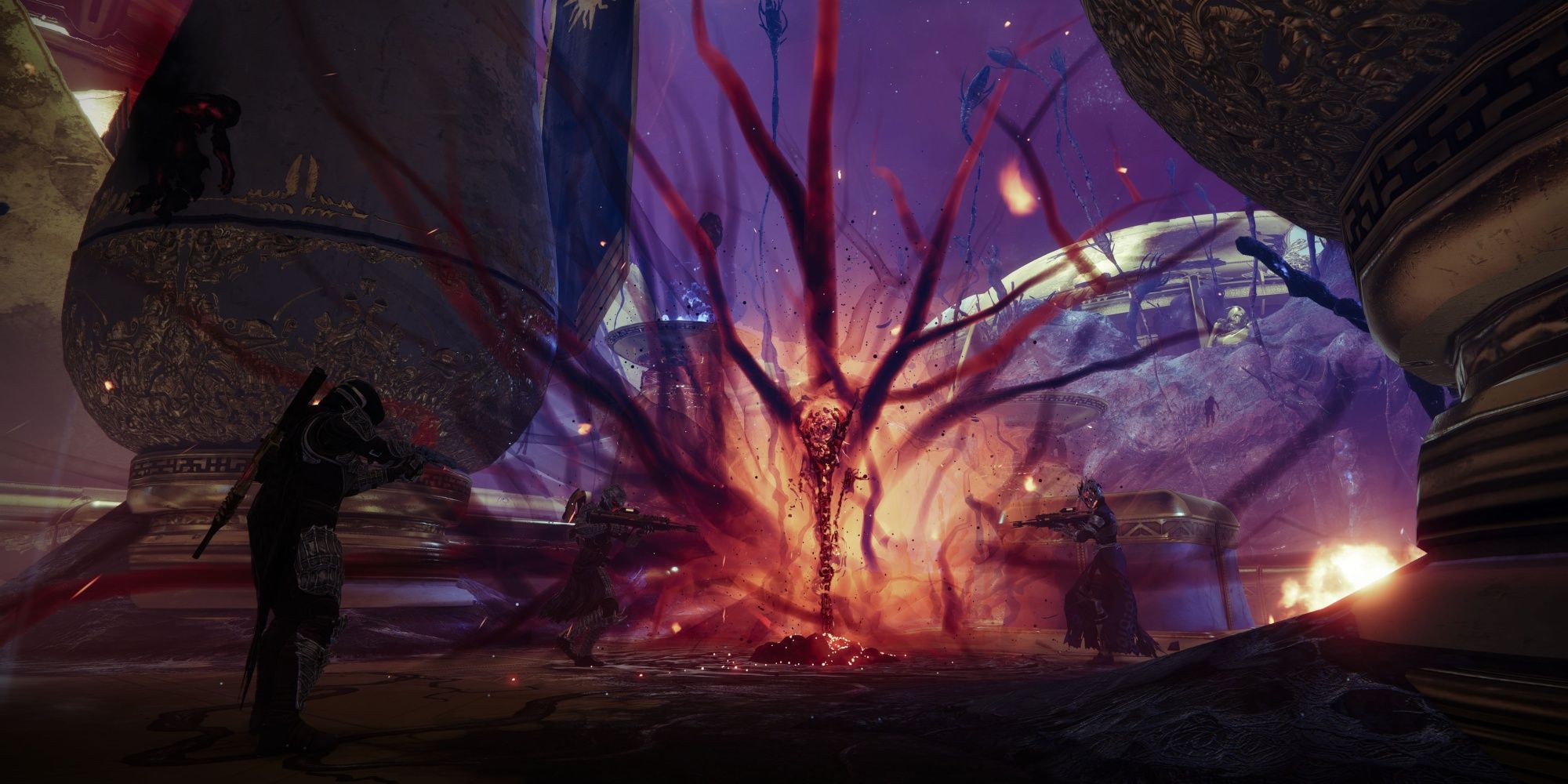 Derelict Leviathan Activities: On the Derelict Leviathan, complete bounties and earn progress by completing patrols and public events.
Rewards
You can purchase Derelict Leviathan bounties from the Crown of Sorrow in the H.E.L.M. Patrols and public events (Nightmare Containment) grant far more progress, but we still recommend purchasing bounties before farming since they grant Crown XP. Boot up Nightmare Containment, then look for any kill patrols nearby. Repeat this process until the challenge is complete.
Return to Quick Links
Taking All Challenges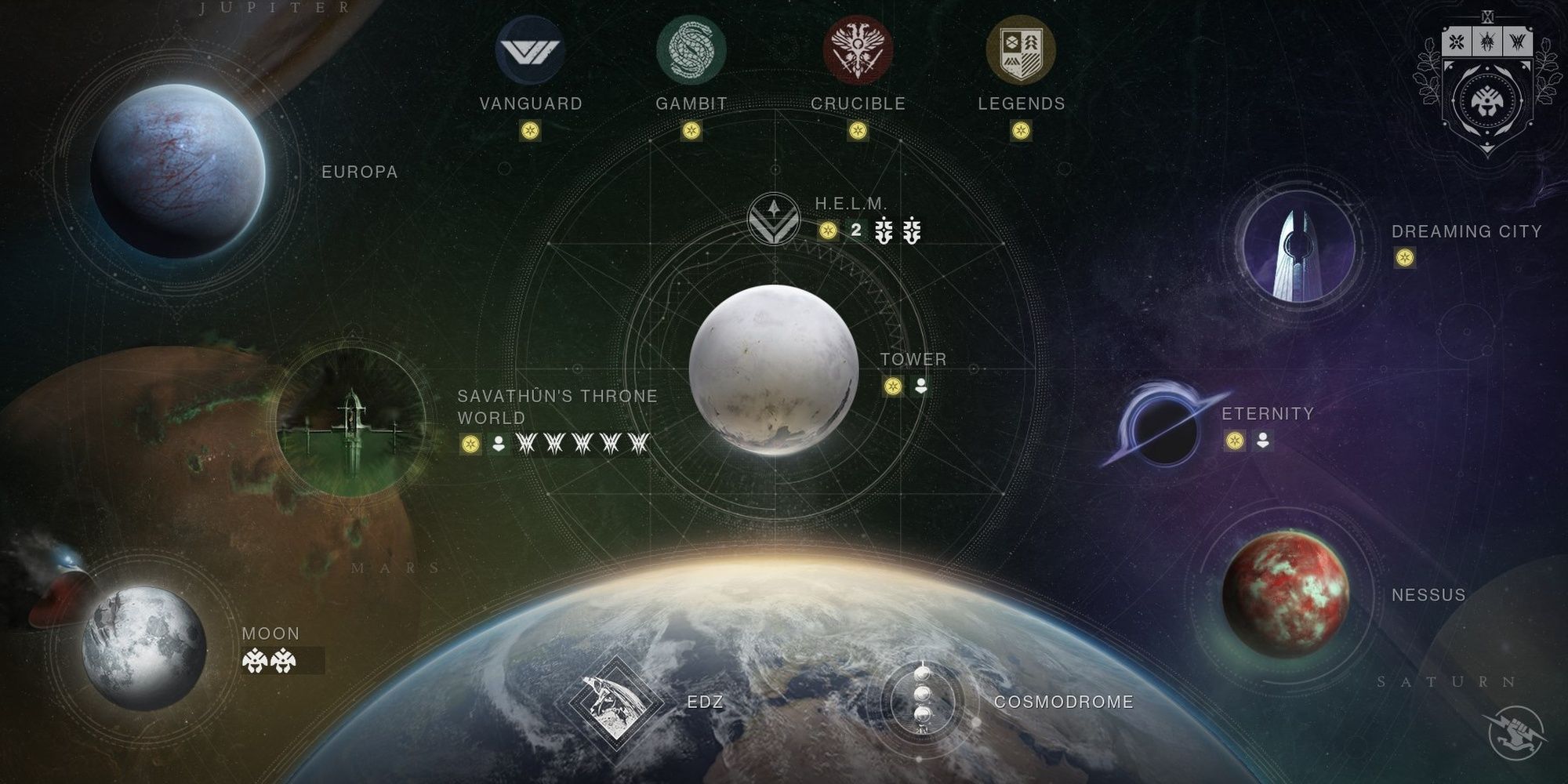 Taking All Challenges: Complete weekly playlist challenges.
Rewards
Weekly playlist challenges are referring to the Powerful and Pinnacle Gear sources on your Director map. Complete three of them to finish the challenge. We discuss the best ways of leveling your character in our Power leveling guide.
Return to Quick Links
Mid-Range Calibration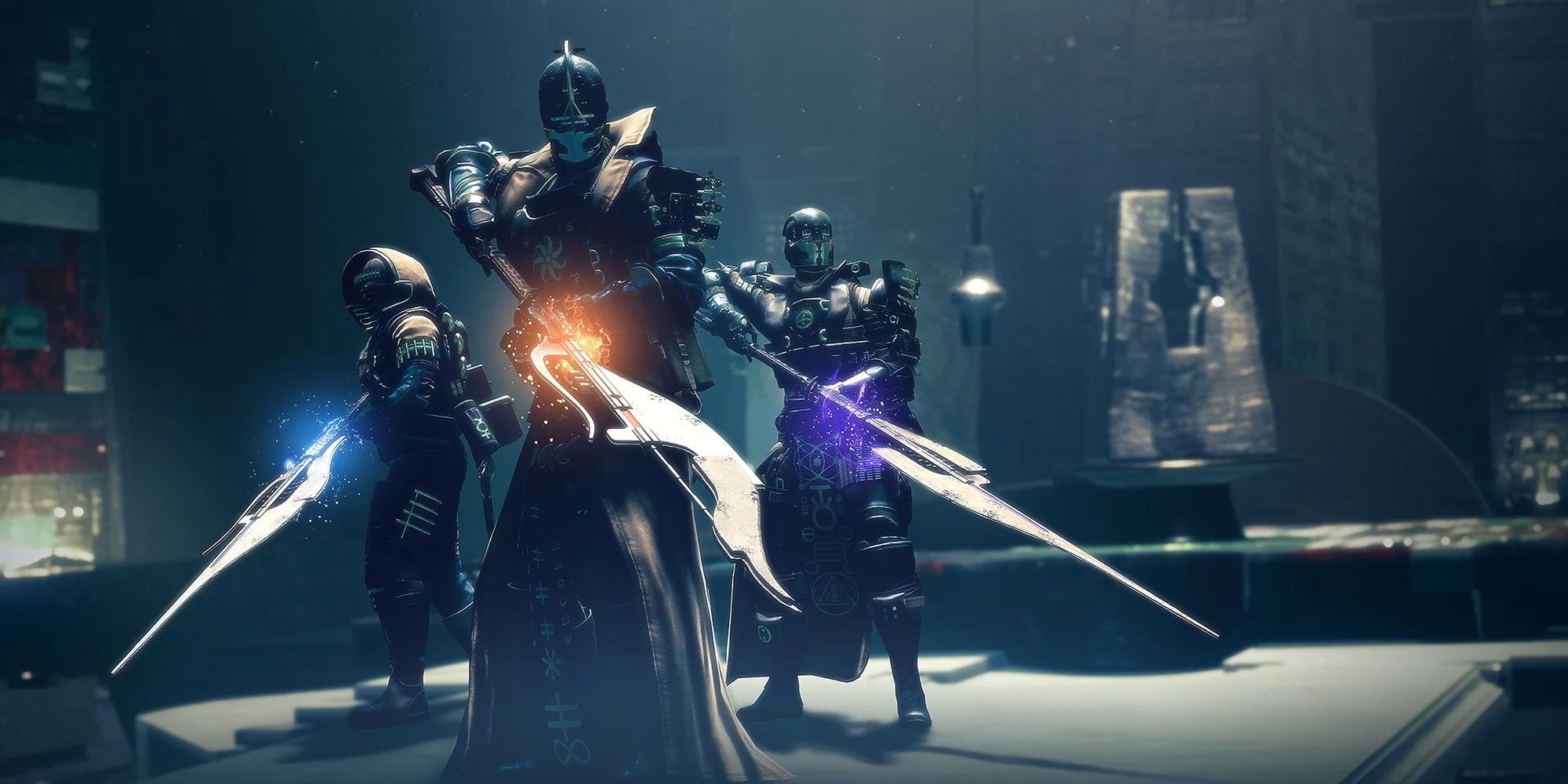 Mid-Range Calibration: Calibrate mid-range weapons—Hand Cannons, Glaives, Auto Rifles, Fusion Rifles, and Machine Guns—on the Derelict Leviathan. Bonus progress for rapidly defeating combatants.
Rewards
Nightmare Containment is filled with dozens of enemies, so completing this challenge shouldn't take very long. Use Sunshot, any Machine Gun, or a Glaive to get this done quickly. You'll need 200 kills for this challenge, although multikills speed this up considerably.
Return to Quick Links
Dredgin' Up Victory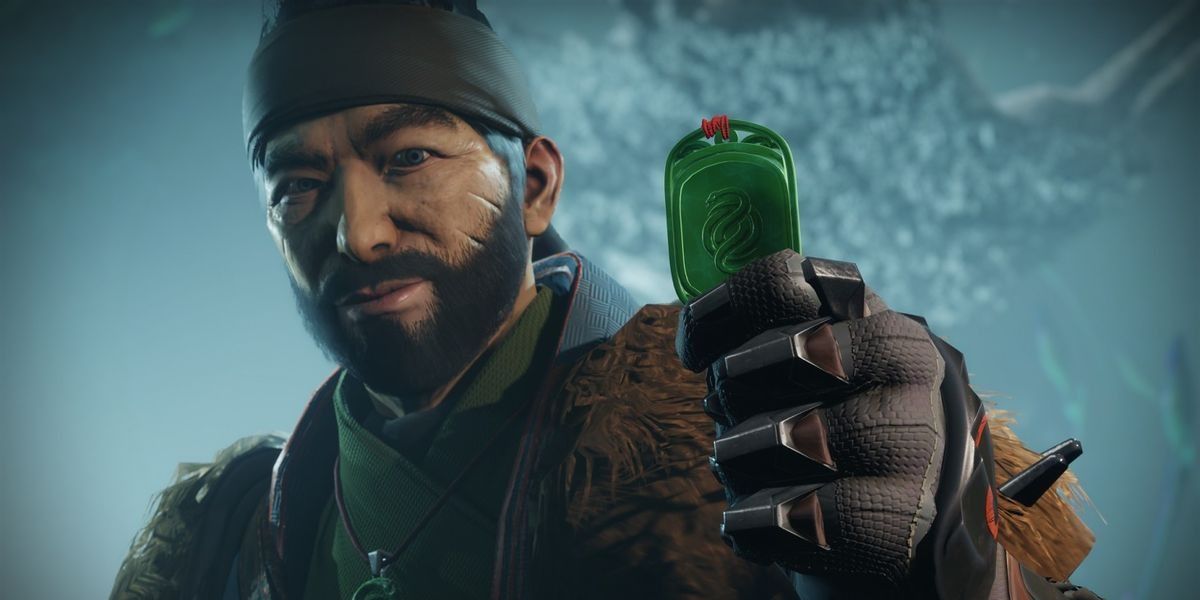 Dredgin' Up Victory: Complete Gambit matches. Earn bonus progress for wins.
Rewards
Dredgin' Up Victory requires 15 Gambit match completions, win or lose. Winning a Gambit match will grant more progress, allowing you to complete this challenge much faster. Gambit is currently reliant on how quickly your team kills adds and manages Heavy ammo, so using a good Rocket Launcher is highly recommended. Have a means of dealing with the Invader, and kill adds as fast as you can.
Return to Quick Links
Momentum Crash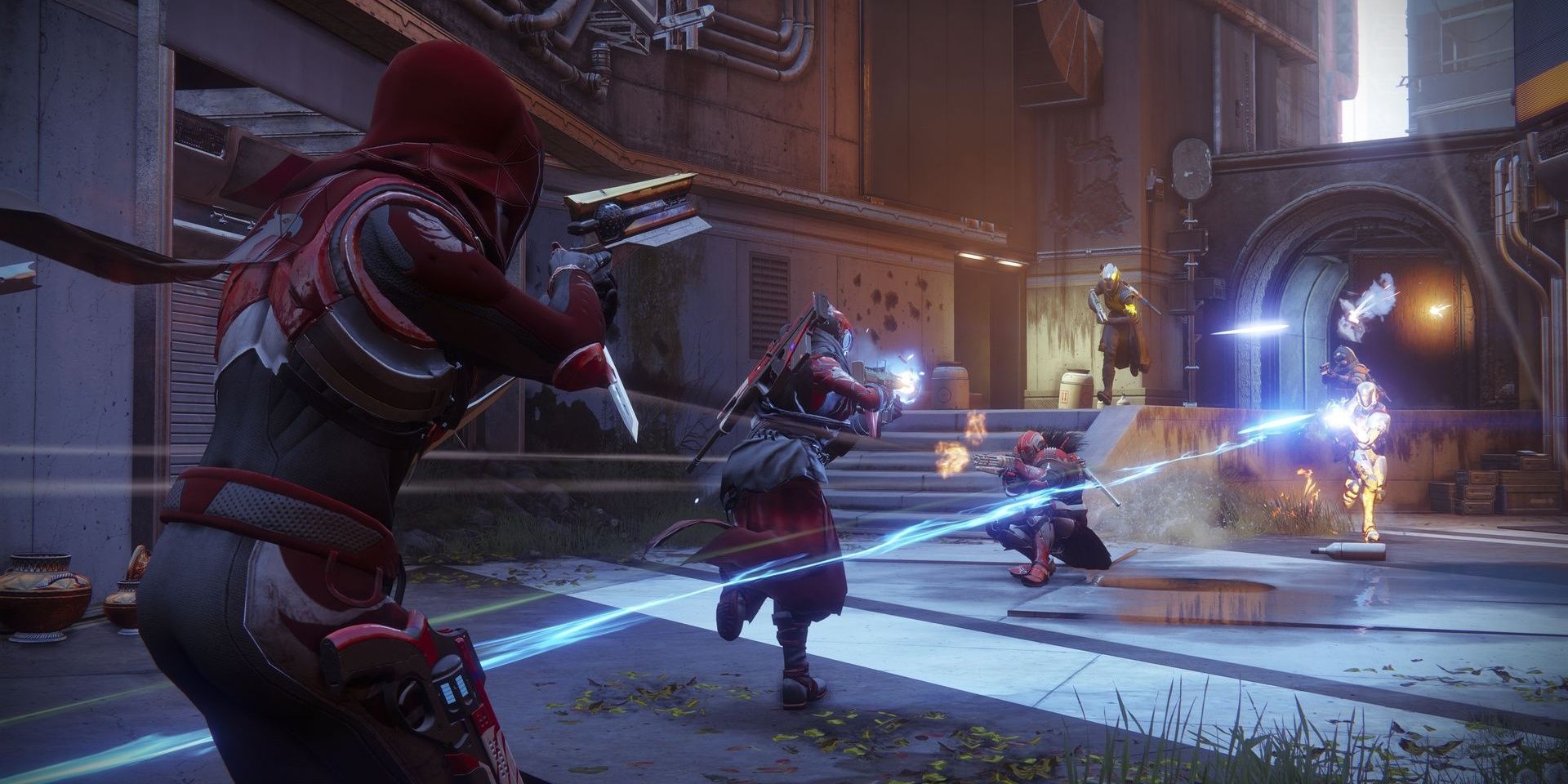 Momentum Crash: Defeat Guardians in Momentum Control. Earn bonus progress with Zone Advantage.
Rewards
Momentum Control is a weekly rotating playlist found in the Crucible menu. If it's not present, you'll need to wait until next week to see if it appears. This game type makes your weapons much more lethal, allowing most precision weapons to two-tap and Specials to one-tap. You'll need to kill 75 Guardians for this challenge. Controlling two or more zones will cause each kill to grant additional progress.
Return to Quick Links
Scorn Pest Control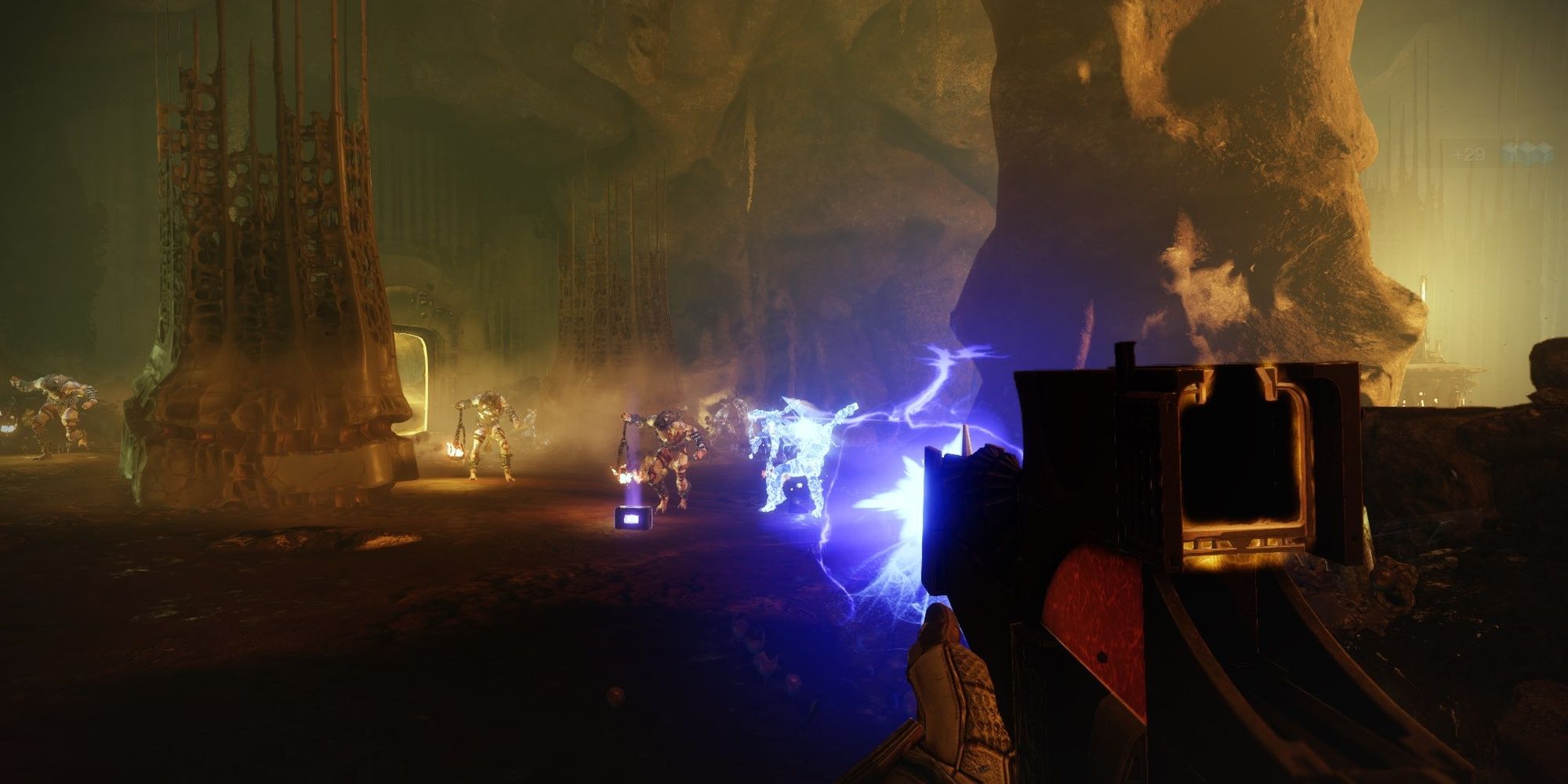 Scorn Pest Control: Defeat Scorn combatants in Vanguard playlists or on the Derelict Leviathan. Earn bonus progress for defeating tougher combatants.
Rewards
Defeat 200 Scorn combatants in PvE activities to finish this challenge. Derelict Leviathan is by far the fastest way of doing this. Boot up a Nightmare Containment activity, and kill as many Scorn as you possibly can. Trinity Ghoul, Sunshot, and Huckleberry are fantastic for quickly killing the hordes of enemies in this public event.
Return to Quick Links
Source: Read Full Article