Quick Links
Legendary PsiOperative III
The seventh week of Destiny 2's Season of the Risen is here. Guardians can complete the final Legend PsiOps Battleground, attempt a Grandmaster Nightfall, and continue grinding for new weapons, materials, and more.
This week only has five challenges, but each of them will take some time to complete. Clearing a Legend PsiOps on the Moon, completing Competitive PvP games, and clearing a GM Nightfall are just a few things you'll need to do. Completing them is more than worth it, granting a large sum of XP and Bright Dust. Let's go over each of week seven's challenges, their rewards, and how best to complete them.
Legendary PsiOperative III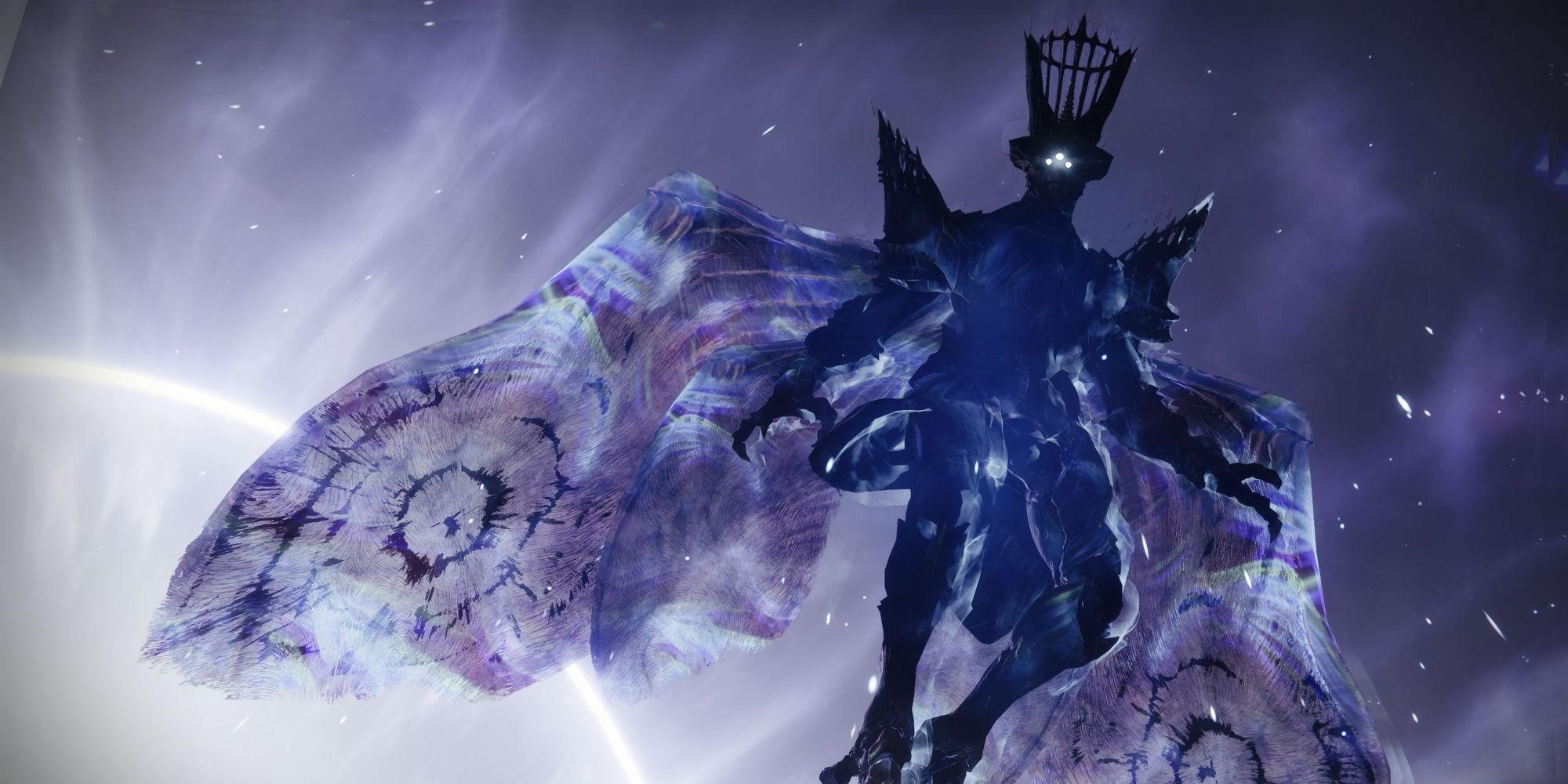 Legendary PsiOperative III: Complete PsiOps Battleground: Moon on Legend difficulty. (Accessed via the H.E.L.M. Director node.)
Rewards
The third and final PsiOps Battleground in the Legend rotation is Battleground: Moon. Whenever this mission is available, queue it up with two other Guardians and finish the mission. The Legend variant of PsiOps Battlegrounds features Match Game, no matchmaking, and a higher Power Level requirement. Should the mission not be Battleground: Moon, you'll need to wait for it to rotate. The mission changes weekly.
Return to Quick Links
Light Reclaimer III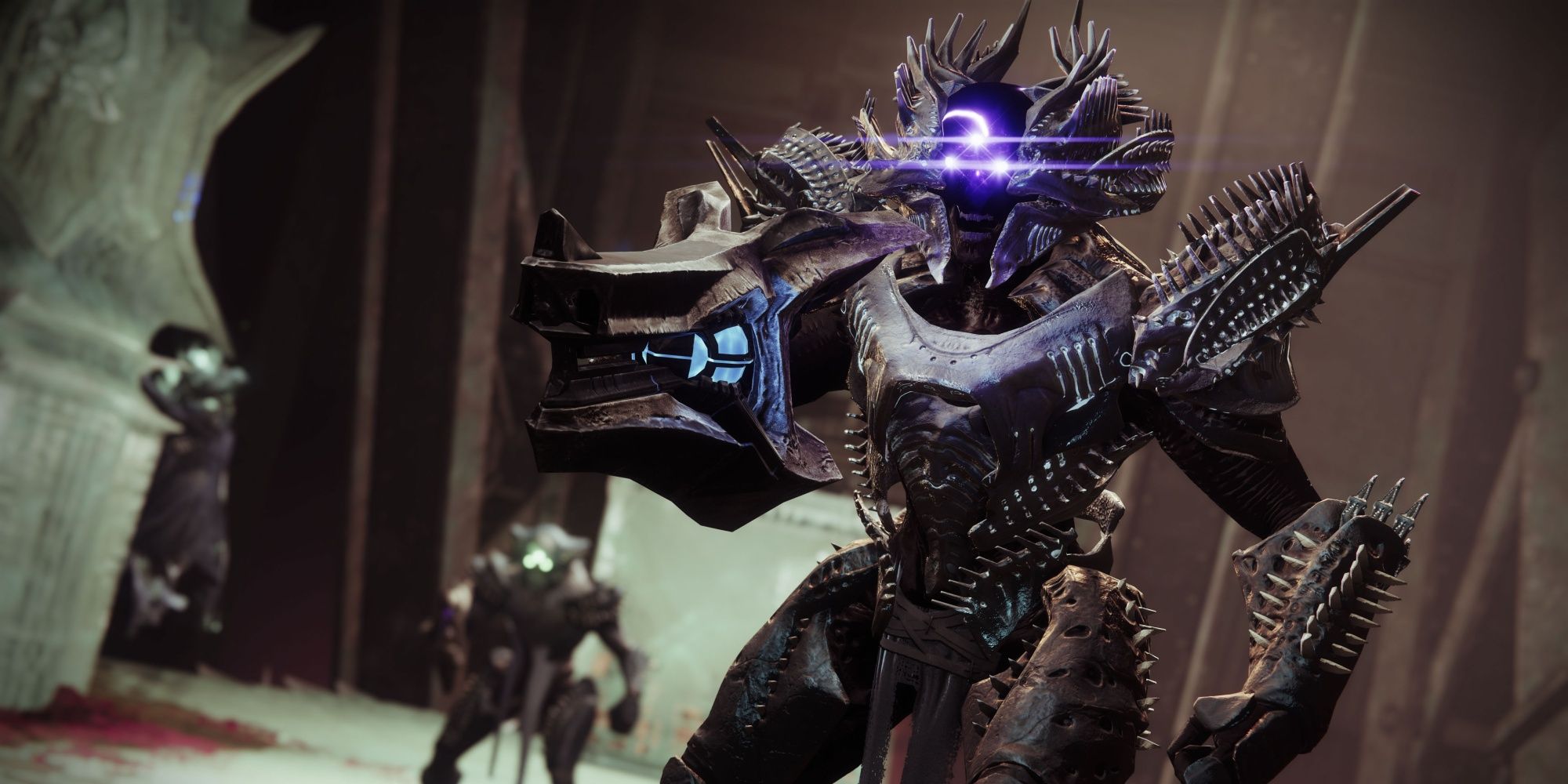 Light Reclaimer III: Defeat Lighthoarders in PsiOps Battleground: Moon.
Rewards
Lighthoarders are glowing Hive majors that spawn throughout a PsiOps activity. You'll typically find them in the first combat encounter in a given mission, running away from your group right when you get there. Keep an eye out for a glowing Hive Knight, and kill them as soon as possible. You only need to kill one to finish the challenge. Lighthoarders spawn in both difficulty variants.
Return to Quick Links
Bring A Glaive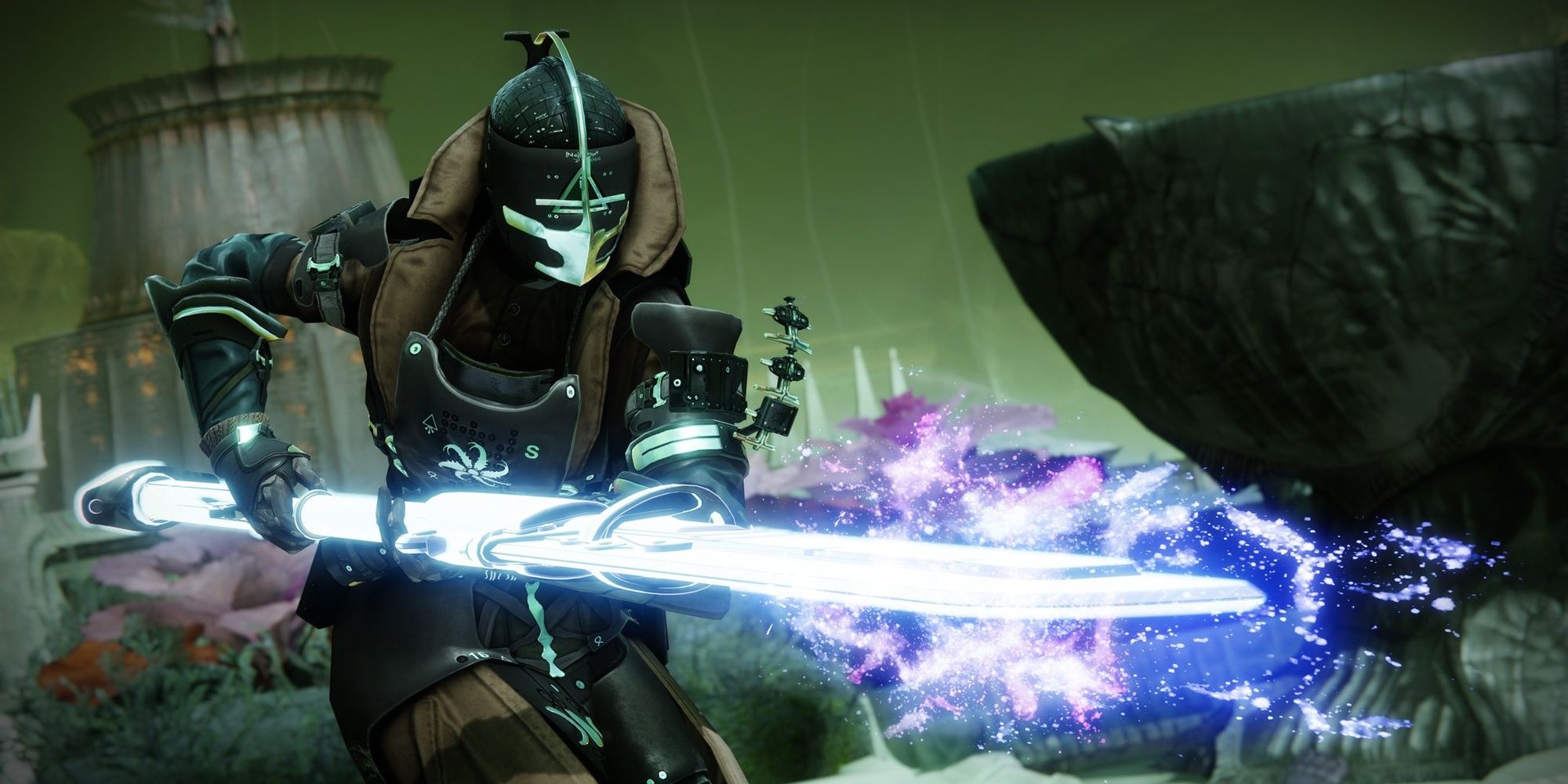 Bring a Glaive: Defeat targets with Glaives, Hand Cannons, and Rocket Launchers in Gambit. Bonus progress awarded for defeating Guardians.
Rewards
50,000 XP
150 Bright Dust
You must land 60 final blows with each weapon type—Glaives, Hand Cannons, and Rocket Launchers—to finish this challenge. Guardians give more progress, so use your Rocket Launcher against the enemy team to get those kills done quickly. As for the Glaive and Hand Cannon, pick your favorite weapon and start clearing out PvE enemies. Bear in mind that Glaive melee attacks don't benefit from perks, so you'll need to rely on your Glaive's shield and other sources of survivability to make this playstyle viable.
Fleeting Glory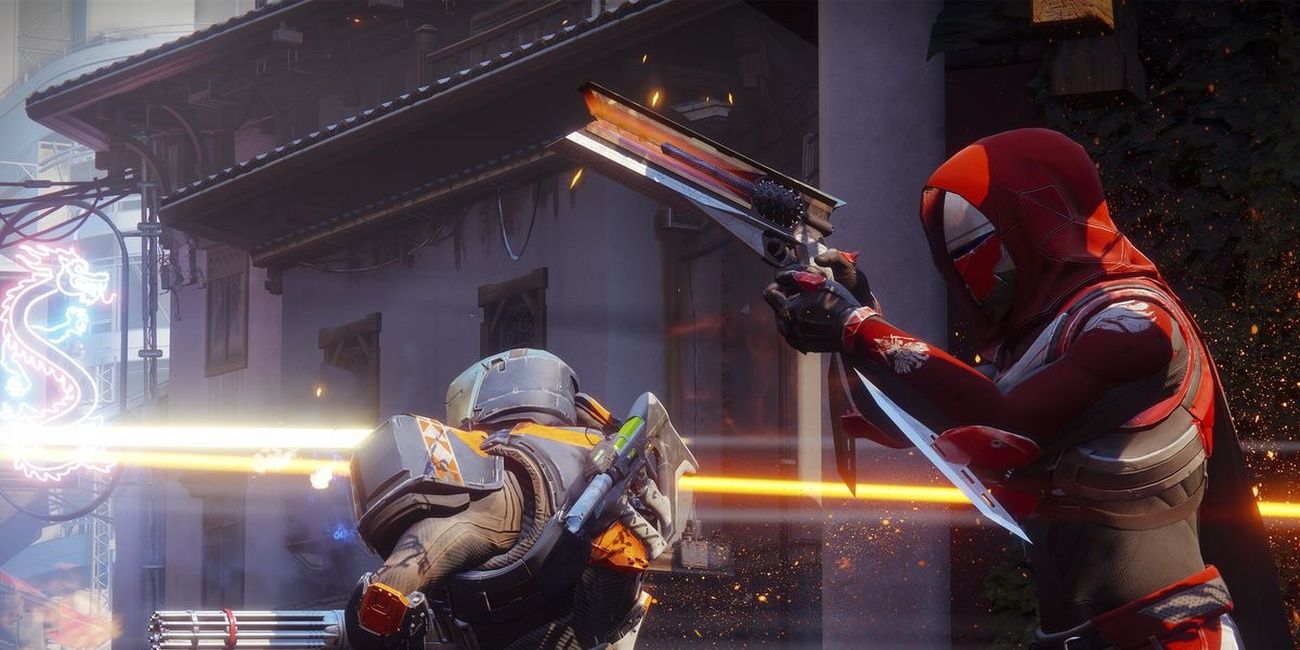 Fleeting Glory: Complete Crucible matches in the Glory Rank playlist. Earn bonus progress for wins.
Rewards
100,000 XP
300 Bright Dust
This challenge requires that you complete eight Glory PvP matches, wins granting more progress. The Glory playlist is a unique Crucible playlist found at the bottom of the Crucible Director. This activity is 3v3 Survival with Skill-Based Matchmaking enabled. These games are going to be tough, so bring your best loadout. Solo players should queue in the Freelance playlist, while groups should queue in the standard playlist.
Return to Quick Links
Grandmaster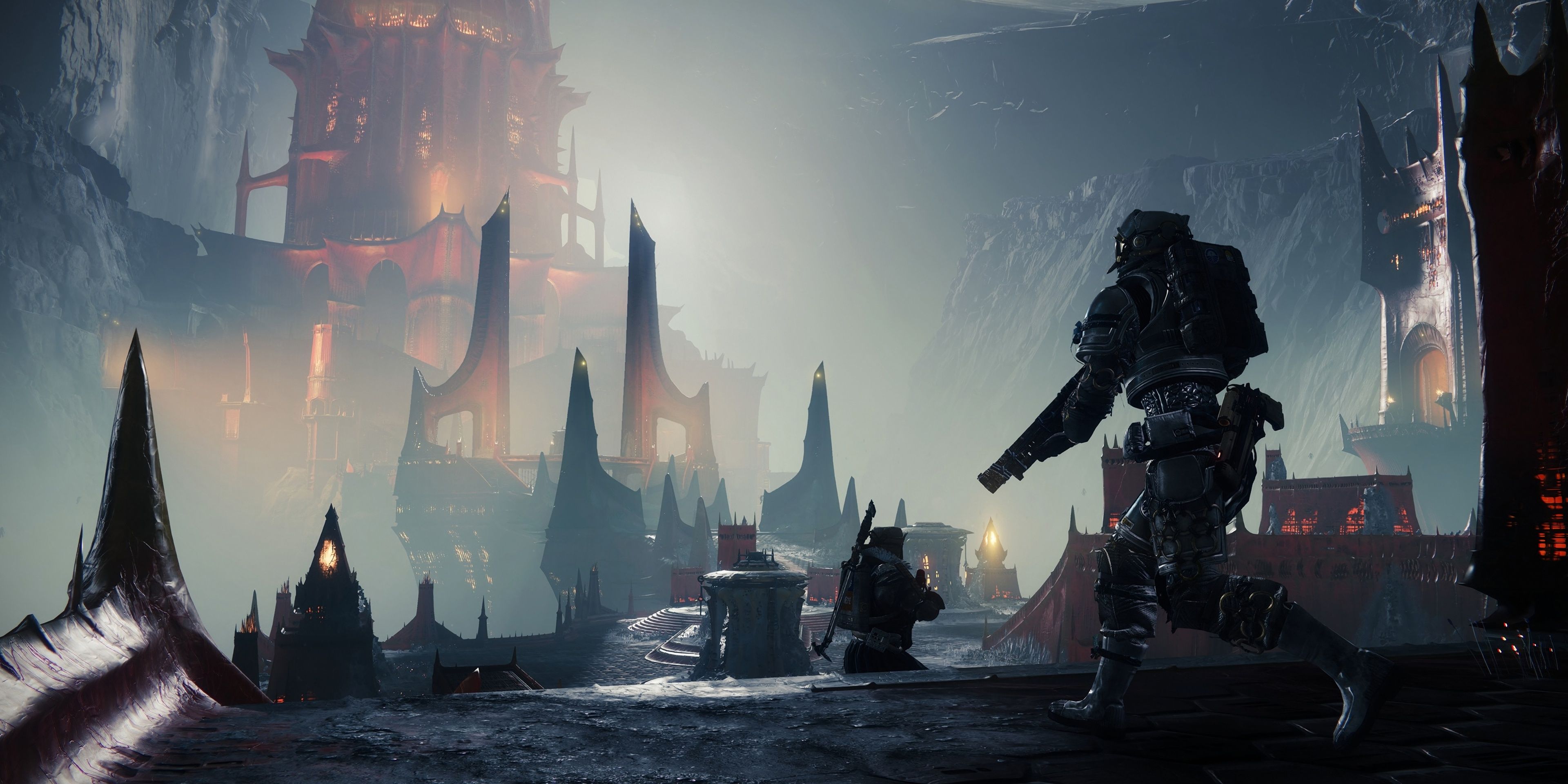 Grandmaster: Complete any Nightfall strike on Grandmaster.
Rewards
100,000 XP
300 Bright Dust
The challenge speaks for itself. You'll need to beat a GM Nightfall to finish this challenge. You must be 1,575 Power Level or higher to boot up the playlist, and the activity itself is quite challenging. Regardless of your Power Level, your Power will be throttled for this activity, so build your loadout accordingly. Your completion rating does not matter; you just need to beat the GM.
Keep in mind that you can skip this challenge and still get the Bright Dust bundle. If you don't care about GMs at all, we recommend skipping this challenge. For everyone else, get a fireteam together and synergize loadouts before jumping into the playlist. Good luck.
Return to Quick Links
Source: Read Full Article