The second Grandmaster Nightfall strike this week is – The Arms Deal, which is now live in Destiny 2 Season of the Chosen. Last week, we had The Devil's Lair GM Nightfall which was a bit tough considering the final boss room is way too congested and you are getting shot from every direction. However, if you've followed our complete Grandmaster Nightfall guide for The Devil's Lair, you should've gotten through each and every section of the strike pretty easily.
Now, let's talk about this week's GM Nightfall. Compared to last week, The Arms Dealer is fairly easy and takes a lot less time to complete, even if you're doing it solo. However, there are a majority of void shield enemies with a fair amount of solar shield in the final boss encounter.
Keep in mind that for these Grandmaster Nightfall strikes, you need to be of Power Level 1325 or above in the game as this is the mandatory requirement for these strikes to unlock. If you're below the required Power Level, make sure you do the new seasonal challenges for each prior week in the game as they give you a huge chunk of XP with each challenge completion.
The Devil's Lair Grandmaster Nightfall Reward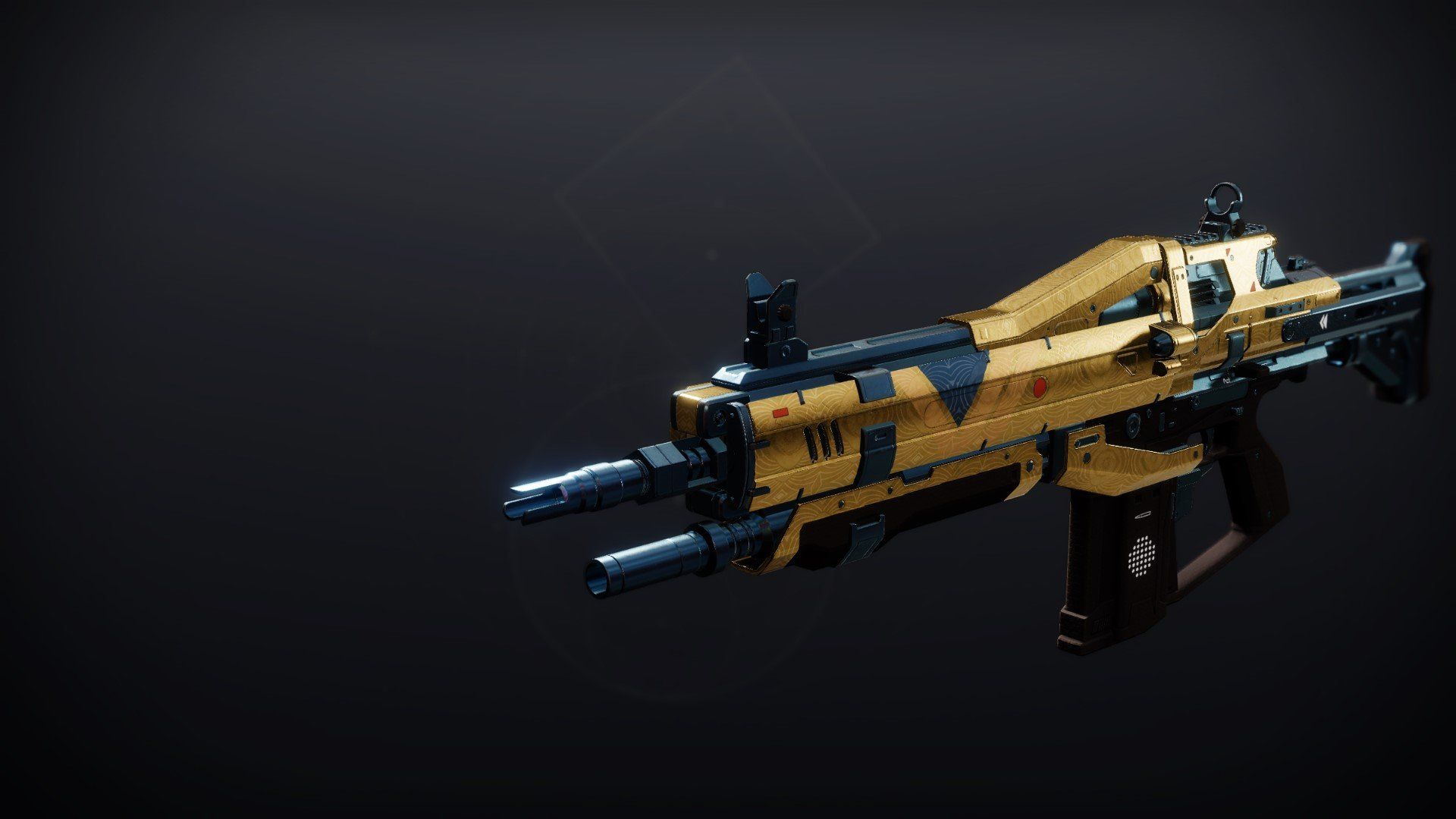 This week's Grandmaster Nightfall strike-specific reward is – Shadow Price, legendary Adept auto rifle. This is one of the three legendary weapons (The Swarm, and The Palindrome) that were brought back from Destiny 1 in Season of the Chosen. Shadow Price (Adept) can be unlocked by completing The Arms Dealer Grandmaster Nightfall by defeating Bracus Zahn, who is the final boss in the strike.
Keep in mind that even though the drop rate for Shadow Price (Adept) is higher, it is still not a guaranteed drop from the completion of this GM Nightfall. Now, let's talk about the Modifiers.
Modifiers
There are a total of eleven modifiers enabled in The Arms Dealer GM Nightfall. You can find the list of every one of them and what they do below:
Scorched Earth: Enemies throw Grenades significantly more often.
Unstoppable Champions: Requires Unstoppable mod.
Barrier Champions: Requires Anti-Barrier mod.
Chaff: Radar is disabled.
Contest Mode
Match Game: Enemy shields are highly resistant to all unmatched elemental damage.
Extra Shields
Equipment Locked: Players can't change their loadout and abilities once the Nightfall has started.
Extinguish: If your Fireteam dies in a Restricted Zone, you will return to orbit.
Limited Revives: You have limited revives but defeating champions will grant you more revives.
Zahn's Stratagem: Solar damage and incoming airborne damage increased.
Exotic Armor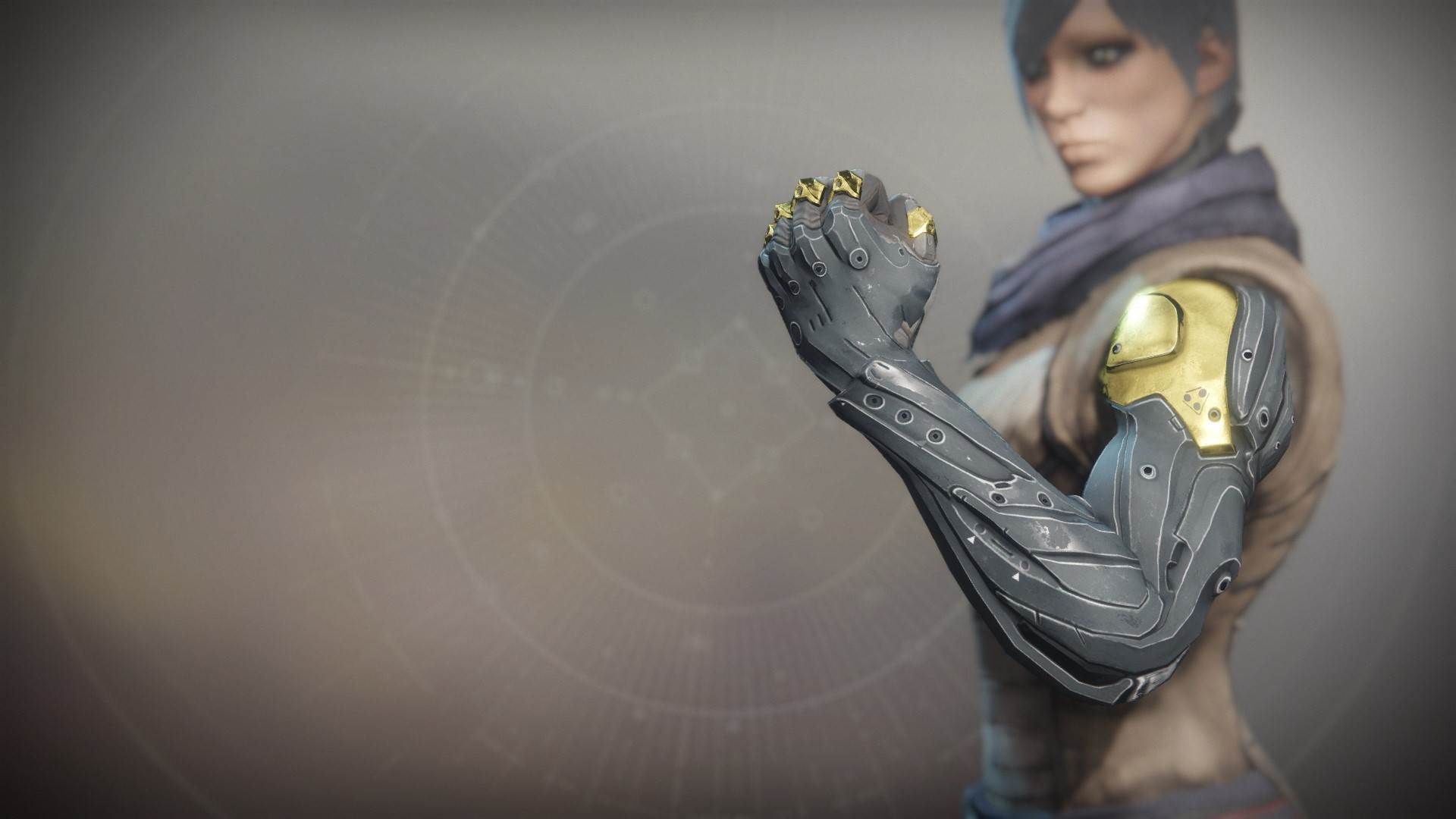 This Nightfall is a lot easier to just speed run and skip the parts you can. For that, we would suggest going with a Revenant Hunter and two Chaos Reach Warlocks. Yes, Bungie nerfed the Stasis abilities in this week's patch but those changes were specifically for PvP and are unchanged inside PvE activities.
For Hunters, since there aren't any useful Stasis exotic armor pieces, your best bet here is to use the reworked Aeon Swift exotic gauntlets with the Sect of Insight perk. This will allow you to create special ammo bricks for your Fireteam when you finish (using a finisher) an Elite enemy and heavy ammo when finishing minibosses. You can find the Fragments and Aspects that you should use with your Hunter Stasis subclass below:
Grim Harvest (aspect)
Winter's Shroud (aspect)
Whisper of Bonds (fragment)
Whisper of Shards (fragment)
Whisper of Durance (fragment)
For Warlocks, as mentioned, you should run with two Chaos Reach with Geomag Stabilizers. This will help you and your fireteam immensely with clearing ads and for the final boss DPS, that will help to melt the boss on the same spot.
If you're going to run with Titans, you should run with the Sentinel Banner Shield with Ursa Furiosa exotic gauntlets. Considering how many heavy hitters there are in these GM Nightfalls, you'll get most of your super back after each run.
Weapons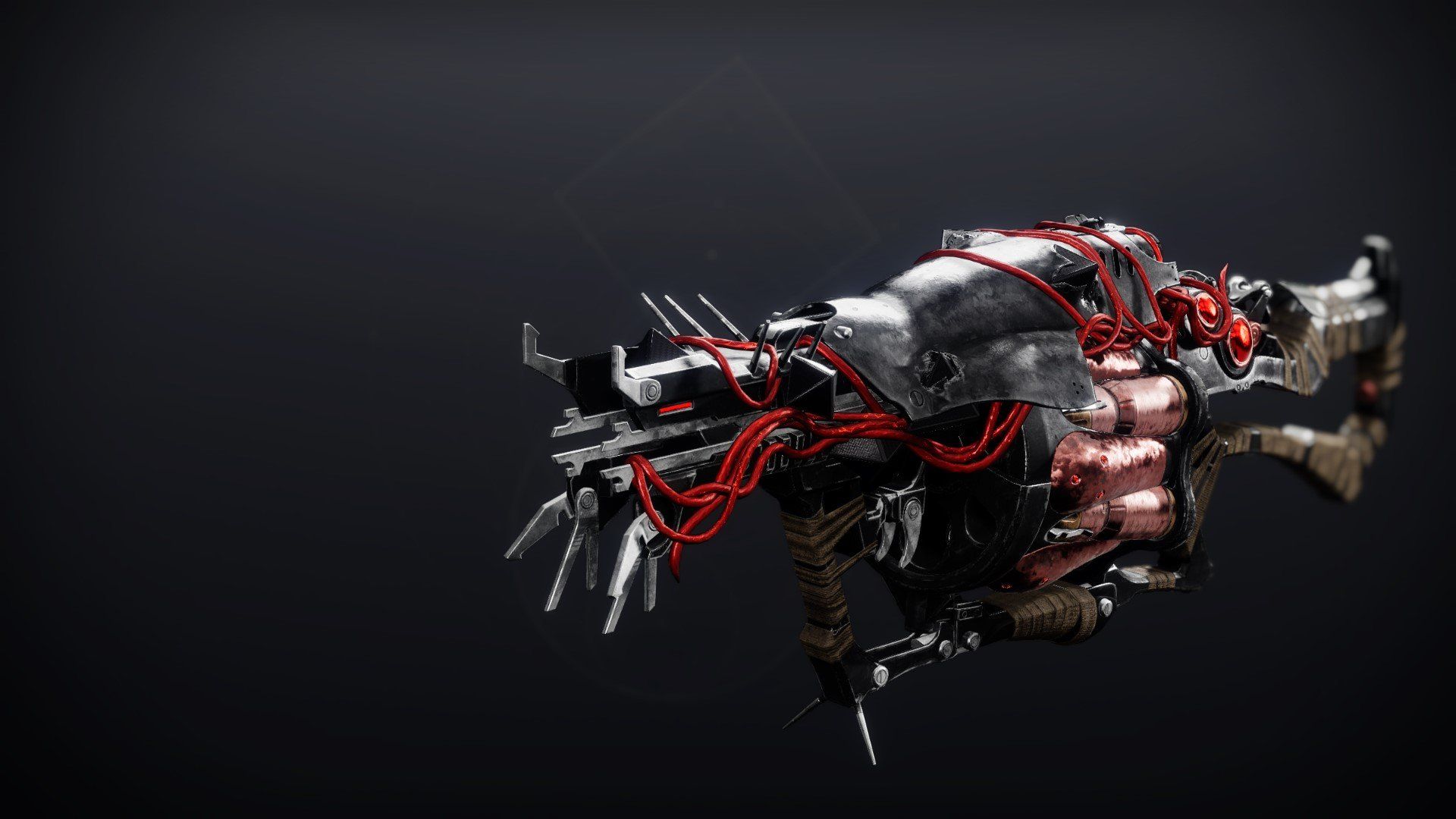 In the primary slot, you can use a sniper rifle like Eye of Sol, or Succession from the Deep Stone Crypt raid. The good thing about this is that you can equip Anti-Barrier rounds for your sniper as well.
For the secondary/energy slot, you can use void damage weapons, preferably hand cannon, since you can equip Unstoppale modes with these. Also, there are two new void hand cannons added this season – Bottom Dollar, and The Palindrome.
For the heavy slot, it is best to keep your distance in GM Nightfalls. So, swords are out of the equation here. Anarchy, Rocket Launchers with Lasting Impression perk can be useful in this strike.
Alternatively, you can also run Divinity, Scout Rifle, with a Rocket Launcher as well.
Armor Mods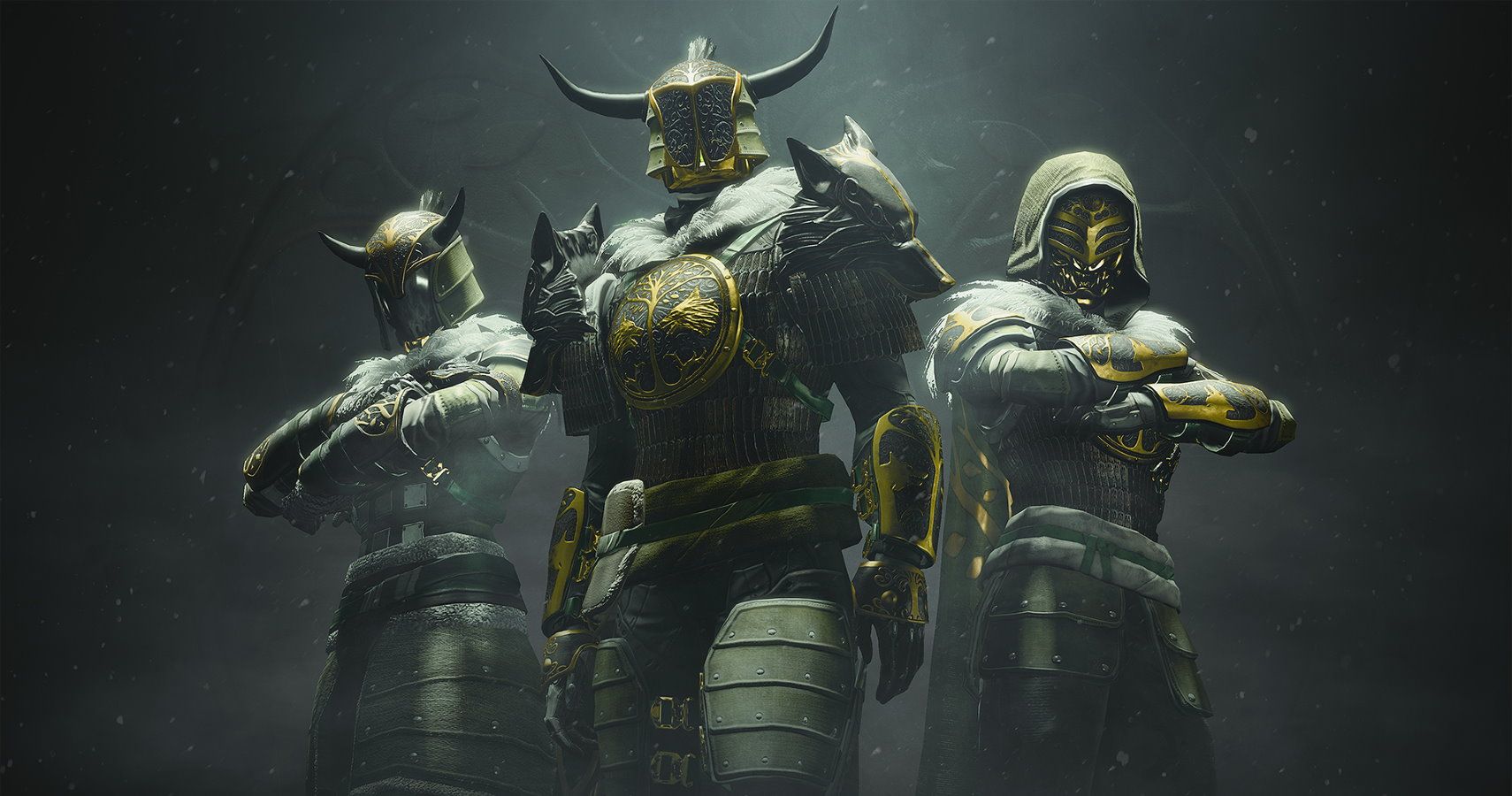 Armor mods would be the usual ones you would use. First, those Anti-Barrier and Champion mods for these champions. Now, since you're running with the Aeon Swift that will help you to generate ammo on finishing enemies, you would need to use Empowered Finish mod on your Class item as it would make instantly allow you to become Charged with Light as soon as you start using a finisher.
You would also want to use Reactive Pulse that will grant you an Overshield when performing Finishers which will be very helpful since there are a lot of enemies that can one-shot you.
Another key mod to use in this build if you're running two Chaos Reaches and one Revenant Hunter is Focusing Lens, from your seasonal artifact. This will increase the damage of Light subclasses when the enemy is affected by Stasis.
Walkthrough
Now that we've got the armor and weapons sorted out. Let's talk about how you would get through this whole strike. In the starting room, you would find two Champions – one Anti-Barrier and one Unstoppable. Try to stun and kill the Unstoppable first as it will not stop charging towards you. After that, you can go on with the anti-barrier one, and after that clearing the rest of the void shield Cabal.
In the next open area, your main goal here is to stay under the cover as much as possible. Use your sniper rifles to take those far Psions on the right side and use Chaos Reach to clear the rest of the ads if needed.
The next major room is where you find two tanks. Again, there are a lot of shielded enemies in that room. So, take your time to take every single one out and stay behind a cover. Use your sniper rifles and Anarchy/Divinity to take those tanks.
The next room is where you'll find Bracus Zahn. If you want to use your Hunter Stasis super, you can but keep in mind that you would need that at the final boss fight to freeze him so that you can DPS melt him.
At that final lift that takes you up to the boss, you need to start the DPS using your snipers and Anarchy. Once you get to the top, your Hunter would need to use his Revenant super and then two Warlock Chaos Reach. This will take down 2/3 of the health. Keep using your Anarchy and snipers after the supers and you'll your sweet Shadow Price (Adept) once the GM Nightfall is completed.
Next: Bungie Reveals New Changes To Destiny 2's Vault Of Glass World First Race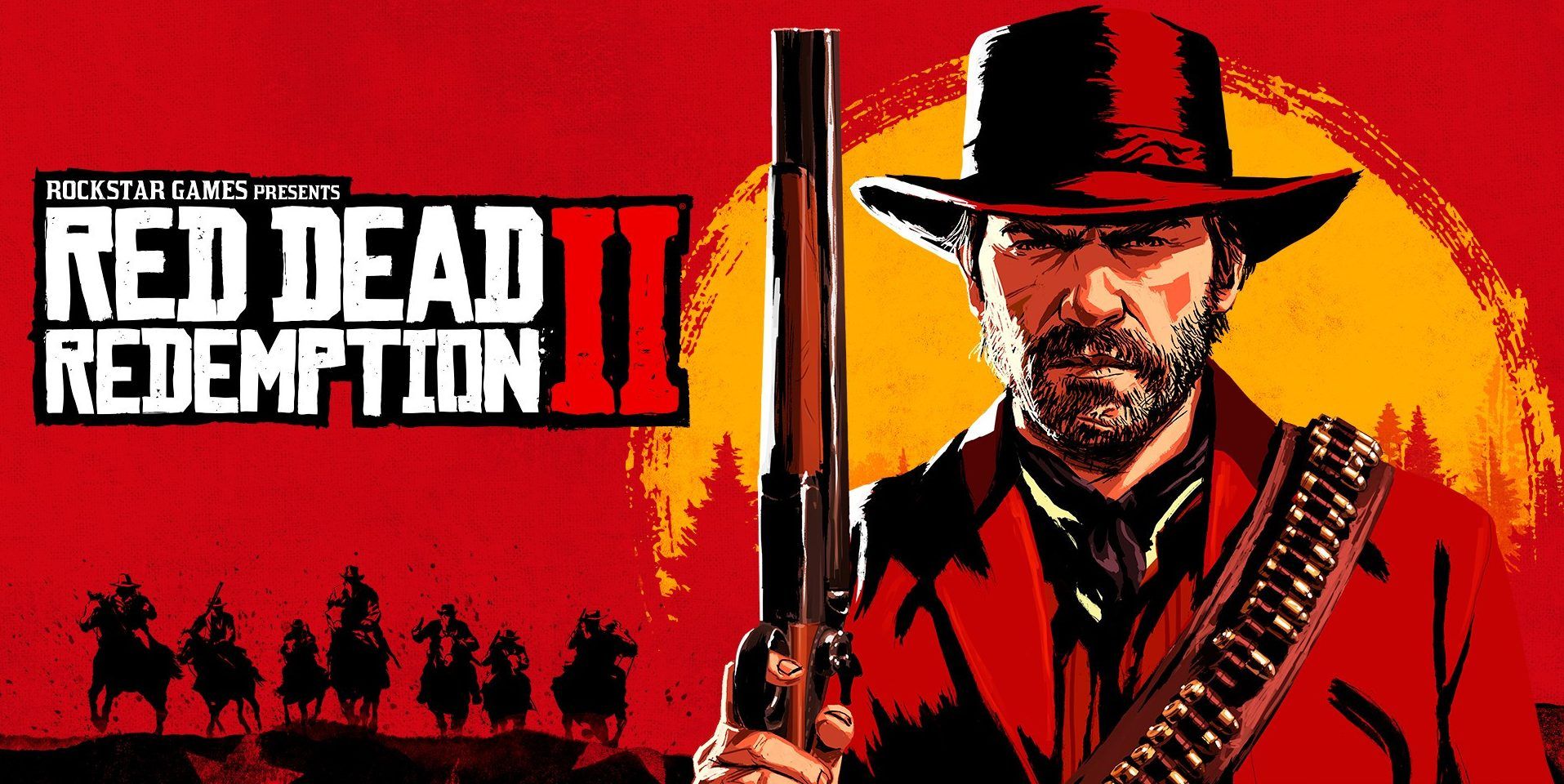 Zuhaad Ali is a gamer and writer who started off playing video games in the early 2000s. He mostly plays multiplayer games like Destiny or Call of Duty, and Overwatch.
Source: Read Full Article