Trials of Osiris has been in the spotlight since the start of Season of the Chosen in Destiny 2. Originally disabled due to a new cheese discovered by players, Bungie made some changes that were supposed to fix the win-trading cheese in this game mode. Instead, players found a loophole which ended up getting Trials of Osiris disabled again last weekend. Shortly after, Bungie commented on Twitter that Trials of Osiris will not return until next week (March 23, 2021) as it is looking into the problem.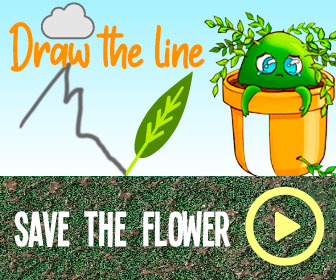 Yesterday, Bungie announced on Twitter that Trials of Osiris will be returning this weekend on March 19. According to the tweet, Bungie has already deployed the fix for this win-trading cheese in Trials of Osiris with the Update 3.1.1 released earlier this week. With this new fix, Bungie has fully disabled the fireteam re-join functionality from the game in Trials of Osiris mode, meaning that players will not be able to re-join the game if they get disconnected while the match is still going on. However, Bungie did mention that this isn't permanent and re-join functionality will return in Trials of Osiris in the future.
RELATED: Destiny 2: How To Earn The Dredgen Title
This win-trading cheese, also known as the "Hakke emblem glitch", was originally discovered by the Destiny 2 players in China. Two out of the three players use the Hakke emblem and the last player uses a normal emblem which allows the other team to know that they are doing the win-trading cheese.
The player with the different emblem will contact the other team, and they will draw a random number via Steam chat. The person with the highest number gets to win the game. After winning the draw, the team will then switch to their main characters in-game and then the other team backs out, giving them a free win.
It's impressive to see how this cheese was implemented and to see how many players were using it. Last weekend alone, more than 32% (10,465 flawless tickets out of a total of 32,500 tickets) of the player base in Trials of Osiris used win-trading to go flawless.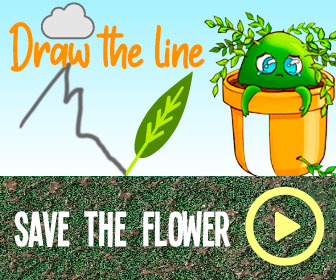 NEXT: Destiny 2: Everything You Need To Know About Adept Mods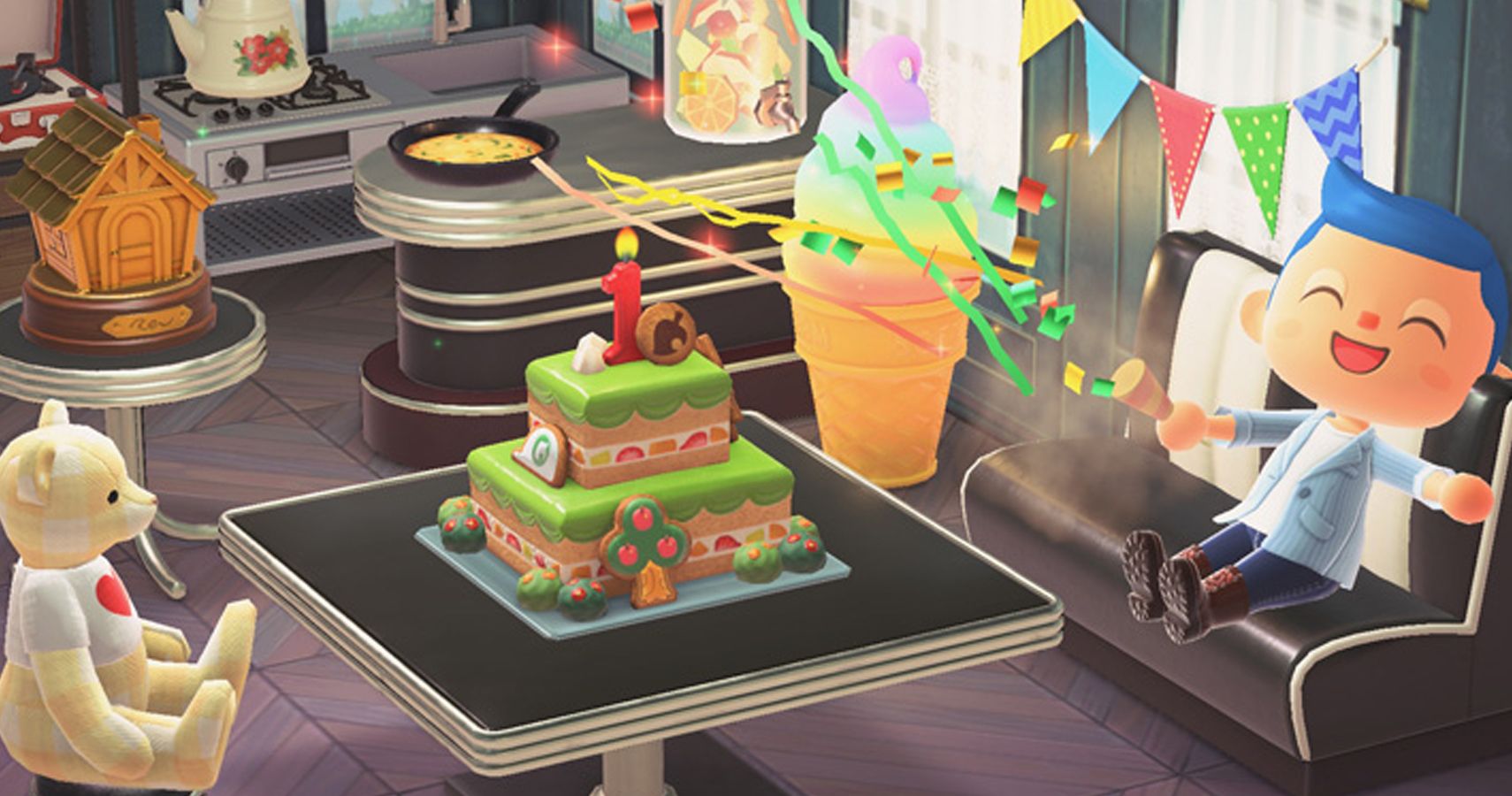 Game News
Destiny
PC
Destiny 2
Xbox One
bungie
Ps5
ps4
Xbox Series
Zuhaad Ali is a gamer and writer who started off playing video games in the early 2000s. He mostly plays multiplayer games like Destiny or Call of Duty, and Overwatch.
Source: Read Full Article