We're just two weeks away from Lightfall, the upcoming expansion for Destiny 2 that will bring Neptune as a new destination and Strand as a new subclass. And in keeping with past years, game director Joe Blackburn has brought us a new blog update on the eve of Destiny 2's new expansion to lay out how the game's next year will go.
Blackburn touches on a lot of topics in yesterday's blog entry. Crafting is going to be slowly overhauled, with fewer weapons to craft but more random-dropped weapons can be improved with enhanced versions of their random perks. It'll also be easier to obtain deepsight weapons starting in Season 21, which will be called Season of the Deep.
But there are far more momentous changes coming in Lightfall that will change Destiny 2's difficulty. Veterans have been asking for more challenging content for a while, and Bungie plans to deliver in two ways. First, Guardians will be adjusted to have less ability uptime and less damage reduction from the resilience stat. Resilience mods will also increase in cost making them harder to slot.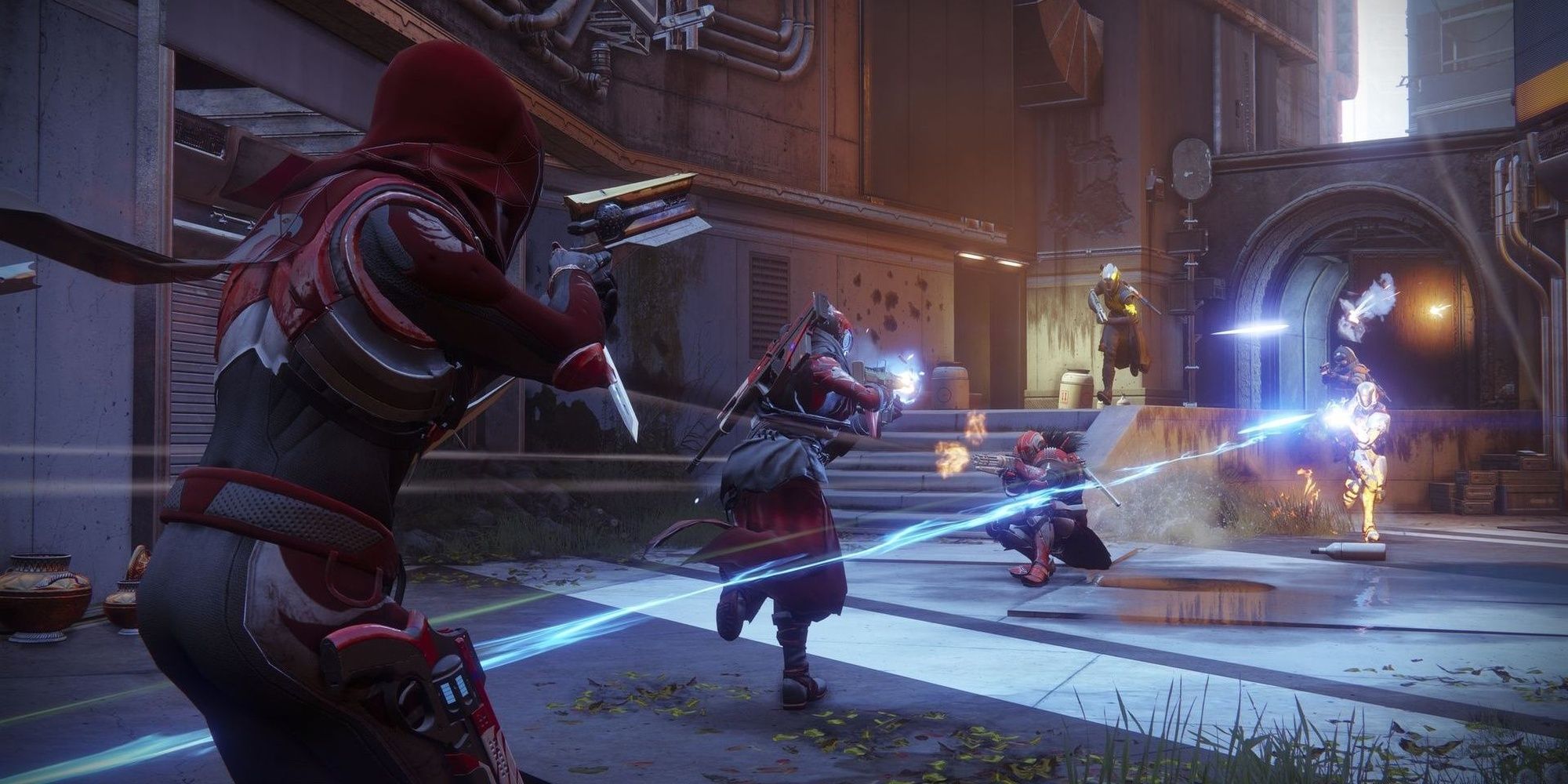 In the sandbox, Bungie will introduce power scaling caps to more content. Blackburn mentioned that the current Heist Battlegrounds playlist is a great example of this in action. Guardians likely noticed that being over-leveled for Heist Battlegrounds didn't provide as much of a benefit as other content, and that's due to a hidden power cap. Blackburn didn't mention what that cap was, he did say that a similar cap will be introduced to the Vanguard Ops playlist, although it won't be "quite as intense." Players can expect that same power cap to be present on Neomuna so that encounters there will feel more dangerous than other destinations.
Expect the power grind to also receive tweaks throughout Lightfall, with the biggest change coming in Season of the Deep: Guardian level caps will not rise at all in Season 21. Whether this means Destiny 2 will move away from a level-based power system at all remains to be seen, but this is a truly promising sign.
Lightfall arrives on February 28.
Source: Read Full Article