Prepare to probe more people in Destroy All Humans, as a new PS5 update adds a glorious 60 frames per second and three new costumes that are available to everyone for free. The Xbox versions have also been updated with improved visuals.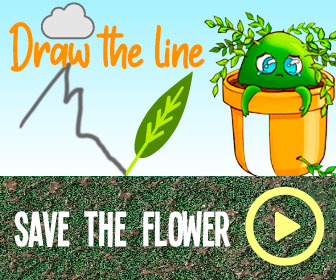 Twisted Voxel found that the latest update for the game has given a bunch of upgrades to the game for multiple consoles. The 1.08 patch unlocks the frame rate for both the PS4 and PS5, allowing for that sweet, sweet 60 frames per second to occur. The Xbox One X has improved details, and the Xbox Series X has a better resolution and details that make your alien adventure even more badass.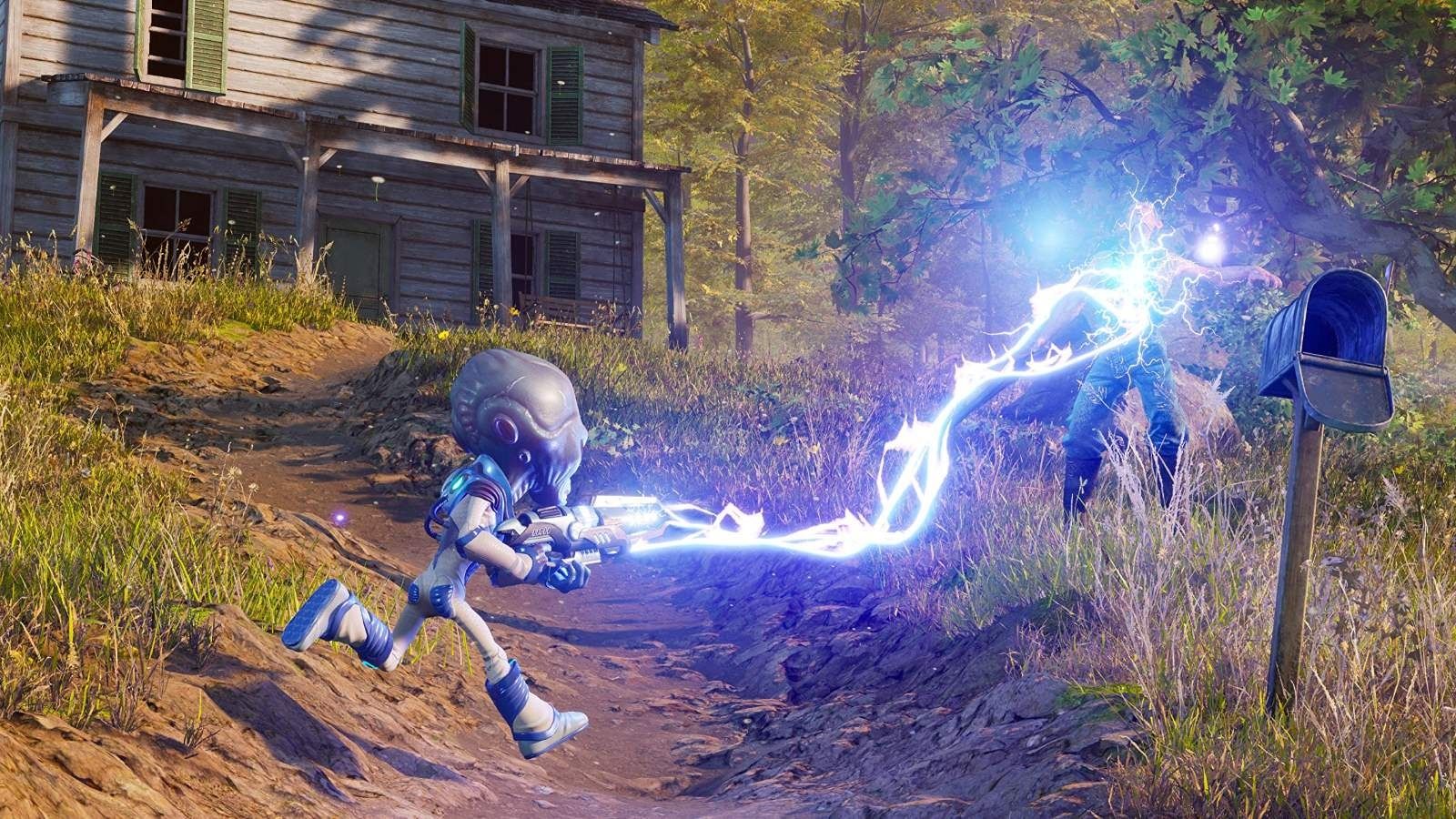 Multiple game issues have been tweaked as well, including some tweaks to the Silhouette fight on all platforms (like its Shock-O-Mator beam damage and sweep speed) and a decreased difficulty to the final boss fight. The particle exploder mines from one of the boss fights have also been removed. The damage of thrown-back grenades has been increased as well.
Three new skins have been added to the game for the low, low price of free. Midas Touch gives your ultimate being a golden look, and Ain't No Man gives Crypto a camo suit like the soldiers he is firing upon. Worst Nightmare seems to provide Destroy All Humans fans an all-silver design.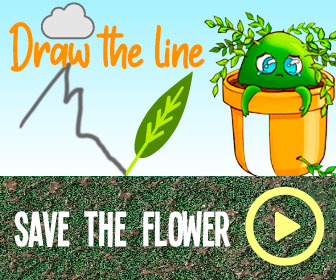 Rumors have been flying this week about the sequel possibly getting remastered because a recent trailer for a midweek madness sale event hinted towards a particular suit from the next game.
THQ Nordic doesn't seem to be slowing down with its promotion of everyone's favorite invader as Destroy All Humans made its way to Google Stadia in December alongside another premier title Spongebob Squarepants: Battle for Bikini Bottom Rehydrated.
When Destroy All Humans initially released in July 2020, we gave it 3.5 out of five stars for its fun telekinetic powers and hilarious script. However, the mission structure left a little to be desired last year and the stealth elements dragged down the game.
THQ Nordic and Black Forest Games continuing to update the game just over seven months after release is a great thing to see as the publisher is showing a commitment to bettering the product.
Next: Meet The 76,000 People Who Created A Fake Ba Sing Se On Reddit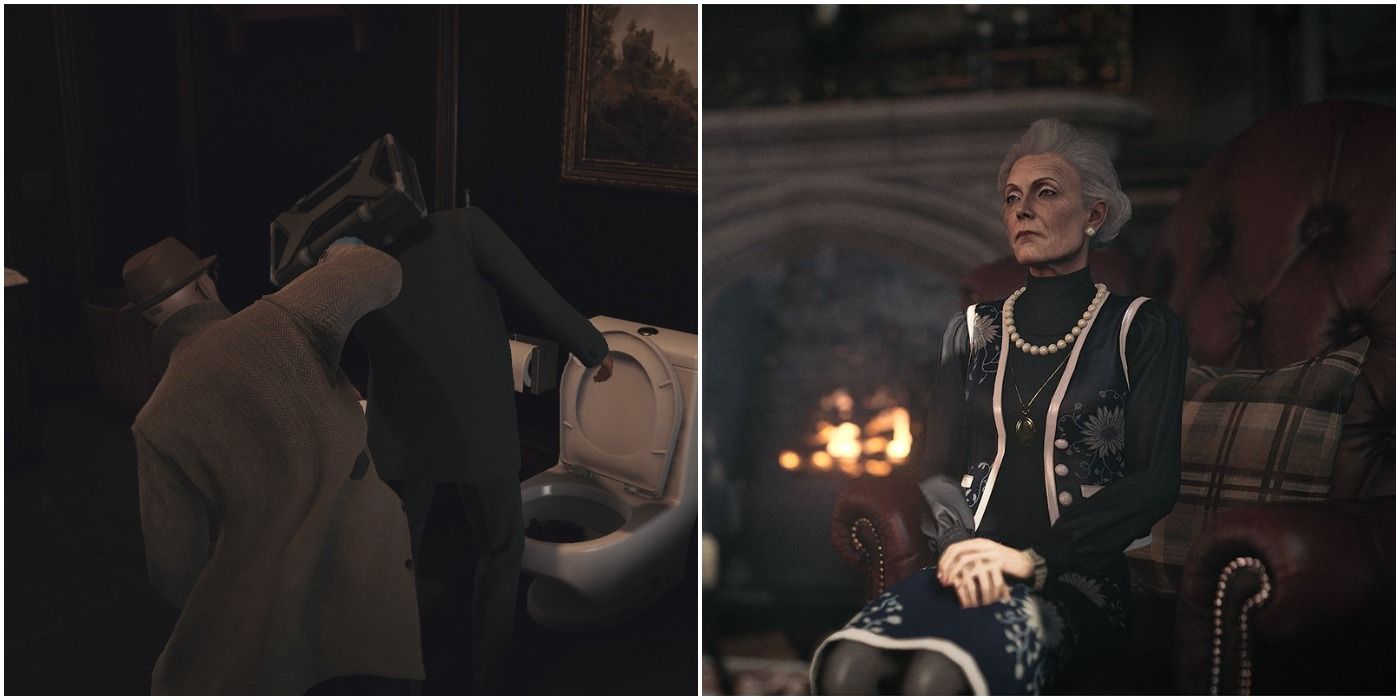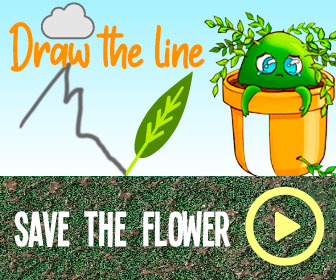 Game News
Ps5
Destroy All Humans!
The British "Canadian" Chris Penwell has been a video game journalist since 2013 and now has a Bachelor's degree in Communications from MacEwan University. He loves to play JRPGs and games with a narrative. You can check out his podcasts Active Quest every Tuesday and Go Beyond: A My Hero Academia Podcast on Wednesdays.
Source: Read Full Article