We added a new code on January 17, 2023, for the release of the game. New codes expected soon!
Welcome to Dimension Defenders! We've got the latest codes for this Roblox tower defense and tycoon game. It combines your favorite parts of defeating waves of enemies (bosses, upgrades, and towers) with the constant generation of new items with the classic tycoon set up.
Build up your base, defend against more evil creatures, and most importantly, redeem these Dimension Defender codes to give yourself a boost in the game.
Dimension Defenders Codes
| Code | Reward | Active/Expired |
| --- | --- | --- |
| Release! | Free Cash & Gems (250 each) | Active (NEW CODE) |
Roblox codes are case-sensitive – that just means you need to be careful when entering the code, make sure to copy the code exactly with matching numbers, capital letters, and punctuation, otherwise it won't work in-game.
How To Redeem Codes In Dimension Defenders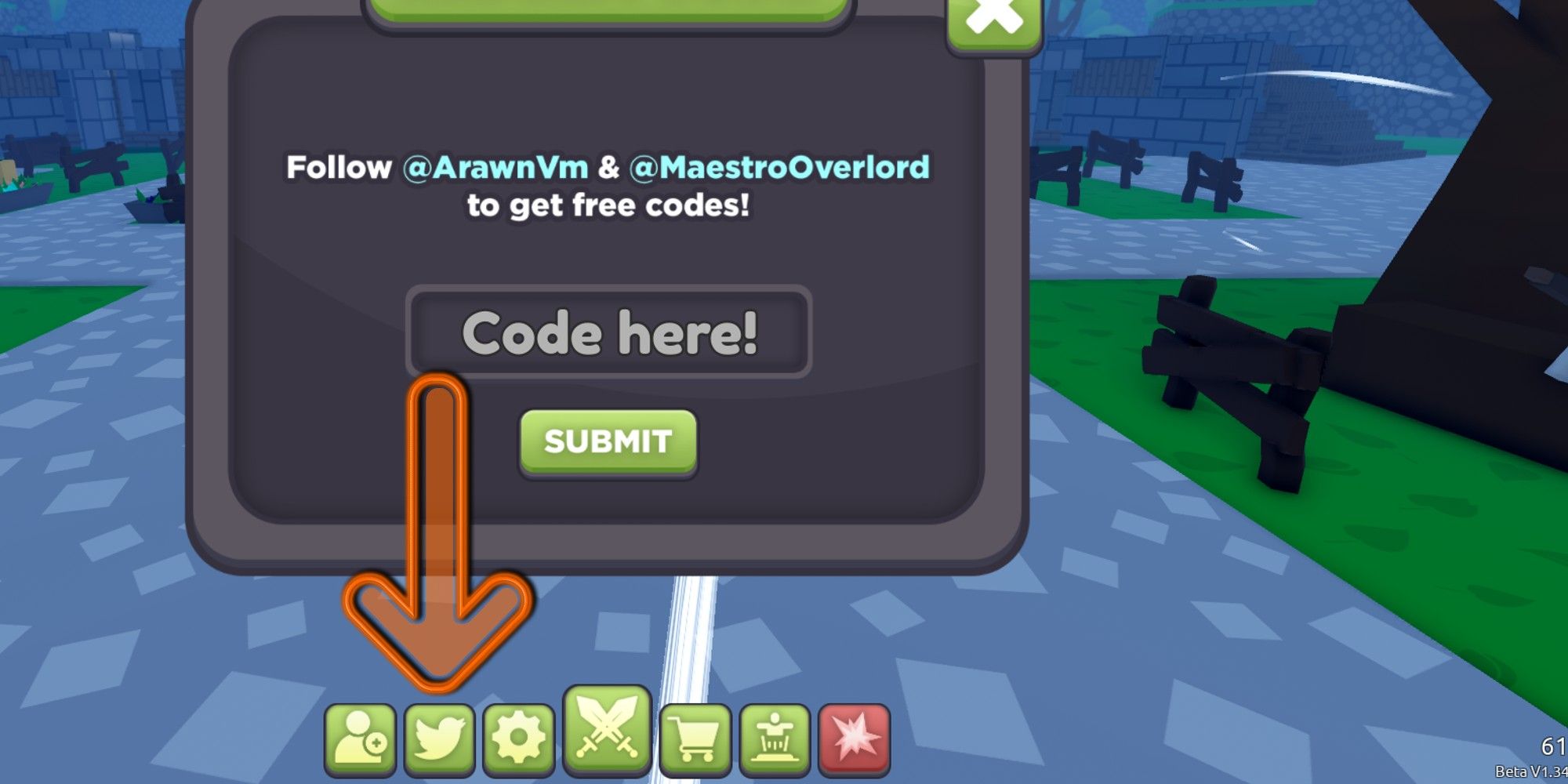 Load up the game
Click on the Twitter icon on the bottom menu (that's the bird)
Enter the code and hit redeem, and enjoy!
Code not working? This game is brand-new so all the codes should be active right now, so make sure that you've checked your spelling. If that still doesn't work, update the server or check back for new codes soon.
What Are Dimension Defenders Codes?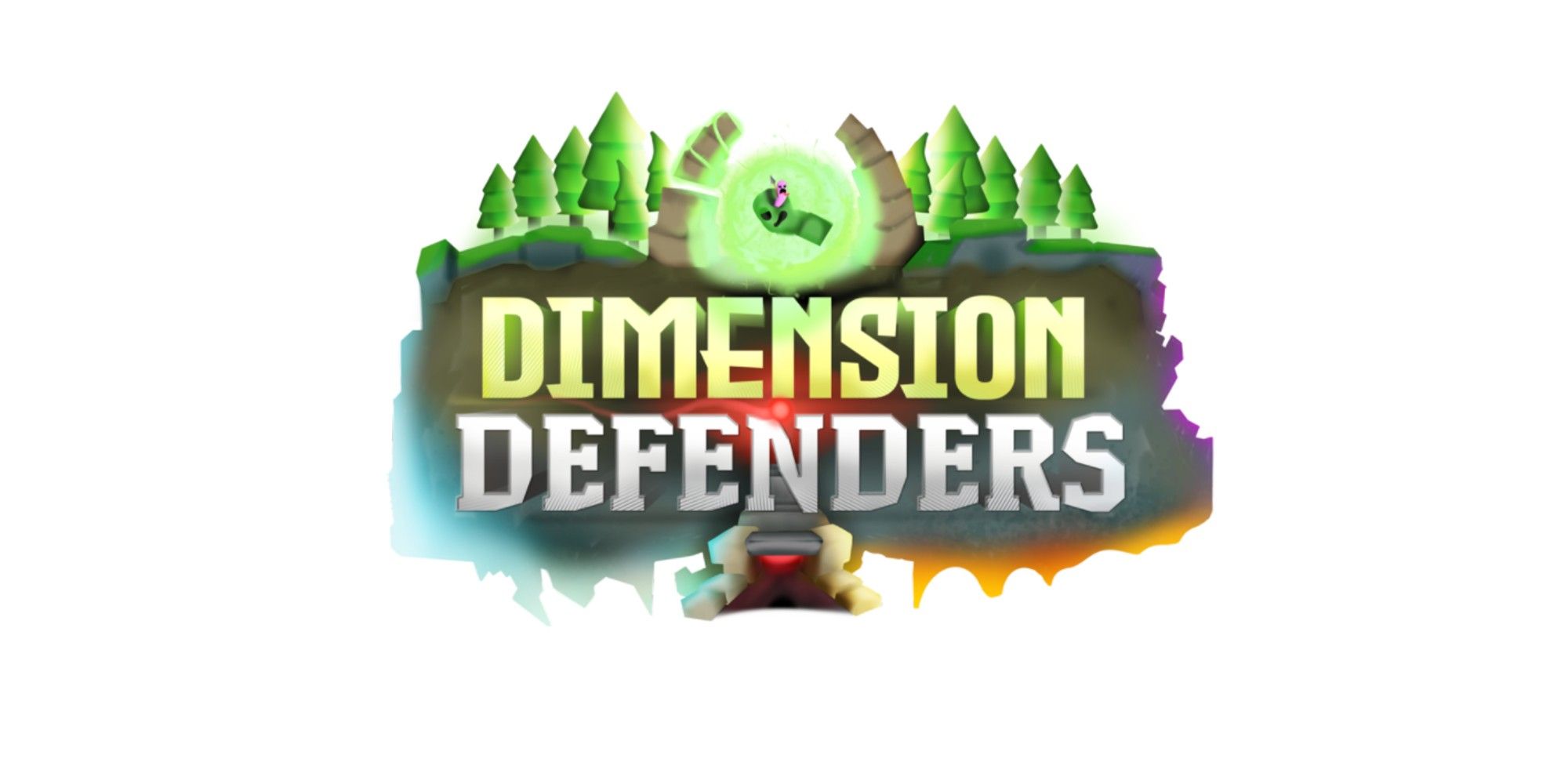 Dimension Defenders codes are freebies handed out by the developers at Dimension Games, the main team behind the game. They can be redeemed for free cash and free gems. Cash is used to upgrade your towers, base, and other items, while gems can be used to purchase new swords and other powerful upgrades for your characters. New codes will likely be added alongside like milestones and new updates, so stay tuned for more rewards.
How To Get More Codes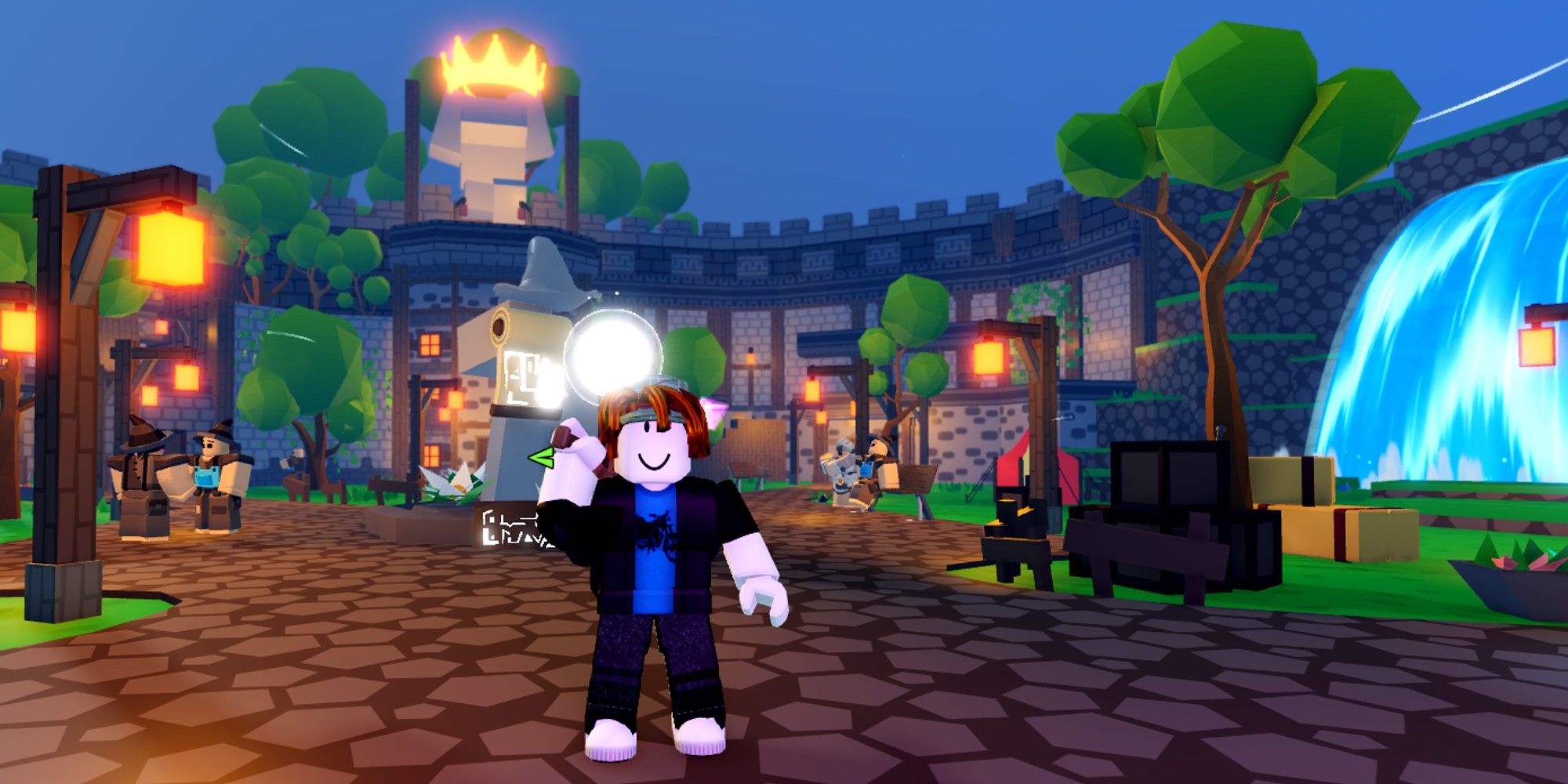 New codes are posted on the developer's Twitter pages (@MaestroOverlord and @ArawnVm) but if you want the latest codes you can easily find them all in one place on our page – we check daily, and make sure that they are working in-game before posting them.
Source: Read Full Article