Ever since Star Wars: A New Hope came out in 1977, scientists, engineers, and toy manufacturers have all been picking their brains to find out just what is the best way to make lightsabers go mainstream. As it turns out, Disney may have just found a way to do so while staying compliant with theme park safety guidelines.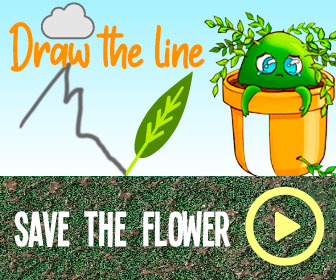 The reveal was reportedly shared during a recent "A Special Look Inside Disney Parks" event hosted by the company where Disney Parks, experiences and products chairman Josh D'Amaro pulled off an Apple-style one more thing moment towards the end of the presentation to reveal a tiny hilt-like box that contained what may be one of 2021's most exciting tech gadgets, a fully retractable lightsaber.
Related: Interview: Star Wars and Wolfenstein Director Tom Keegan On Respecting Performance Capture
This special presentation was mostly covered by theme parks journalists and insiders, with Attractions Magazine and many others reporting that Disney had specifically forbidden any photos or videos of the event being shared or captured. However, according to most sources, the new lightsaber is pretty much as close as it gets to looking like a real movie weapon when seen on screen during the event, so it will definitely be an improvement over the countless toys and collectibles people have had to settle with over the years.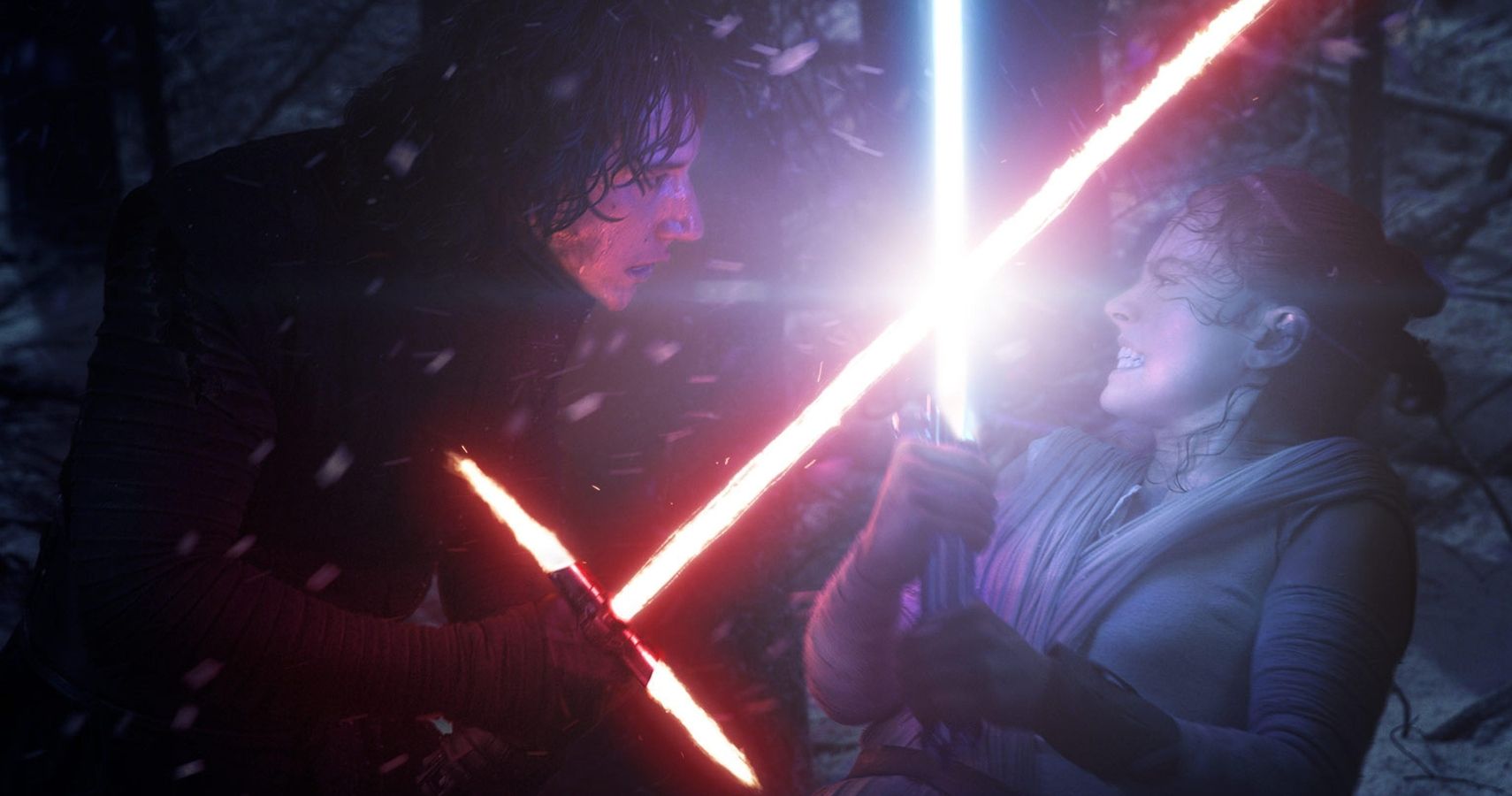 Although it's not specifically known how this new lightsaber works, this reveal may be related to previous patents that Disney has filed in recent years that aimed to recreate real-life Jedi vs. Sith battles among friends, an attraction the company is surely keen on adding it to Star Wars: Galaxy's Edge, which already sells replicas. Considering the company's request for those covering the event, it's safe to assume an official, more spectacular reveal is coming in the near future.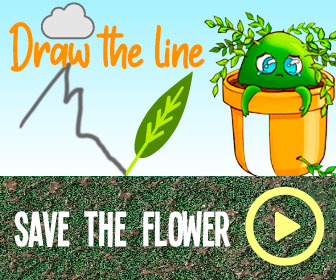 As countless brilliant minds and YouTubers have explained, getting a lightsaber to work as they do in Star Wars Jedi: Fallen Order is an absolute nightmare since everything from getting it powered to actually cutting through hard materials requires some pretty dangerous technology. Those few who have actually been able to pull it off quickly start to notice how impractical Star Wars' lightsabers would actually be, after all-round hilt and handle is not the most ergonomic design nor is it too intuitive to wield what is technically a weightless blade.
Thankfully Disney has apparently been able to harness the force to craft a lightsaber variant that even little ones could enjoy for training once they start shipping to Star Wars: Galactic Starcruiser and Galaxy's Edge parks in both of the company's facilities across America.
Next: Destiny 2: Top 10 Legendary Weapons, Ranked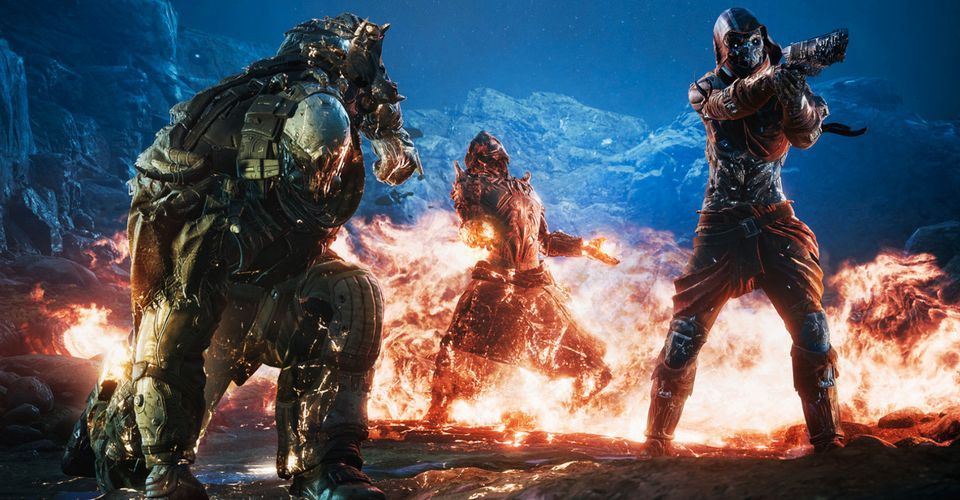 Raul is an attorney and writer with a fervent passion for gaming, tech, finance and languages. He's been in love with platformers since Super Mario World but is always looking for the next indie game that'll capture his heart the same way Nintendo and Bitcoin did. Find him on Twitter @RaulTweet
Source: Read Full Article