Life is Strange developer Don't Nod has plans to publish eight games before 2025. One of them is a joint venture with Focus Entertainment, two are being developed by external studios, and the remaining five are going to be self-published titles.
This all comes from Don't Nod's second-quarter financials, better known as its half-year results for 2022. Things are going fairly well for Don't Nod, with operating revenue up 16 percent from last year, largely driven by publisher fees and capitalized production income.
Later in the document, Don't Nod reveals its plans for the future, and those plans include a lot of games. Don't Nod has "eight original creations" in its game development pipeline, "including five self-published games, one co-production with Focus Entertainment, and two with external studios Tolima and Tiny Bull, to be published by Don't Nod."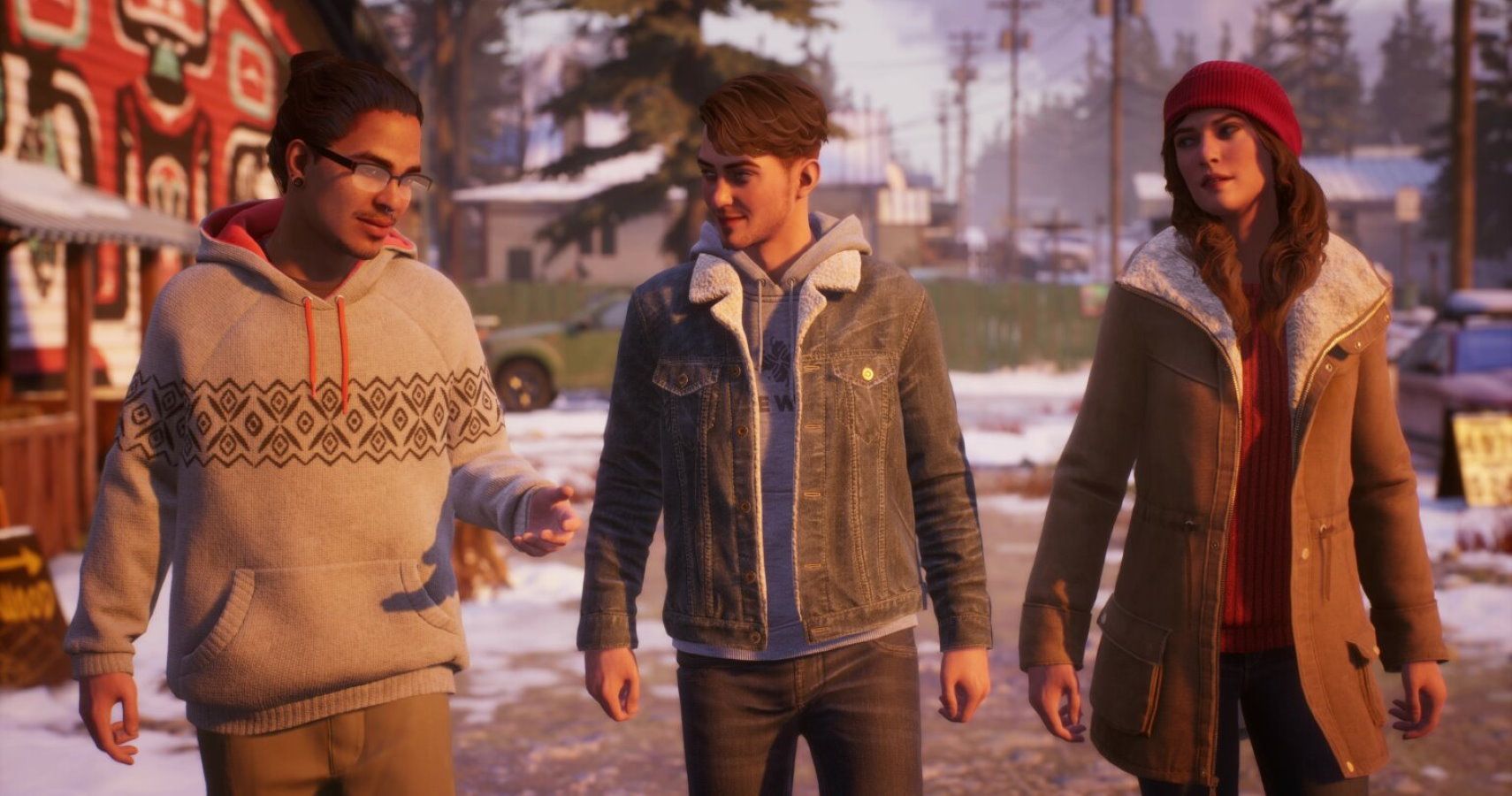 We already know of Don't Nod's action RPG with Focus Entertainment, which is currently called "Project 8" internally, but we know nothing else. Tolima is a Belgium-based game studio that was founded this year and has no games to its name as yet. Tiny Bull Studios is based in Italy and has put out the VR thriller Blind and the Lovecraftian choose-your-own-adventure book-style game Omen Exitio: Plague. Neither studios have confirmed what they're working on which will be published by Don't Nod.
And then there are the other five self-published games, which we still know nothing about. Even if we simply assume that Don't Nod is going to make a third Life Is Strange, that still leaves four titles totally unaccounted for.
Don't Nod has been largely radio silent since changing its name from Dontnod in May. Its most recently published title, Gerda: A Flame Of Winter, is a narrative-focused classic RPG set in Nazi-occupied Denmark. You play as a civilian struggling to survive the war-torn country, avoiding Nazi soldiers and scrounging for food and supplies as troops roam the countryside.
Our own Rhiannon Bevan gave Gerda 4.5 out of five stars, with her only criticism being too drawn into the story at times. You can get Gerda: A Flame Of Winter on Steam and the Nintendo Switch.
Source: Read Full Article