The Switch is about to get even more radical with Double Dragon Neon releasing for the platform later this month.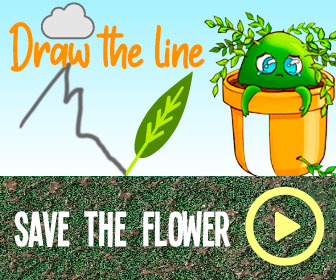 The arcade-style beat-em-up is coming back this generation on December 21. In true righteous fashion, Billy and Jimmy go on a comedic adventure to save Marian from the villain Skullmagddon. In order to do so, they'll have to go through the city streets, secret labs, and dark forests to be the absolute baddest duo in town.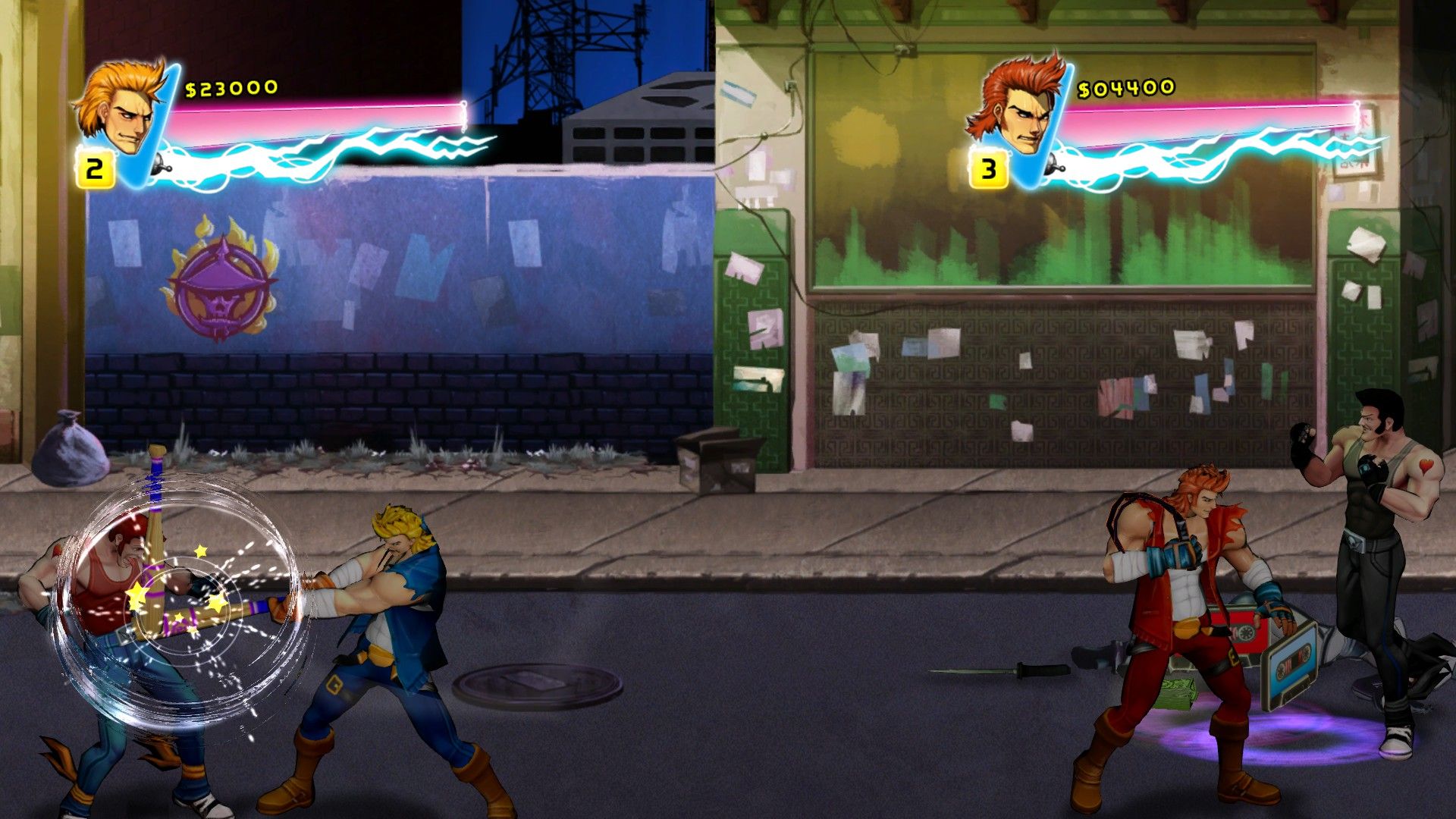 Some beat-em-ups can get tiresome after a few levels, due to their repetitive format, but Double Dragon Neon changes it up a little. The first way is by introducing multiple weapons – there are bats, knives, whips, and more to take out incoming foes. Second comes the mixtape system, which features dropped abilities that can be added to Billy and Jimmy's arsenal of attacks. You can mix and match them for each level. Lastly is the Gleam system that rewards players for performing a perfectly timed crouch or dodge roll; you get a few seconds of double damage as the energy for special moves dramatically goes up. It seems like the combat is all that and a bag of chips!
Just like its amazing counterpart in the genre, Streets of Rage 4, Double Dragon Neon was developed with co-op in mind. Teammates can't steal your power-ups and both players can share health in dire situations with a high five. Funnily enough, you can steal health, too, with a low five. The Nintendo Switch is made for co-op, so Double Dragon Neon should fit in nicely.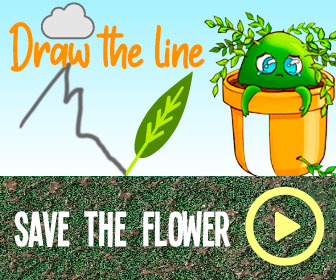 What rounds off the experience is the music by Jake Kaufman, the same composer behind the catchy Shovel Knight soundtrack.
The game had an average rating on Metacritic back when it released for the PS3 and Xbox 360, but Double Dragon Neon has been somewhat of a hidden gem among the community. The Super Best Friends, a popular (but sadly now defunct YouTube channel) were stewards of Double Dragon Neon and called upon the fanbase to support it back in 2012.
It's possible that this game could have a second life on the Switch as there has been a renaissance of the genre with titles like Battletoads, Streets of Rage 4, and soon Scott Pilgrim vs. The World's remaster. In fact, Double Dragon fans might know about a recent collection of the games that released this year; we gave it a perfect score in our review.
Next: Naxxrammas Has Been Cleared In World Of Warcraft Classic On Day One, Should Blizzard Have Upped The Difficulty?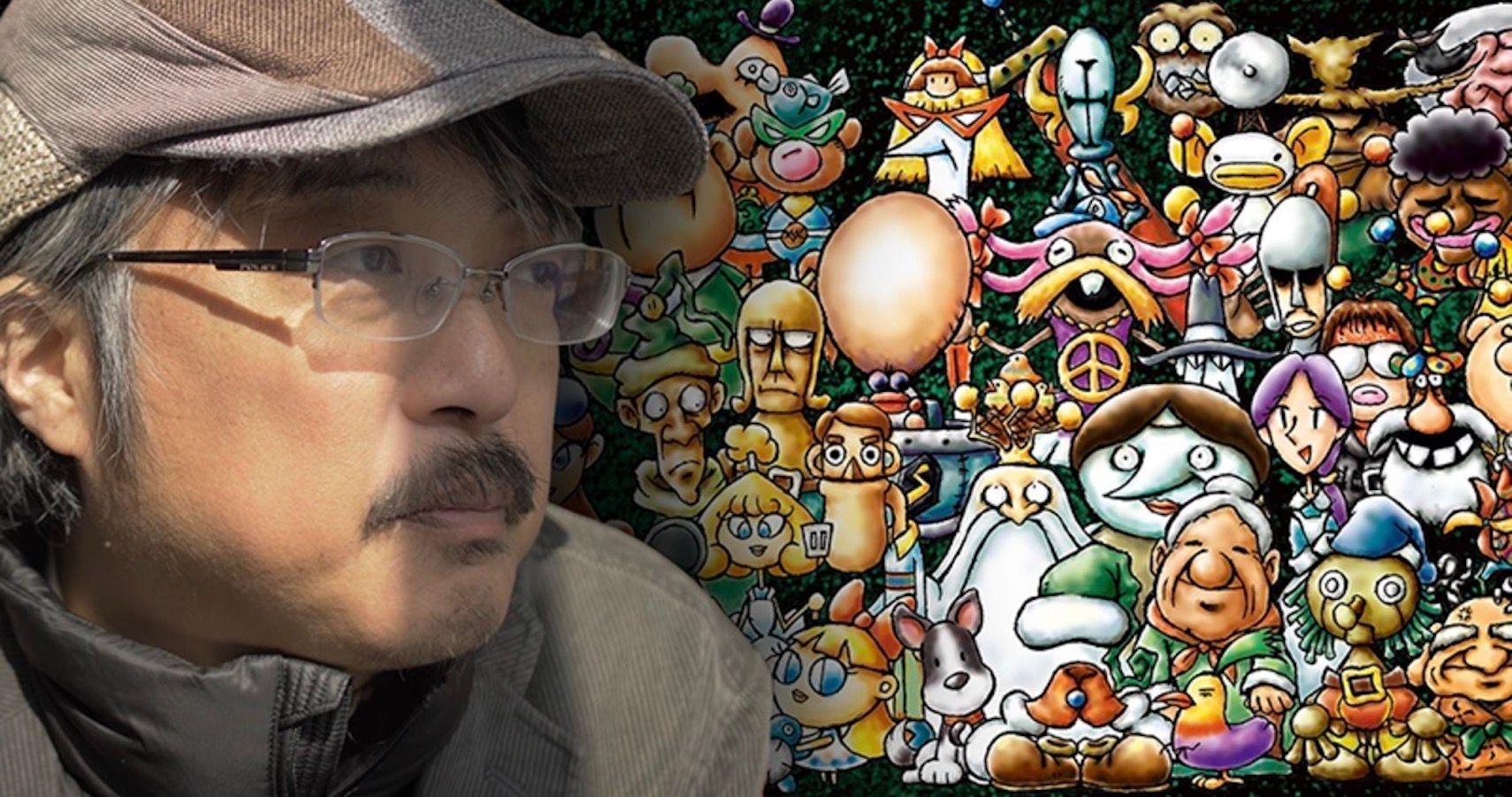 Game News
Nintendo Switch
Indie Games
The British "Canadian" Chris Penwell has been a video game journalist since 2013 and now has a Bachelor's degree in Communications from MacEwan University. He loves to play JRPGs and games with a narrative. His dream is to go to E3 and PAX one day and experience the mania of each event!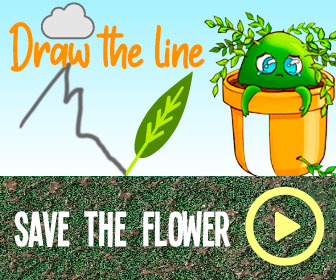 Source: Read Full Article