Dragon Marked For Death's 3.1.3 patch notes certainly won an accolade for added content. Inti Creates' jammed-packed patch contained 20 new 120 level quests and a plethora of character, item, and equipment adjustments. Various other system changes and bug fixes were added, which will be summarized in a neat, dragon-shaped egg below.
The 2D side-scrolling action RPG released last year for the Nintendo Switch, with a subsequent PC release that launched back in April. With the option of solo play or multiplayer carnage, Dragon Marked For Death invites players to fight on behalf of the Dragonblood Clan, tasked with taking revenge on the Kingdom of Medius. Choosing to play as an Empress, Warrior, Shinobi, Oracle, Bandit or Witch, players are able to team up with comrades or survive the mission alone when traversing the dark, fantasy world.
Related: Blaster Master Zero 2 Makes Its Way To PC This Month
Starting off with the bug fixes, Inti Creates attacked various combat issues including critical hit statuses, damage taken notifications, and incorrect experience point values. One fix even addressed the sound of the Bandit's Dragon Claw, which failed to play upon attack. A few system updates included altering the way item upgrades were displayed in the shop, as well as the addition of a "congratulations" chat command, which can now be used in the lobby chat.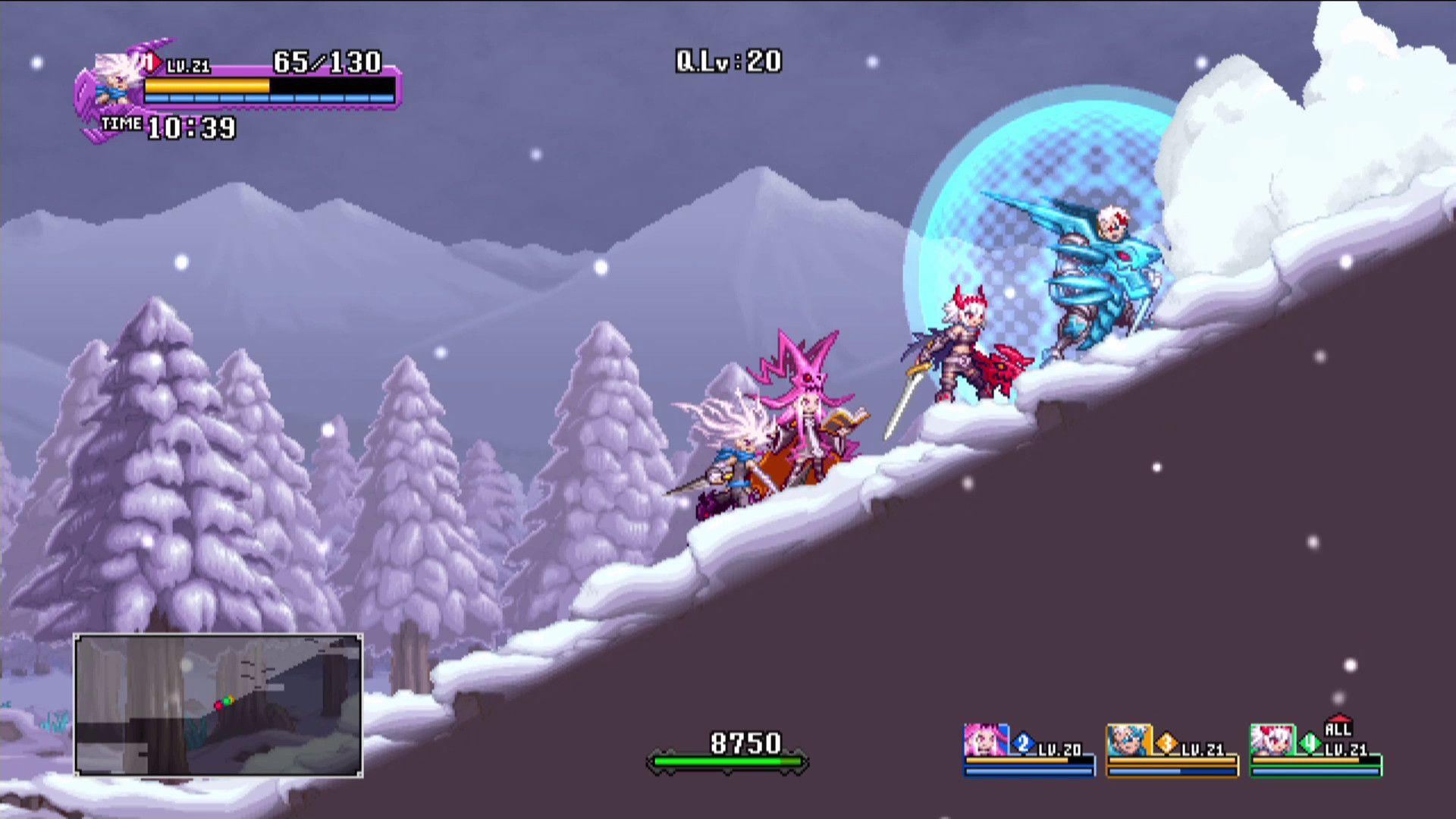 Each of the aforementioned characters received multiple updates, including an increase of physical attack power for The Empress when she is equipped with shortswords, and an increase of magical attack power for The Warrior. The Shinobi also received an increase in attack power for kunai attacks, The Witch obtained terrain-piercing ice magic attacks, longer-lasting Protection spell buffs were delivered to The Oracle, and The Bandit's probability of obtaining Dragon relics increased.
A couple of enemy adjustments increased experience points gained from enemies and raised the rare drop rate for treasure quests, accompanied by the new 120 level quests. Finally, the item and equipment changes included the addition of a new exchange item: the "Platinum Celestial Statue". Another fix on the eye-widening patch list altered the effects of numerous items including Potions, Elixirs, and weapons.
Fans will be pleased that patch 3.1.3 of Dragon Marked For Death has followed suit from the game's first patch for Nintendo Switch, which added two new characters and weapon categories that proved Inti Creates' dedication to providing fresh content.Source: DragonMFD
More: Inti Creates Surprise Announces Bloodstained: Curse Of The Moon 2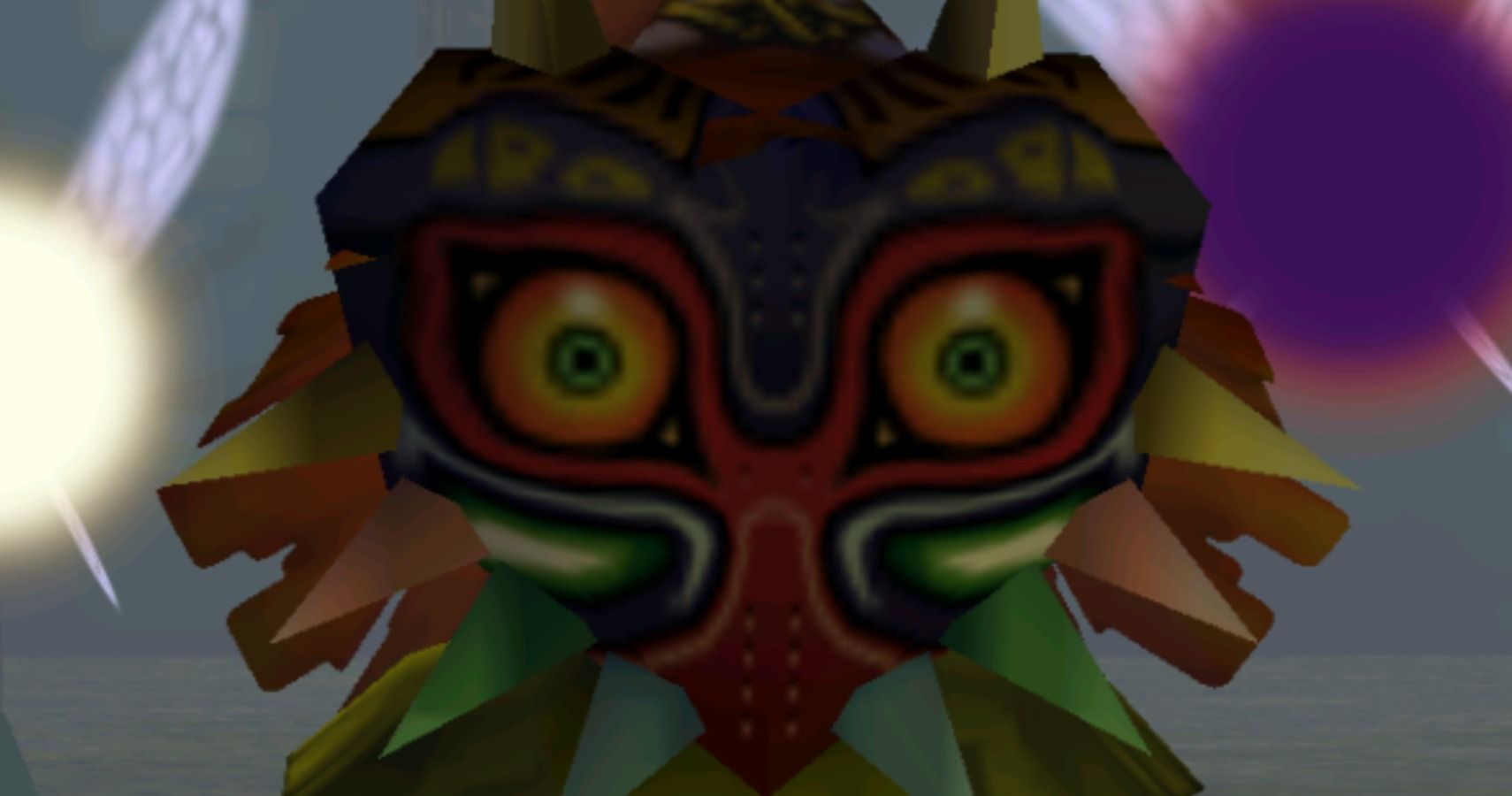 Game News
Dragon Marked For Death
Jo recently got served a nostalgia trip playing Sony's Spider-Man, as it brought back the exhilarating feeling of web-slinging from the PS2 days. While the giddiness of gaming still remains, Jo has put the adult brain to good use by spending the last few years dissecting the games industry and marveling at its insides.
Source: Read Full Article