It's time for the slimes to take center stage once more, as Dragon Quest Tact is coming to smartphones in the West.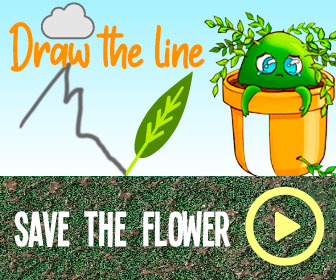 Dragon Quest Tact was announced for Android and iOS devices earlier this year. It's a tactical RPG starring the monsters from the Dragon Quest series, in which said monsters battle each other on turn-based grids. Dragon Quest Tact is a free-to-play smartphone game, so expect the same kind of gacha mechanics as titles like Fire Emblem Heroes.
Related: Dragon Quest Arcade Game Lets You Slash Through Slimes With Trading Cards
Dragon Quest Tact is already out in Japan, but Square Enix recently announced that the game is coming to the West, too. A page for the game is now up on Google Play and fans can register their interest, allowing them to stay informed about any further details down the line. There is currently no word regarding a release date, though 2021 seems likely considering the timing of the announcement.
You can check out the tweet from the official Square Enix Twitter page below.
Dragon Quest Tact eschews the adventurers of the mainline Dragon Quest games for a party of monsters. The player can customize their abilities and equip them with items, before sending them off into battle. The monsters have their own rarity values that are tied to their strength, with the lowly slimes sitting at the bottom of the pile, while mighty boss enemies from the Dragon Quest series rule at the top.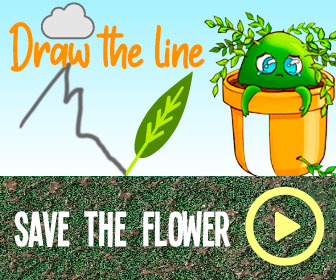 The fact that Dragon Quest Tact is a mobile game isn't necessarily a good sign, considering how terrible Dragon Quest of the Stars was and how the gacha mechanics sucked all of the fun out of the game. Square Enix has received a mixed reception when it comes to mobile titles based on its biggest franchises, though, so it's not all doom and gloom for Dragon Quest Tact either. The release of Dragon Quest Tact also gives us hope that Dragon Quest Walk (the entry that is similar to Pokemon Go) will also be localized in the future.
Next: How To Build The Hero Class From Dragon Quest In Dungeons & Dragons
Source: Read Full Article