Dragon's Dogma fans can finally celebrate the return of the franchise as Dragon's Dogma 2 has been confirmed by Capcom during the game's 10th anniversary event earlier today. While we didn't get a release date, or even a trailer, director Hideaki Itsuno has officially confirmed with an adorable shirt reveal that Dragon's Dogma 2 is officially in development.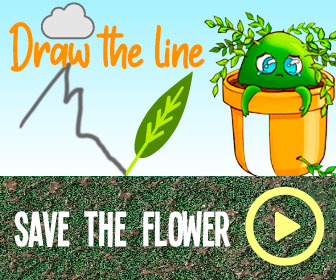 While we didn't get any more information that that, the show itself went into great detail about the design process of the original game, as senior developers on Dragon's Dogma talked about how they picked the game's setting, and how they wanted to incorporate online elemtns into a traditional single player experience with the Pawn system.
It wasn't a guarantee that a Dragon's Dogma 2 reveal would appear at the show, but the original game's director – Hideaki Itsuno – teased that he had a new project "under construction" way back at the start of 2021. Itsuno has directed Devil May Cry and Power Stone games as well as Dragon's Dogma, but given that we haven't had any new Dragon's Dogma games since 2013, fans were hopeful that this was a tease for what we now know is Dragon's Dogma 2.
Rather strangely, this announcement was made during the Final Fantasy 7 25th anniversary showcase which took place at the same time. Similarly, that show also contained plenty of exciting announcements for fans to look forward to, including the reveal of Final Fantasy 7 Rebirth, the second game in what has now been confirmed to be a trilogy, which will launch next winter. We also got the announcement of a Crisis Core remake that will be coming to most platforms, inclusing Steam, Xbox One, Xbox Series X, PS5, PS4, and even Nintendo Switch, and that game launches this winter.
Source: Read Full Article