Funcom has announced strategy game Dune: Spice Wars for fans of sci-fi author Frank Herbert's universe and the recent Denis Villeneuve film adaptation. The new title will send you to Arrakis in 2022, offering control over the desert and its riches with a chance to witness massive sandworms once again.
The reveal trailer for Dune: Spice Wars debuted during The Game Awards. In Spice Wars, players will take the role of iconic characters of different factions — each with its own strengths and weaknesses — including Duke Leto Atreides, the Baron Vladimir Harkonnen, and more. It is up to you to choose how you'll build your name in the universe: whether from political influence, economic supremacy, or open warfare.
Dune: Spice Wars is launching via Steam Early Access on PC sometime next year. Developed by Shiro Games, who are best known for Northgard and WarTales, the upcoming sci-fi real-time strategy with 4X elements will gradually receive new content and game modes, such as multiplayer and a full-fledged campaign.
Spice Wars has players exploring surroundings for resources and expanding territories with troops. Llittle by little your House will be strengthened. According to the devs, "no world is better suited for a strategy game than Dune," and it's been over 20 years since the last Dune-related title, Emperor: Battle for Dune, launched.
"We are all massive fans of Dune — both of the original novel and the new and spectacular Denis Villeneuve film," Shiro Games' CEO Sebastien Vidal said, although the studio has based the game more on the original novel than on the movie.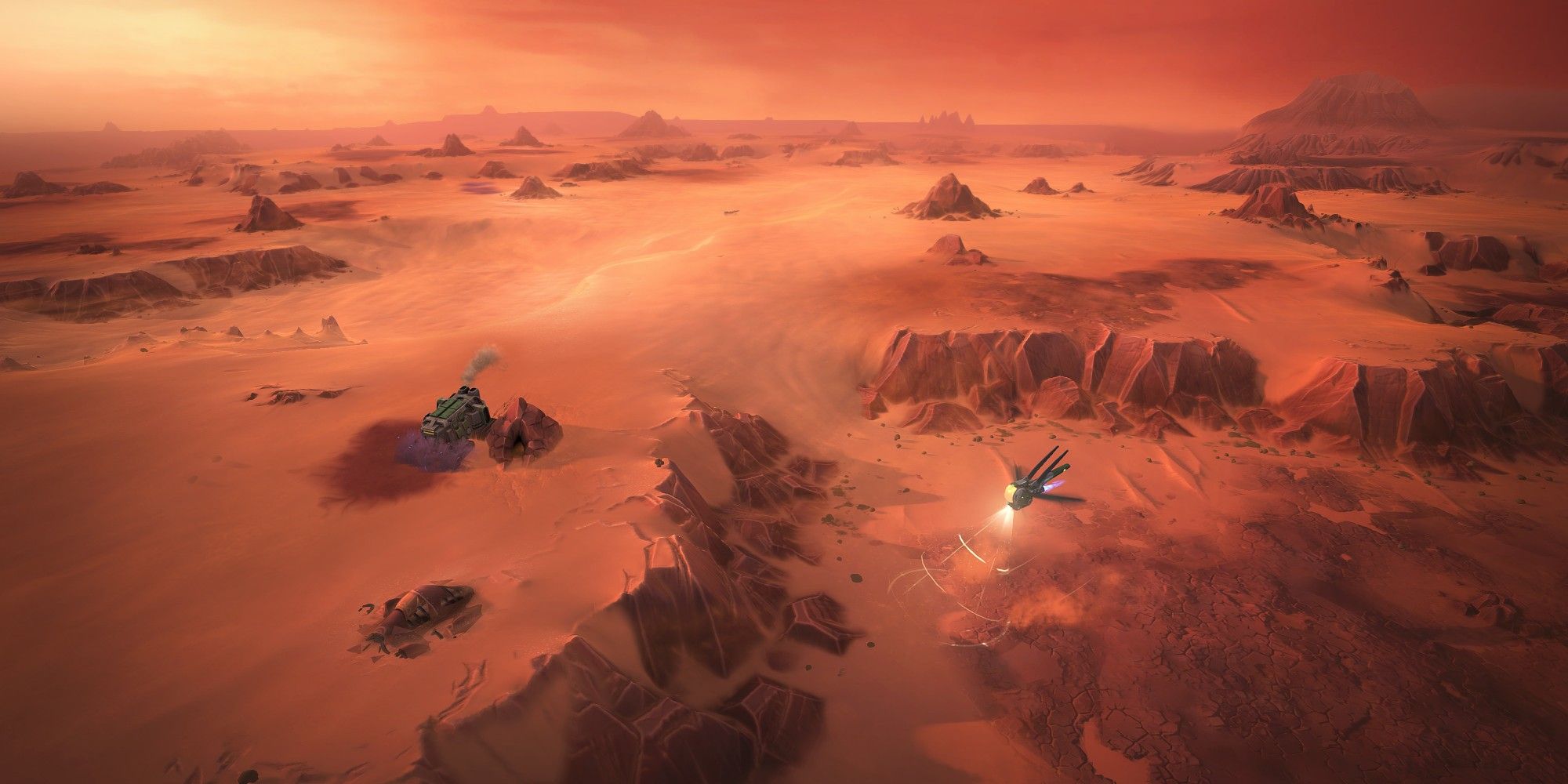 The team made a point of discussing the visual design and writing with Legendary Pictures to treat the Dune universe with the respect and care it deserves. It sounds like Spice Wars will grant players the chance to experience the hostile planet of Arrakis and its hidden wonders to their fullest.
Dune: Spice Wars is the first game out of several based on the Dune IP to be published by Funcom. There is also an open-world survival game in development to be revealed at a later date, which is unrelated to Spice Wars.
Source: Read Full Article