Looks like 2021 will be bringing some good news for those waiting for Dying Light 2. The game's developer, Techland, have confirmed that "fresh updates" for the sequel will be announced sometime in the next year. This is the first we have heard about the game since its Spring 2020 release was delayed at the beginning of the year and is sure to reignite excitement for the title.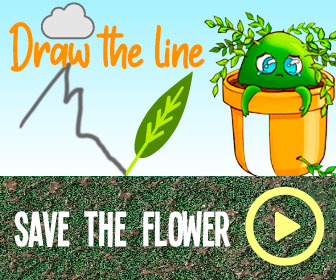 A Techland employee gave the update on Dying Light 2's Discord channel. In a post wishing fans a Happy Holiday, the employee added, "We've been, er, dying to update you all on how development has been going. We'll have fresh updates about Dying Light 2 coming in the new year". While the news isn't really more than a "stay tuned" message, it is still exciting to know the game is still on its way.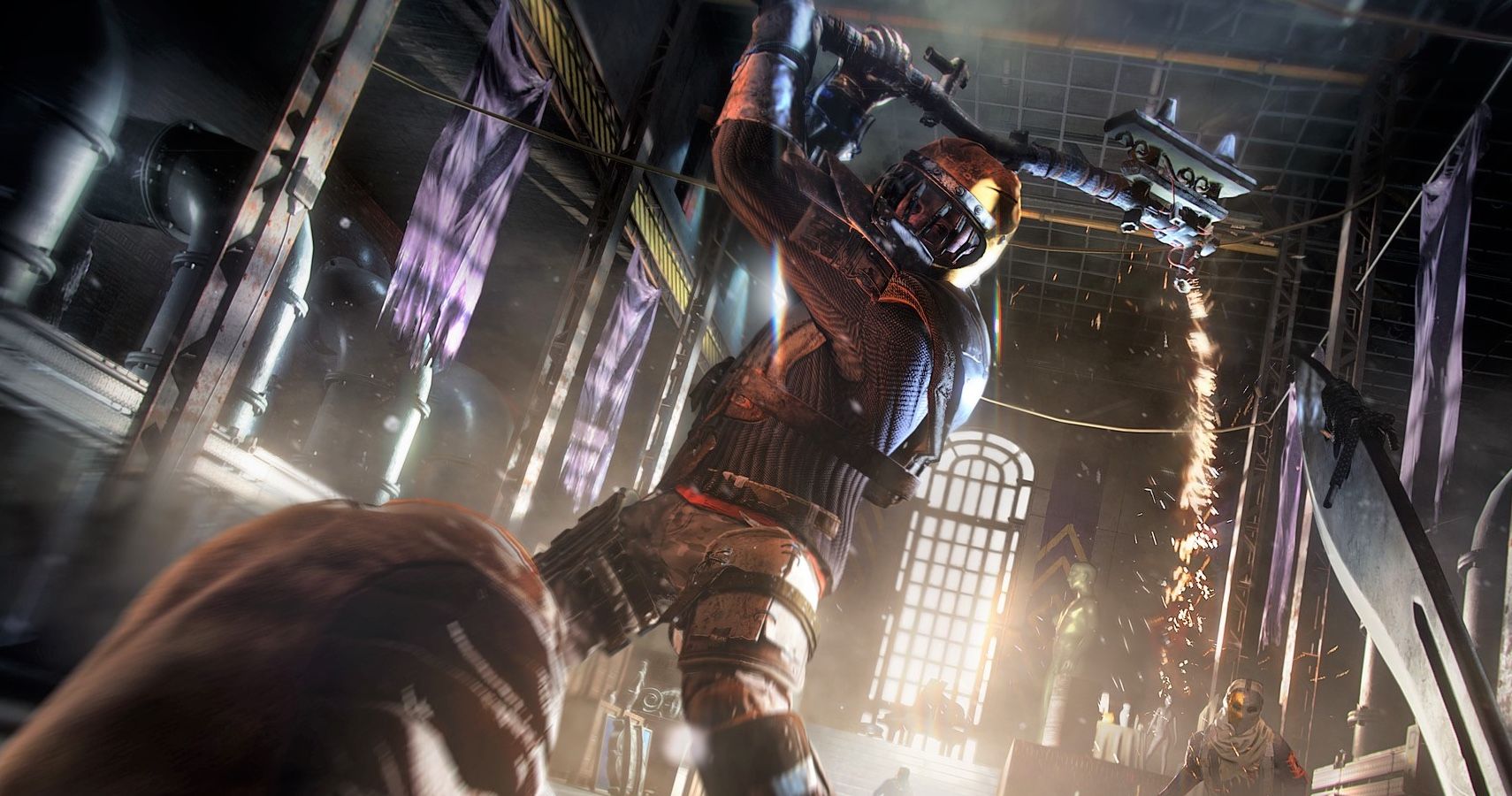 Dying Light 2 was initially announced at the Microsoft E3 event back in 2018. While the folks at Techland had hoped to get the game out in Spring of 2020, it was delayed in January of 2020 in order to focus on developing the quality of the game. Since then, it has been nothing but radio silence from the developers likely due to the unforeseen circumstances that the current pandemic created.
Of course, as time went on and no news was offered, people began to speculate that behind-the-scenes issues at Techland were the reason for Dying Light 2's delay. An article that was released for a Polish news outlet fueled these rumors as it boasted an interview with insiders saying the game was dissolving due to issues. However, the devs quickly responded to that, claiming the game's development was on track and everything was being handled accordingly, blaming translation issues for the confusion.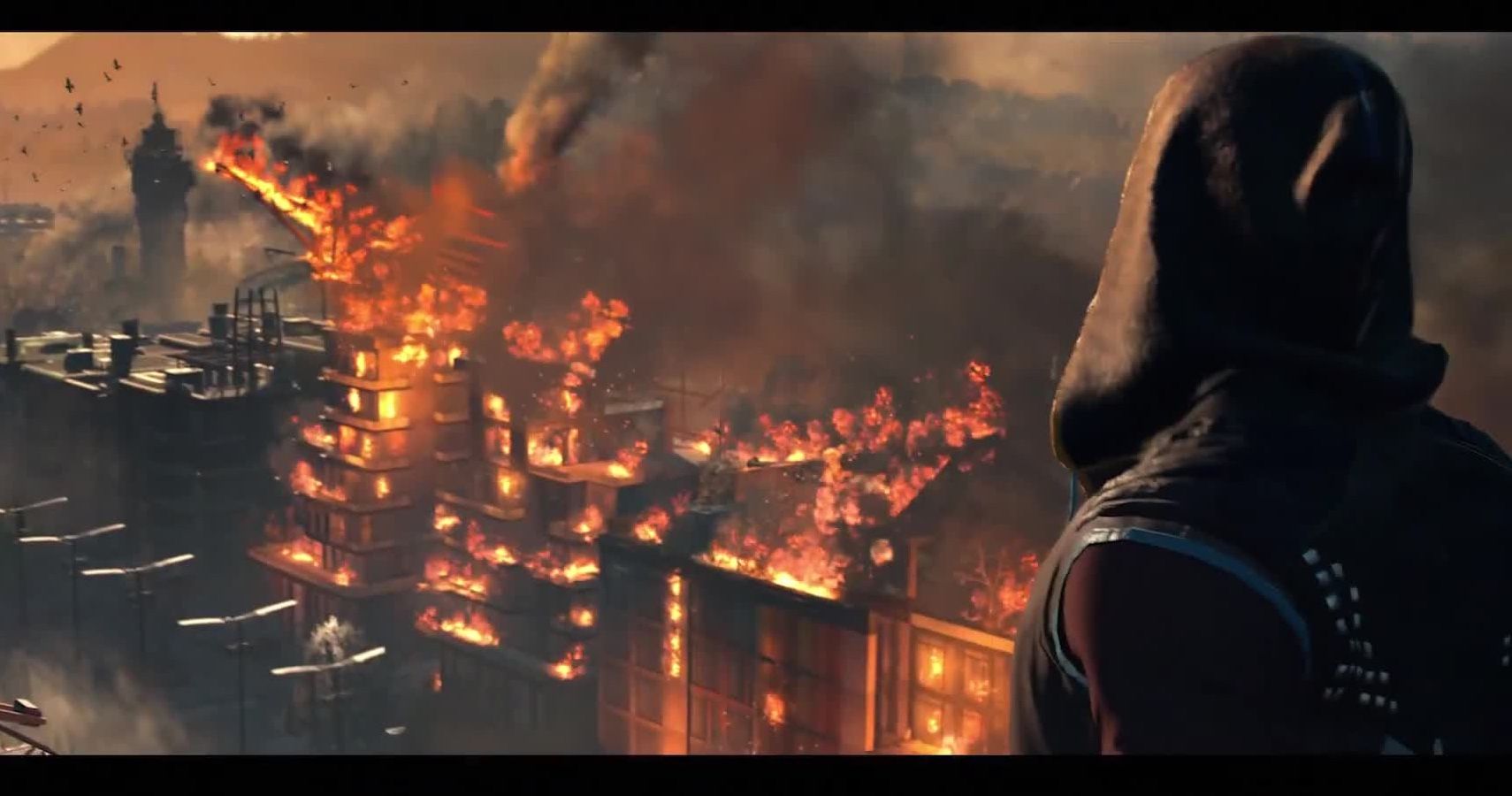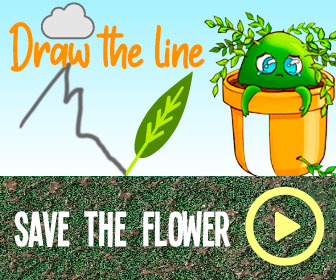 Unfortunately, that wasn't the end of Dying Light 2's issues as head writer, Chris Avellone, was accused by many women of sexual assault in May 2020. This led to the developers cutting ties with Avellone and adding even more issues to the game's already messy development.
Hopefully 2021 will bring a new release date for Dying Light 2 and more information regarding the anticipated sequel. Until then, Dying Light is still chock full of DLC and other content to keep everyone busy!
Source: Read Full Article