It's Dying Light's sixth anniversary and so it is celebrating with a free weekend on Steam as well as a 66% off sale for those who decide to buy it after this trial. Keep in mind, you'll need 40GB free.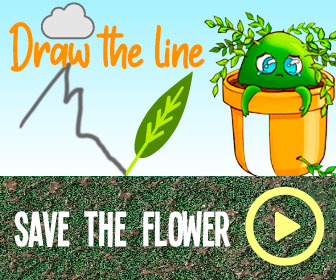 For those who are unaware, Dying Light is the spiritual successor to Dead Island – an open-world zombie game that has players crafting an assortment of makeshift, homemade weapons to beat down the hordes of the undead. All this while also unravelling the plot as an infected undercover agent who has been sent to this quarantined zone with survivors still lingering.
That being said, Techland is currently in hot water, with resident TheGamer editor Kirk McKeand having interviewed ten current and former staff at the studio who revealed terrible attitudes and behavior from management and problems with marketing. Still, like with Cyberpunk 2077, the hard work that the developers did put in shouldn't be ignored, but the management should be held accountable should these allegations hold weight.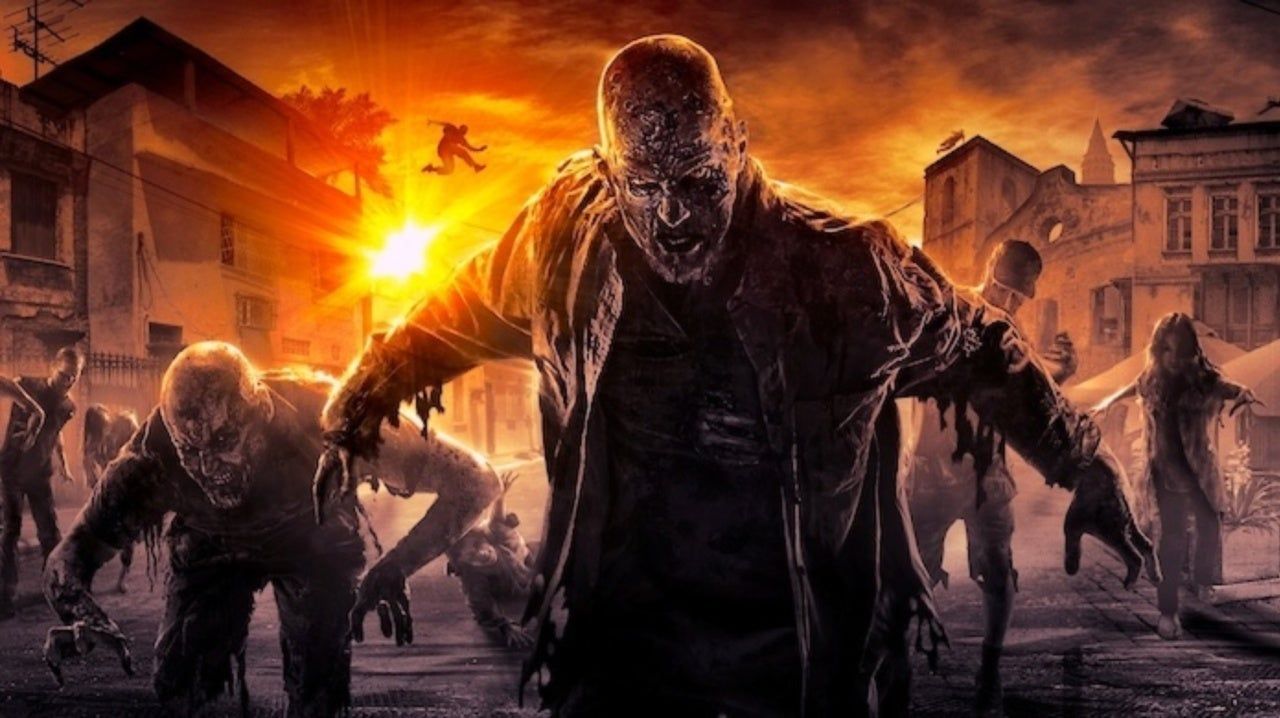 On top of the sale and free weekend, Zombie Hunt is arriving, an event that sees GRE agents sent into the fold only to fall to the walking corpses. To get access to the rewards they left behind, you have to track down Hothead Joe who drops the HyperAugment Hammer and other loot. Then, there are the community goals – if, on a whole, – players save 100,000 survivors, then there'll be a golden katana for those who participated.
You can also get Dying Light / Left 4 Dead 2, a bundle that includes both games. This is 64% off. The DLCs are also on sale should you be inclined to delve even deeper into the walled-off city of the undead or even beyond.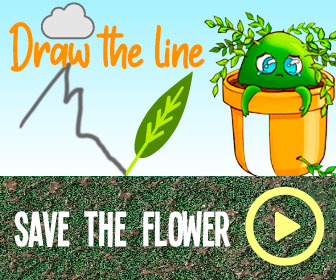 Reviews for Dying Light on Steam are 'Overwhelmingly Positive' and it features 78 achievements for those hungry to go full-blown completionist. The promotion ends on March 8, so there's plenty of time to decide whether you want to grab the game.
Next: God Of War: Ragnarok Will Be Done "When It's Done"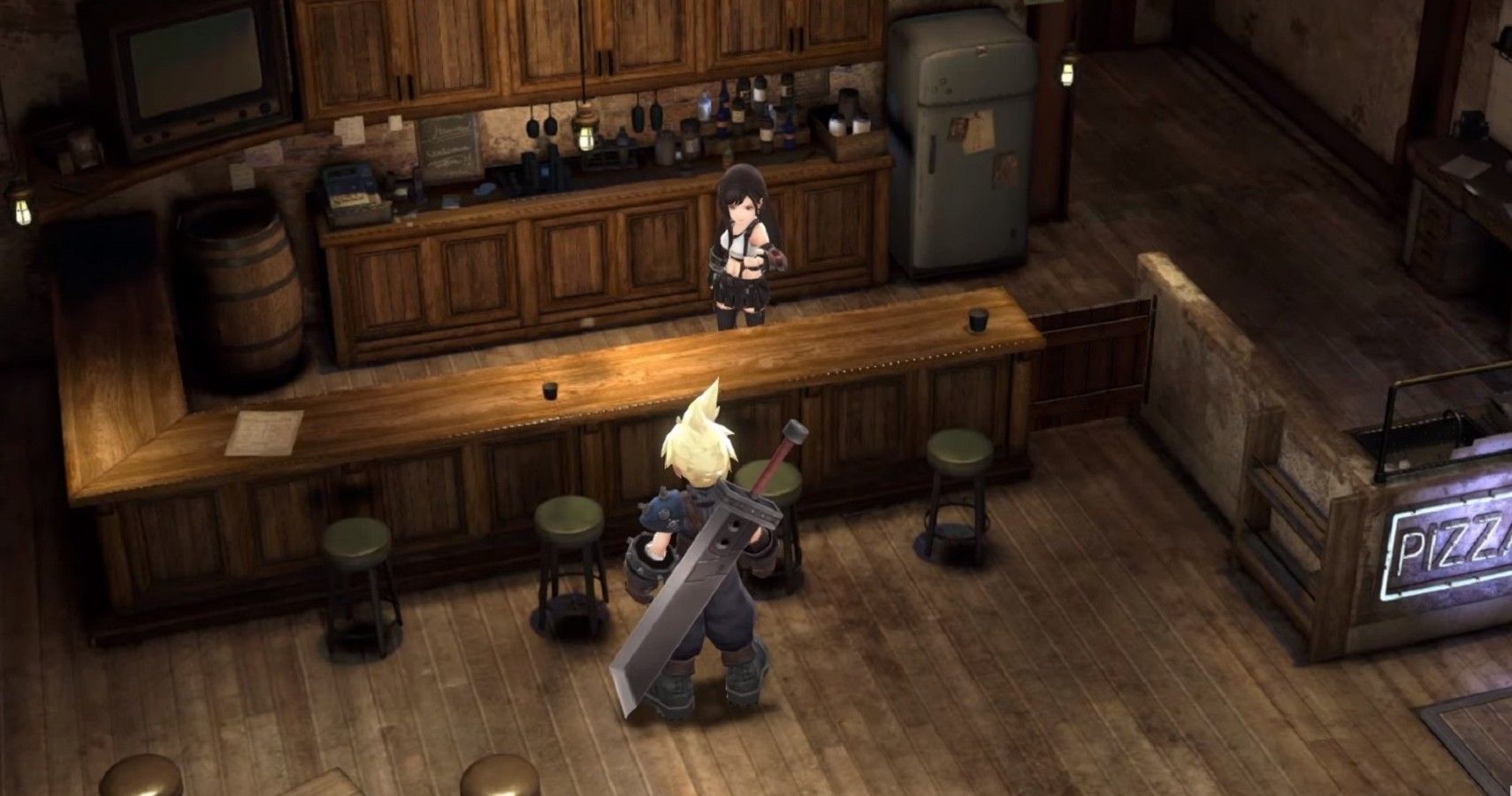 Game News
Steam
Dying Light
Techland
Cheerio! That's what everyone thinks Brits say, right? James is a Newcastle University student from, funnily enough, Newcastle, England. He's been gaming for as long as he can remember, from Half-Life to Thomas the Tank Engine.
Source: Read Full Article