Simping, in its purest form, is now how gamers get their news. NSFW twitter user @HotGirlVideos69 tells her followers that teaser info regarding Breath of the Wild 2 and the new Metroid title will be released within the next week.
The leaked info was relayed via live webcam chat, as all hot-off-the-press news is these days, from one of HotGirlVideos' unidentified "paypigs." No details regarding the going exchange rate for information of this sort is included, but the "cuck-beta paypig" says a 25-30 second Breath of the Wild 2 trailer and a five-second Metroid teaser will likely appear at the beginning or end of next week's Nintendo Direct presentation. "We will have to see if his predictions are as good as Mama's Tit Money he is giving me is," she quips.
If true, big news wouldn't necessarily be a surprise. Nintendo is currently in it's longest Nintendo Direct drought since the inception of the broadcasts in 2011. An Animal Crossing Direct event took place at the end of February, but a general news release hasn't surfaced in over 200 days. In response to the lack of information, Nintendo recently announced that two direct broadcasts will take place in March. The Indie World broadcast is set to take place on March 17 at 1 p.m. ET. A full Nintendo Direct report is likely scheduled for the following week, on March 26th.
Tuesday's event, which was originally going to coincide with the now-canceled Game Developers Conference, will highlight some indie-focused Switch announcements from smaller developers and should last around 20 minutes. The previous Indie World showcase took place in December and covered a wide range of announcements, including a confirmed sequel to the highly praised Metroidvania title Axiom Verge.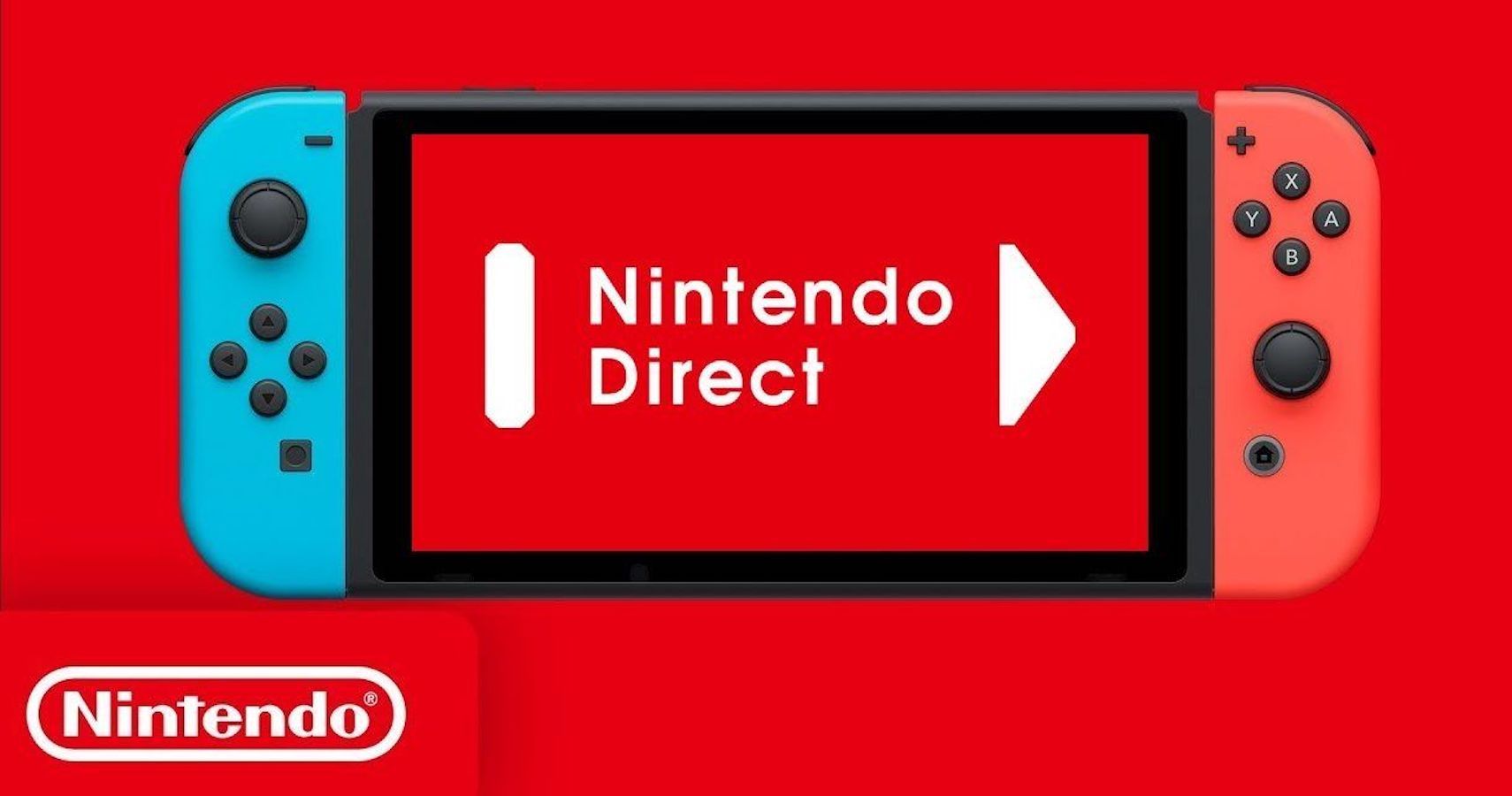 What fans are really after however, is a Nintendo Direct that covers the full range of Nintendo's titles. This year's Pokémon and Animal Crossing Directs brought much-needed news, but fans have waited patiently for more information. With COVID19-induced self quarantining in full effect, the situation has become almost desperate.
It's not clear exactly what games will be included in the presentation. However, previously announced titles like BOTW 2 and Metroid Prime 4 are likely candidates. An announcement regarding Mario Kart 9 is also a possibility. Whether the beta cuck's predictions are correct or not, this Nintendo Direct is much needed and shouldn't be missed.
An official announcement confirming the time and day of the next Nintendo Direct will likely occur within the next few days.
Source: Read Full Article