With Summer Game Fest currently in full swing, not many people are thinking about what events next year might bring. However, the ESA – the parent company of E3 – has been keen to remind everyone that E3 will return next year, as both a digital and physical event.
In an interview with the Washington Post, ESA president and CEO Stan Pierre-Louis has reiterated that E3 will return next year, explaining that while events such as Summer Game Fest and publisher-specific showcases like Nintendo Directs and PlayStation's State of Plays may dominate the digital space, E3 will always be relevant thanks to its physical events.
"As much as we love these digital events, and as much as they reach people and we want that global reach, we also know that there's a really strong desire for people to convene — to be able to connect in person and see each other and talk about what makes games great," says Pierre-Louis. "…I think there is a space for a physical show; I think there's an importance of having digital reach. Combining those two, I think there is a critical element of what we think E3 can provide."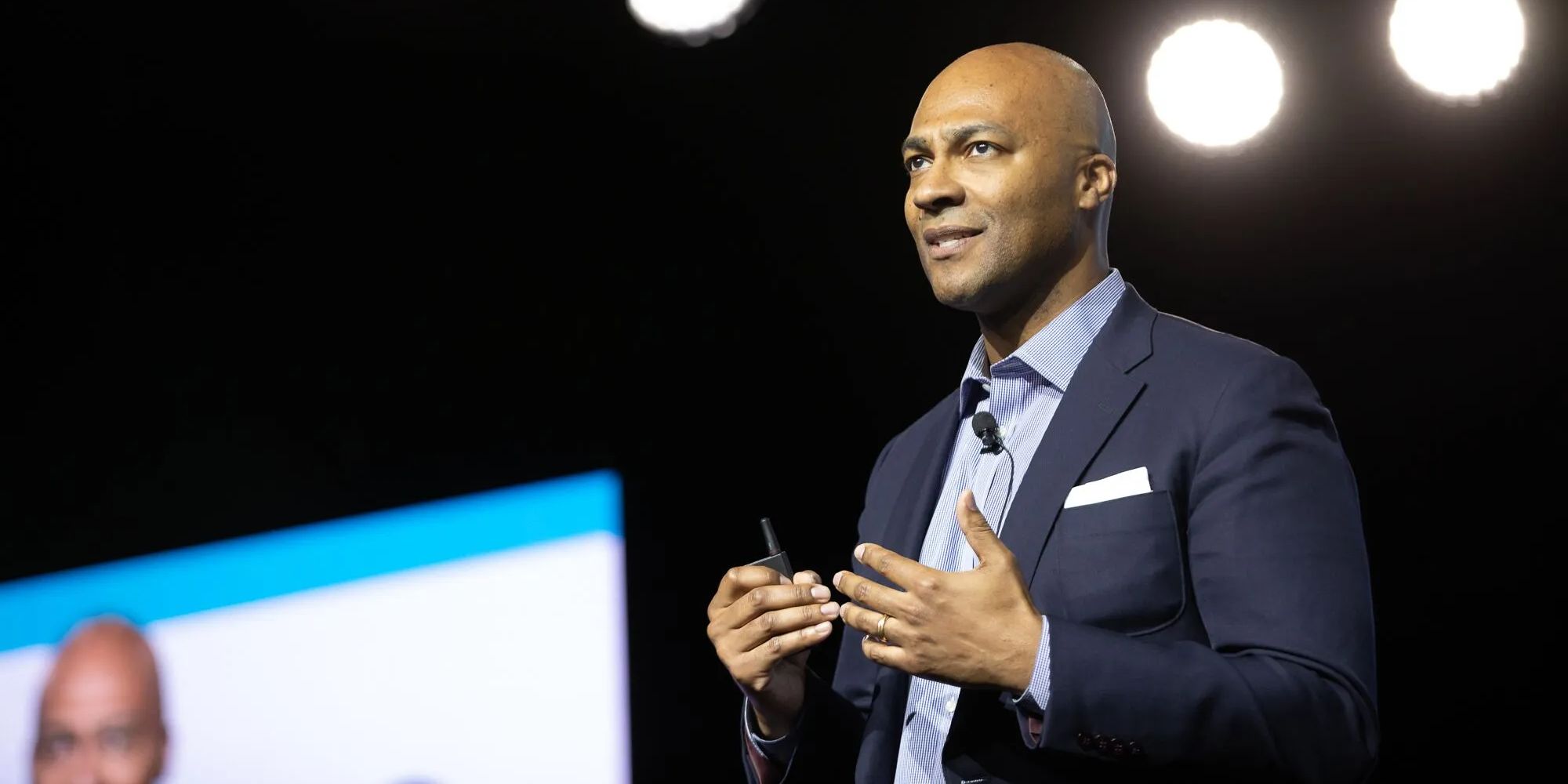 Pierre-Louis certainly isn't wrong, as while Summer Game Fest has arguably overtaken E3 in terms of relevancy as a digital show, E3 still has a pretty sizable presence as a physical event. However, how long that is likely to stay is unknown, as Geoff Keighley was spotted hinting at the possibility of a physical Summer Game Fest event in the future.
Most of this won't come as surprise to those deeply connected to the games industry as the ESA did promise that E3 would return next year after announcing the cancellation of this year's event. Whether E3 will be able to convince big publishers to hold an event at E3 rather than opt for Keighley's Summer Game Fest is another matter entirely.
As for this year's festivities, Summer Game Fest is set to air later this week on June 9, although Keighley has been trying to quell excitement for the show, explaining that it will be "primarily focused" on games that have already been announced.
Source: Read Full Article