It was just yesterday that we learned Electronic Arts had entered into a last-minute bid to purchase Codemasters—creators of the racing games Dirt and F1. Early in the morning of December 14, it's confirmed that Codemasters has accepted the offer from EA and will not be purchased by Take-Two Interactive. The acquisition is still slated to be completed in the first quarter of 2021.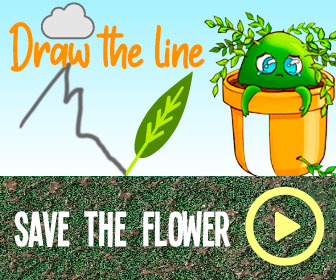 Previously, it was reported that Codemasters had reached a preliminary agreement to be purchased by Take-Two Interactive. The purchase would have been just under $1 billion, however, the agreement needed to be approved by the company's shareholders—many of whom were reportedly less than happy with the structure of Take-Two's deal.
In a press release distributed on Businesswire, EA announced a deal had been reached with Codemasters. The implied value of the purchase is $1.2 billion, with each shareholder being entitled to $7.98 per share. In the press release the Chairman of Codemasters, Gerhard Florin, said that EA and Codemasters have, "a shared ambition to lead the video game racing category."
He went on to say, "the Board of Codemasters firmly believes the company would benefit from EA's knowledge, resources and extensive global scale – both overall and specifically within the racing sector." The CEO of Electronic Arts, Andrew Wilson, echoed the sentiment, saying that for EA's part, "there is a deeply compelling opportunity in bringing together Codemasters and Electronic Arts to create amazing and innovative new racing games for fans."
The CEO, CFO, and other senior executives intend to say on with Codemasters and continue to take part in the leadership of the studio. EA claims that the acquisition will allow for better racing games overall, and a more streamlined release of games, including those on mobile devices.
The acquisition is expected to be completed in the first quarter of 2021 and will see Codemasters begin to operate under the EA logo with future game releases. The deal would also imply that Dirt will be available as part of EA's partnership with Xbox, in the form of Game Pass.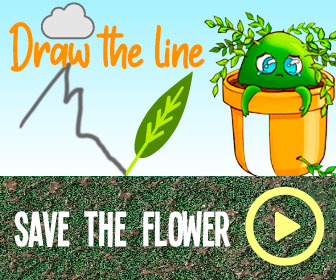 Next: Cyberpunk 2077 Wasn't Ready For Current-Gen Consoles
Game News
Take-Two Interactive
Electronic Arts
Codemasters
Michael spent some time owning and running a bar. He is currently living on wheels with his wife, playing video games, guitar, and watching Pewdiepie comment on memes. #Floorgang
Source: Read Full Article