Extremely OK Games has announced the title of its next project without a release date, for now. Earthblade is the studio's next game, following 2018's Celeste, and promises to be a 2D action game with plenty of exploration in a "seamless pixel art world".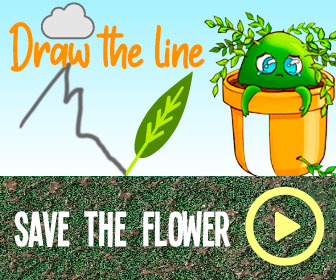 Two years after its launch, Extremely OK Games' Celeste received an additional release to its name. In 2020, the platformer, written and directed by Maddy Thorson, joined the Google Stadia catalogue – broadcasting its impactful storytelling to a wider audience. Within the same space of time, Towerfall got a physical release on the Nintendo Switch – Extremely OK Games' first title – supplied by Limited Run Games. Within a year of both of these releases, the team is already planning their next project.
The developer broke the news of Earthblade on its Twitter account, labeling the tweet as a "vibe reveal", but its release year was missing two very important numbers. "20XX" was the launch window which sadly confirmed nothing of its expected arrival. Director of R&D Maddy Thorson did accompany the Twitter announcement with a blog post on the developer's website, stating that Earthblade "could" be released within five years of Celeste's debut, but the creator didn't want to sound too optimistic. The main aim of Earthblade's reveal was to firstly replace its prototype title, "EXOK4", with something concrete, and secondly, to begin building the hype around the game's premise, which is being kept under wraps for now.
Thorson went on to reveal that the team waded through four prototypes before landing on Earthblade, and also detailed the difficulties in balancing the creative process. Exploring the unknown and working within a comfort zone is something that the developer wrestled with during Earthblade's early development, but Thorson confirmed that the team are happy with the "general shape" of the game, and are excited by the path they are taking.
While you wait for more Earthblade news to emerge, perhaps delving back into Celeste for the time being may make your wait a little more bearable. Thorson shared some hidden mechanics last year on Twitter, which opened the eyes of many Celeste fans who were previously unaware of its secretive quirks.
Next: Celeste Composer Now Working On Minecraft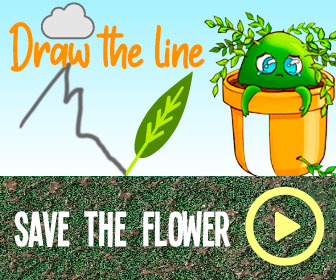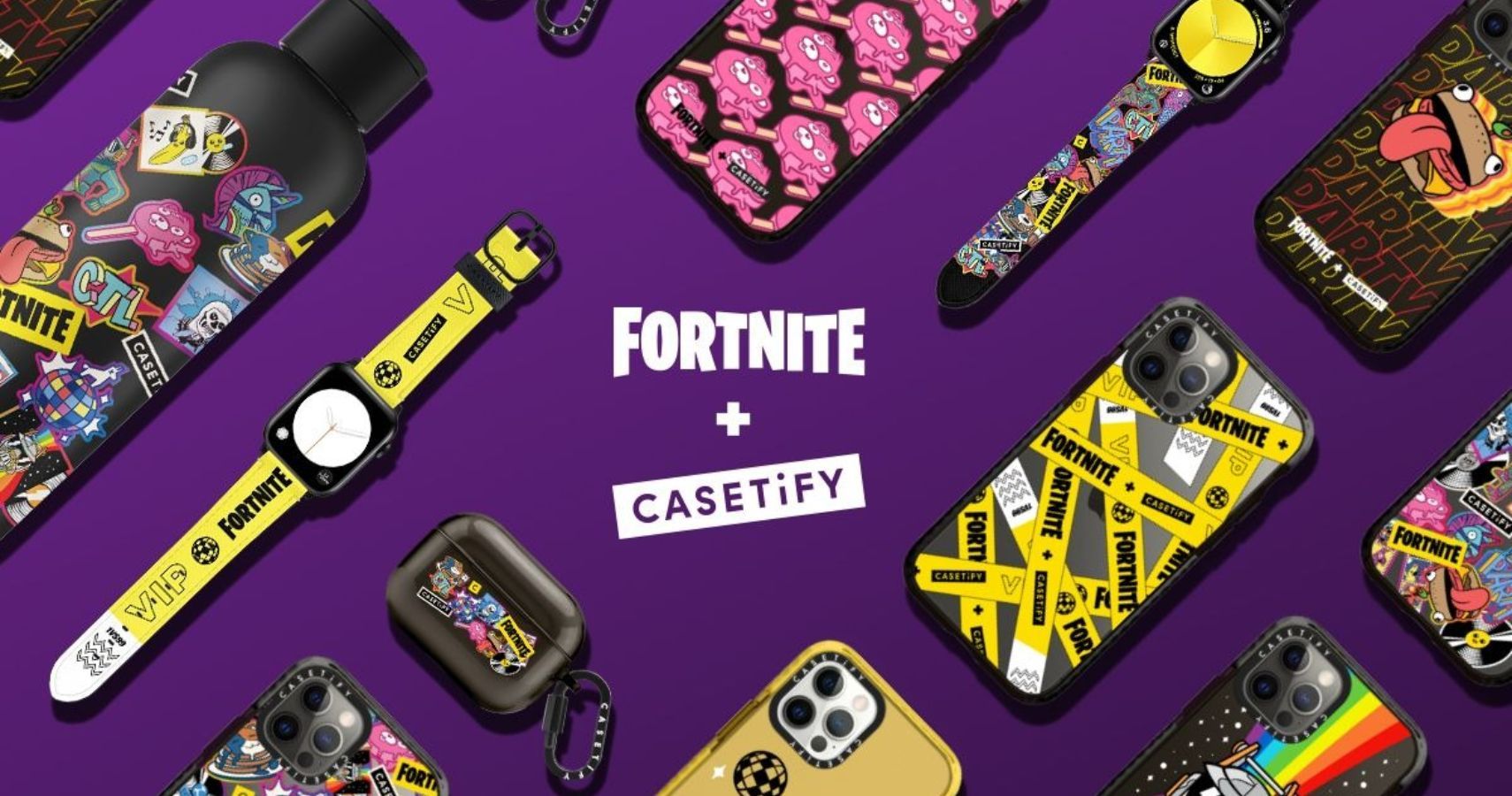 Game News
Celeste
Indie Games
Jo recently got served a nostalgia trip playing Sony's Spider-Man, as it brought back the exhilarating feeling of web-slinging from the PS2 days. While the giddiness of gaming still remains, Jo has put the adult brain to good use by spending the last few years dissecting the games industry and marveling at its insides.
Source: Read Full Article