We're not saying it's so bad that you might as well not bother, but it is definitely hard to get a PlayStation 5 or an Xbox Series X these days. Everywhere has basically been sold out since release day, and most have resorted to either waiting for stock updates from major retailers or resorting to eBay to find their next-gen console.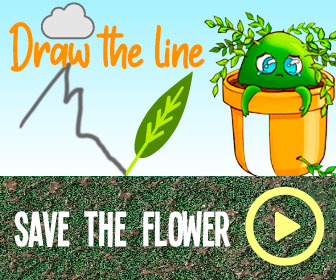 Of course, eBay is not an option for everyone. Don't expect to find a PS5 or Xbox Series X for the MSRP of $499.99. Even before the consoles went on sale, scalpers were charging double or even triple the cost on eBay just to secure a pre-order. That trend has only continued since both consoles released last week.
And it seems like eBay is very much complicit in people scalping consoles online. A ResetEra user named ASEdouard posted an email they'd received from eBay noting that the online auction giant waved selling fees for gaming consoles last weekend.
"Pay no selling fees on gaming consoles," the email read. "This weekend only, sell your console (max. 3 sales) and save!"
Given the fact eBay takes a 12% cut from every sale, the site has a vested interest in keep scalpers happy. The more consoles sold for triple the price on eBay means it's making higher profits than Amazon.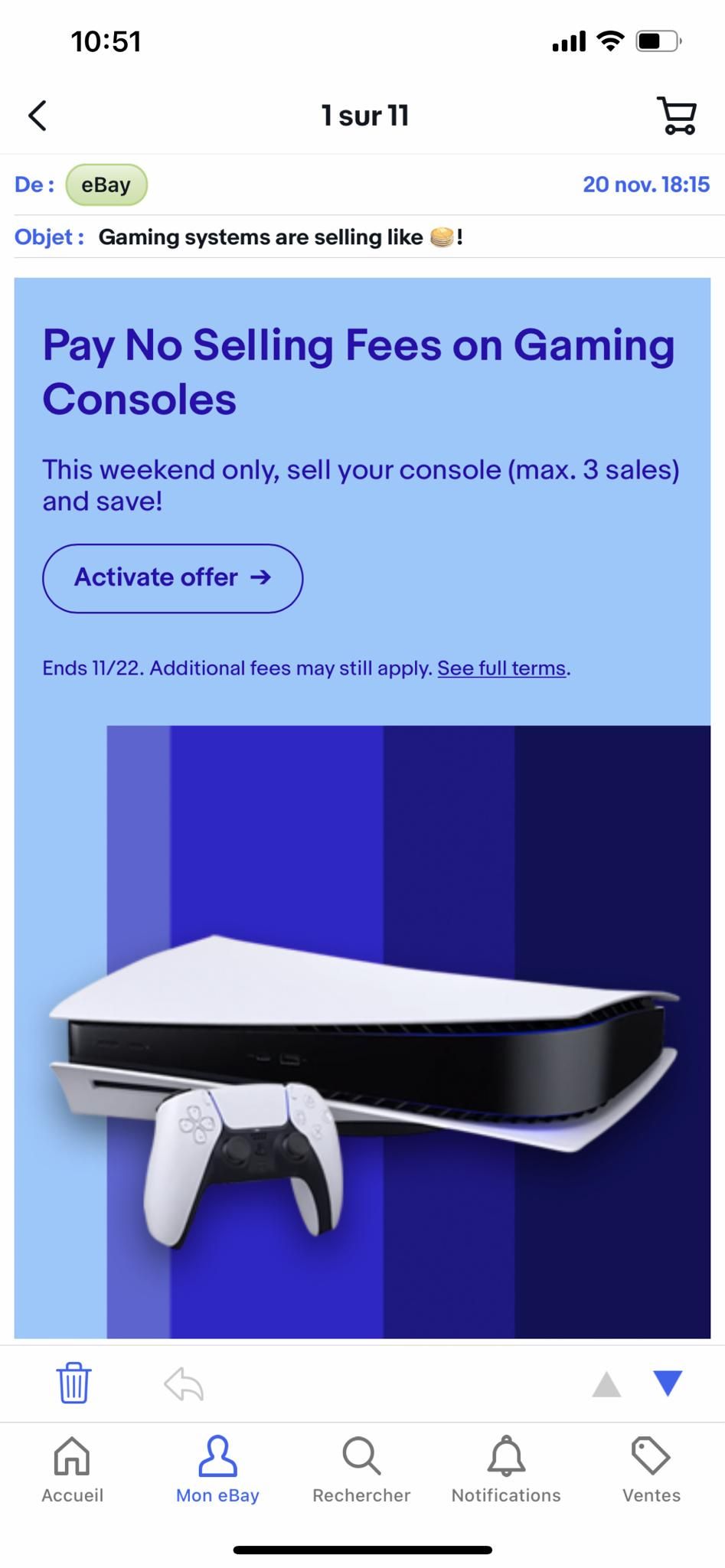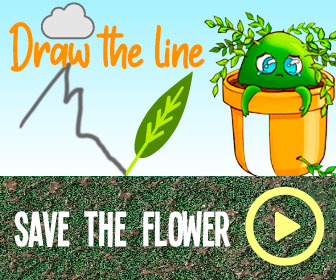 Scalping is a huge problem for next-gen consoles. With so much pent-up demand and so little supply, it's easy to sell your next-gen console to make a quick buck. So easy that Z-list British celebrities are doing it, and at least one retail chain.
Naturally, gamers aren't happy about it, but only one gamer (or group of gamers) is mad enough to actually start robbing scalpers in Toronto. If you're in the Yorkdale Mall area and you're looking to offload your brand new console, be sure to choose a well-lit and populated area for your sale (which might be tough to do given the recent covid lockdown).
Source: Read Full Article