Hitman 3 will launch on all platforms in five days, but it has a staggered release of 12-months for Steam, coming out in 2022. However, if you buy Hitman 3 on Epic Games Store on launch but want access to the Hitman 2 content, you'll have to re-buy the game if you own it on Steam but on the Epic Games Store.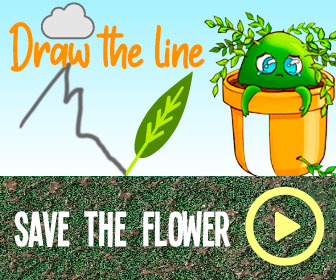 IO Interactive stated, "We've done everything possible to make this process smooth and player-friendly. However, due to various circumstances out of our control, we want to acknowledge that the process is different from our initial plans for PC players. We want to share some of the initiatives we've set-up to make sure that PC players get the chance to keep enjoying the benefits of the World of Assassination."
By the sounds of things, IO Interactive did want to let Epic Games Store users have access to Hitman 2's levels even if they owned it on another PC platform – particularly Steam – but it sounds as though Epic, the "circumstances out of [their] control," took that option away. It could be that it wasn't possible to have that cross-synergy between two competing platforms.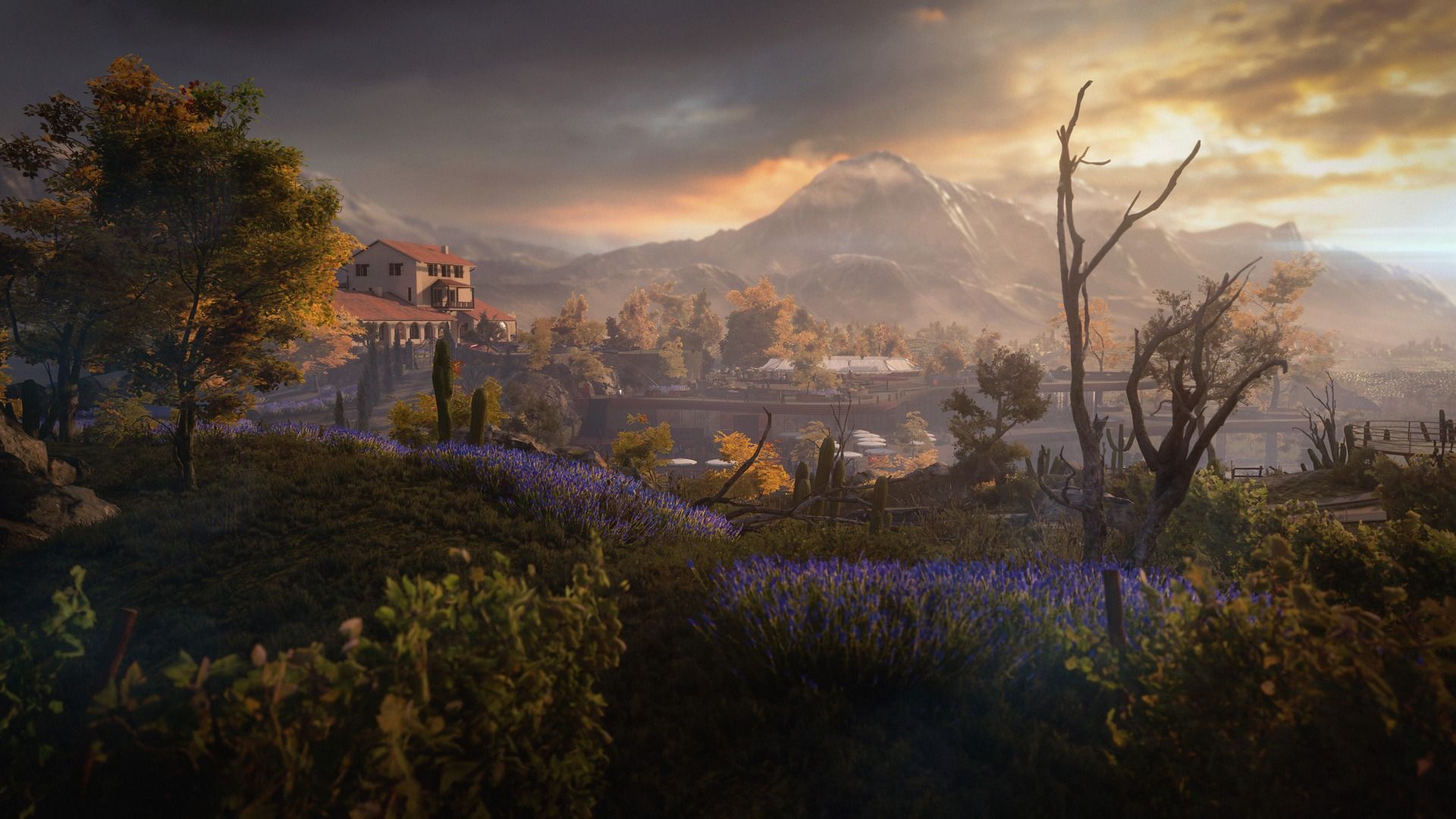 As such, for those who own Hitman 2 on Steam but want to consolidate all of the trilogy's levels into one, it might be best off to wait for Steam's staggered release rather than forking out even more cash for the same game you already own. Steam also won't be getting the VR port that PlayStation is, so it seems as though Valve drew the short end of the stick.
However, two weeks after the launch of Hitman 3 on Epic Games Store, the Hitman 2 Gold Access Pass will be 80% off, and will "continue to be discounted regularly." Hitman 1 owners will also get a free upgrade to the GOTY Access Pass.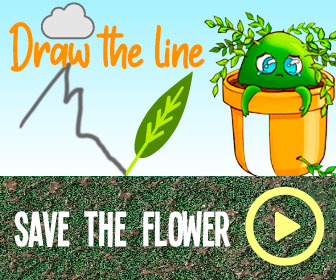 IO also stated that there would be 20 mastery levels for each location but the trophy/achievement list states that there are only five, so it seems as though some of Hitman 3's promises are starting to crumble as we edge towards release.
Source: Read Full Article