Elden Ring just received its first major update in two months, and leading the way is a change some players have been requesting for a while. The separation of PvP balancing from the rest of the game, That now means certain things will have different values from the game's single-player mode when you choose to invade someone else, or if that someone else decides to invade you.
A number of scaling changes have been made to Elden Ring's PvP, but to put it simply, weapons, skills, and spells will have different values in PvP than they do in single-player and co-op play following this week's update. If all goes to plan and the changes improve Elden Ring's PvP experience, which seems likely, then the feature will be used to balance weapons, art, spells, and incantations in the future.
As for specifics, players will now have increased stamina attack power against guarded foes, except when using long-range weapons. Ashes of War's power has also been reduced across the board, with a few exceptions. You can check out the full patch notes at Push Square which make it clear that the changes made to PvP scaling will not be applied to Elden Ring's regular single-player or co-op modes.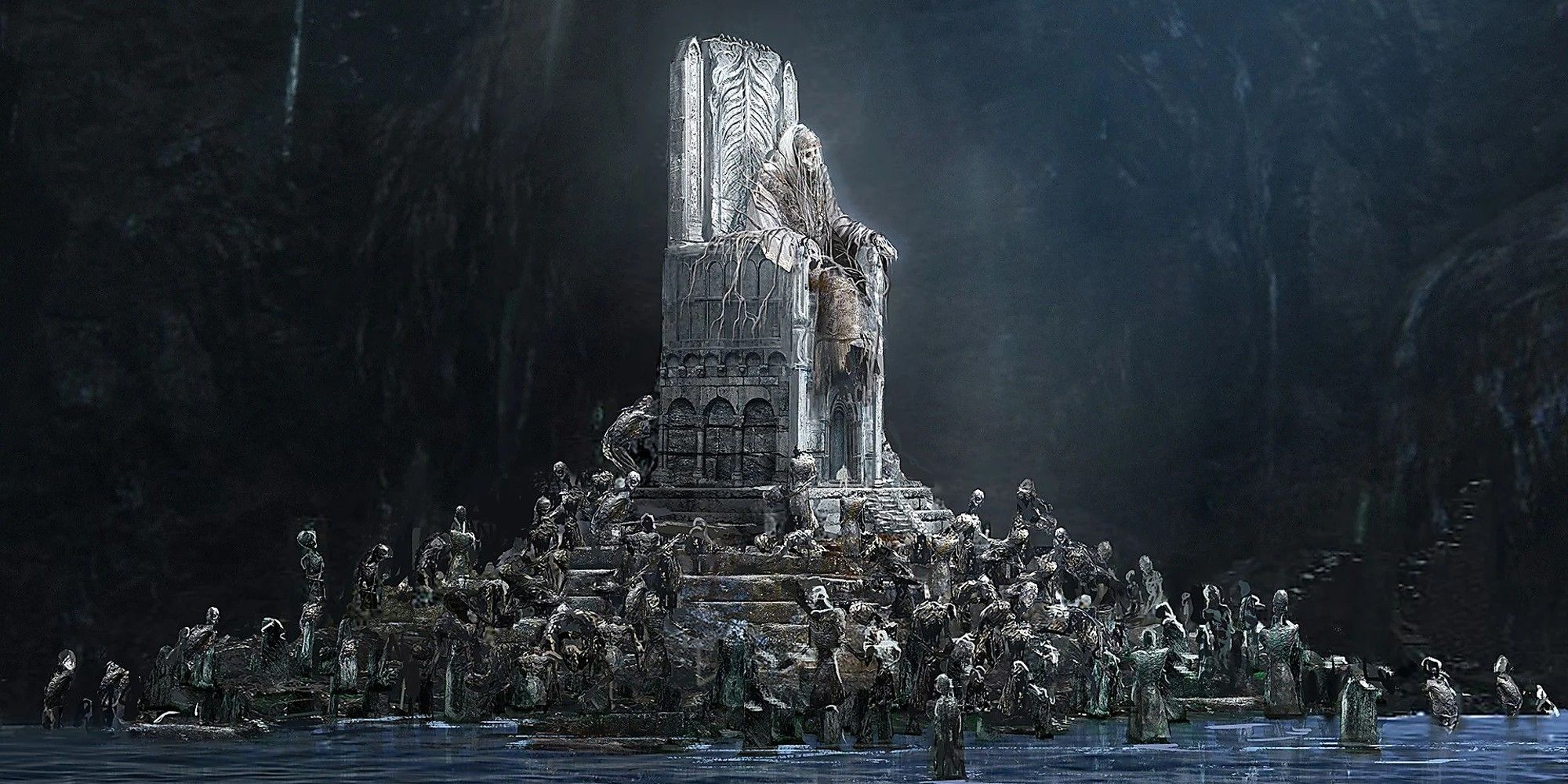 Although many players have been calling for PvP scaling for a while, FromSoftware may well have stepped up at this point as more people turn to the game's invasion mechanics. Elden Ring might be an expansive game, but sooner or later even its most dedicated fans will run out of things to do. At that point, your best course of action is to pit everything you've learned in The Lands Between against others who have stepped into it since launch.
That's unless you want to get a little creative, of course. If you don't fancy invading other players or modding the game, then maybe setting yourself a seemingly impossible Elden Ring challenge is the way to go. If you're thinking of dancing Malenia to death with a dance mat or beating the Godskin Duo with your bare hands, bad news. Those accomplishments have already been achieved.
Source: Read Full Article