Elite Dangerous is making Horizons, its 2015 expansion, free for all players. Horizons added the ability to land on planets, use ground vehicles and bases, and craft weapons, alongside numerous other upgrades–all of which will soon be available to everyone with the base game on PC, PS4, and Xbox One.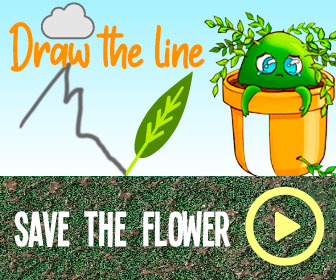 From October 27, Horizons will be made free to all players–right now, it costs $30. If you bought the expansion at an earlier point, you'll be given an exclusive paint job for your ships, called Azure. It can be applied to all 41 ships in the game.
Elite Dangerous has a new expansion coming in 2021, called Odyssey. It will let you get out of your ship and explore planets by foot, expanding the game out even further. Earlier this year, the Fleet Carriers update proceeded the announcement of a new narrative arc for the game, which will see the game continue to expand over time.
Elite Dangerous received a 7/10 in GameSpot's review. "It's a slow game that demands feats of patience, and it's the kind of experience that you may leave you unwilling to call yourself anything but a rookie even after dozens of hours," wrote reviewer Leif Johnson. "Once you scale its peak, though, its chief attraction is that it lets you see and travel farther than many other games have dared to."
Source: Read Full Article